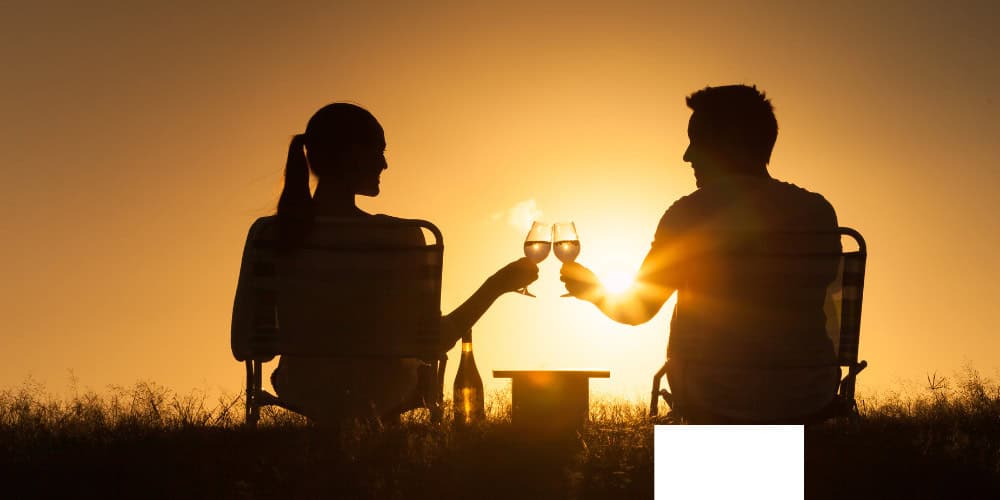 Fun Free or Cheap Date Night Ideas
No matter how new the relationship or how long you've been together, date nights are an important way to spend time connecting with each other. It's actually an investment of your time and energy into the relationship.
But when money is tight, it can be difficult swing a night on the town or dinner and a movie, and some couples choose to skip that special time altogether. Lucky for you, with this list of free or cheap date night ideas you'll know how to create a fun and romantic date night on any budget.
Browse a Bookstore
Skip dinner (or eat at home) and take your love out for cup of tea or coffee at your local bookstore. Browsing through travel books with high quality photographs can make for a fun, exotic mini-vacation without ever having to buy plane tickets or leave town. Flipping through cookbooks, DIY manuals and home decor guides is a fun and frugal way to enjoy each other's company.
Park for a Picnic
If you can find a scenic spot to park, throw together a quick portable meal for a romantic picnic. Whether it's casual sandwiches or a gourmet plate, the change of scenery and the intimate setting is a sweet money-saving way to connect. If you're not a cook, picnic fixings can be picked up inexpensively from your grocery store deli, for far less than you'd pay for a dinner out.
Window Shop Together
Planning a home improvement project or longing to redecorate a room in your home? A window shopping date will get you out of the house and dreaming together. If you know you'll be tempted to spend, leave the credit cards at home and take your time to wander the aisles and look for deals. Grab dessert or drinks together after, and you've got a date.
Support Local Talent
If you enjoy live music or theatre, check out your local high schools to see what they offer for concerts or plays. It's the perfect atmosphere for a casual date, and you'll get to enjoy the inexpensive entertainment while supporting a great cause. Also, look for free community concerts or events to attend together.
Skip the Entree
Restaurants – especially the nice ones – can be really expensive. Consider going out for just appetizers or dessert. You'll get the fancy dining-in experience without having to pay for (or tip on) multiple courses. It will be kinder to your waistlines too!
Enjoy a Date Night In
While going out is fun, with some imagination a date night in can be equally enjoyable. Crack open a great bottle of wine, rustle up some finger foods and dark chocolate, light some candles and turn on some romantic tunes. Or go casual, and pop popcorn, pour sodas and watch a favorite flick. Either way, you'll have a fun, romantic evening without having to worry about designating a driver or paying sky-high prices for those theatre concessions.
As you can see, date night doesn't have to be expensive. With a little creativity these free or cheap date night ideas can add some variety to your weekends and your love life, without draining your bank account. You might even come up with more fun frugal ways to spend time together!