Rainy days, oh, how they can get us feeling a bit down and gloomy. But fret not, my friends, because I've got the perfect remedy to turn those rainy frowns upside down! Let's talk about the magical power of a good ol' happy movie – the kind that can work wonders in lifting our spirits and bringing a big, beaming smile to our faces, no matter how torrential the rain may be outside.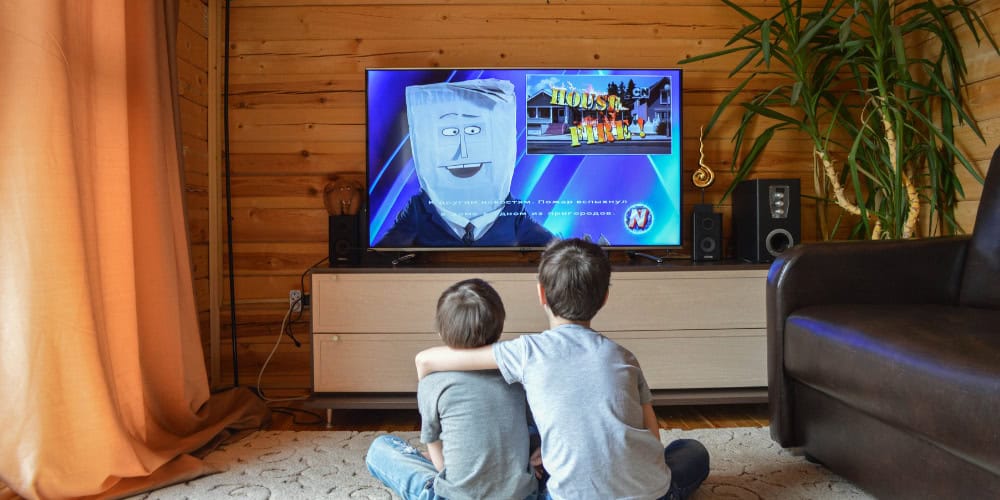 Now, brace yourselves, 'cause I'm about to spill the beans on our all-time 20 favorite happy movies – the ones that are like warm hugs for our hearts on those dreary, rainy days. These flicks have that special charm that can turn even the gloomiest of days into a delightful joyride!
So, grab your coziest blanket, whip up a bowl of popcorn, and get ready to embark on a joyous movie marathon like never before. These films are pure bliss, and they're here to sprinkle some happiness and warmth into your day. So, let's kick back, relax, and let the happy vibes wash over us like a gentle rain shower – only this time, it's happiness pouring down!
The Princess Bride– A delightful fairytale adventure filled with romance, humor, and unforgettable characters.
Fool's Gold: Matthew McConaughey and Kate Hudson take us on a thrilling adventure in search of hidden treasure in this rom-com. With a blend of romance, humor, and treasure-hunting escapades, "Fool's Gold" is the perfect flick to keep you entertained and smiling, rain or shine.
Captain Ron: Hold onto your hats because Kurt Russell as Captain Ron is about to sail into your hearts! This comedy-adventure follows the hilarious misadventures of a quirky skipper and his unsuspecting crew on a Caribbean cruise. It's a barrel of laughs and will surely add a splash of sunshine to your rainy day.
Paddington – Follow the lovable bear Paddington on his adventures in this heartwarming family film.
Sahara (2005): Dirk Pitt, a daring explorer, and his team embark on a mission to uncover a long-lost Civil War battleship rumored to be hidden in the African desert. Their search leads them to the waters of the Caribbean, where they encounter dangerous adversaries and uncover a conspiracy that could change history forever.
"Up" (2009) – Pixar's touching animated film about an elderly man and a young boy embarking on a flying house adventure.
"Finding Nemo" (2003) – Join Marlin and Dory in their heartwarming underwater adventure to find Nemo.
"Love Actually" (2003) – A heartwarming ensemble film that weaves multiple love stories during the holiday season.
"The Lego Movie" (2014) – An animated adventure that is fun for both kids and adults, celebrating creativity and imagination.
"Groundhog Day" (1993) – Bill Murray's comedic brilliance shines in this film about a man living the same day repeatedly.
"School of Rock" (2003) – Jack Black's energetic performance as a substitute teacher turned rock band leader is sure to bring smiles.
"Ratatouille" (2007) – Follow Remy, the talented rat chef, as he pursues his culinary dreams in Paris.
"Forrest Gump" (1994) – This heartwarming tale follows the life of Forrest Gump, a simple man with an extraordinary life.
"Tangled" (2010) – A modern retelling of the Rapunzel fairytale, filled with humor, adventure, and charming characters.
"The Intern" (2015) – An uplifting comedy-drama about a senior intern who brings wisdom and friendship to his young colleagues.
Cool Runnings (1993): While this film is not from the last 10 years, it's a Caribbean classic that deserves a spot on our list. Inspired by the true story of the Jamaican bobsled team, "Cool Runnings" is a heartwarming comedy that will make you cheer for the underdogs and leave you with a big smile.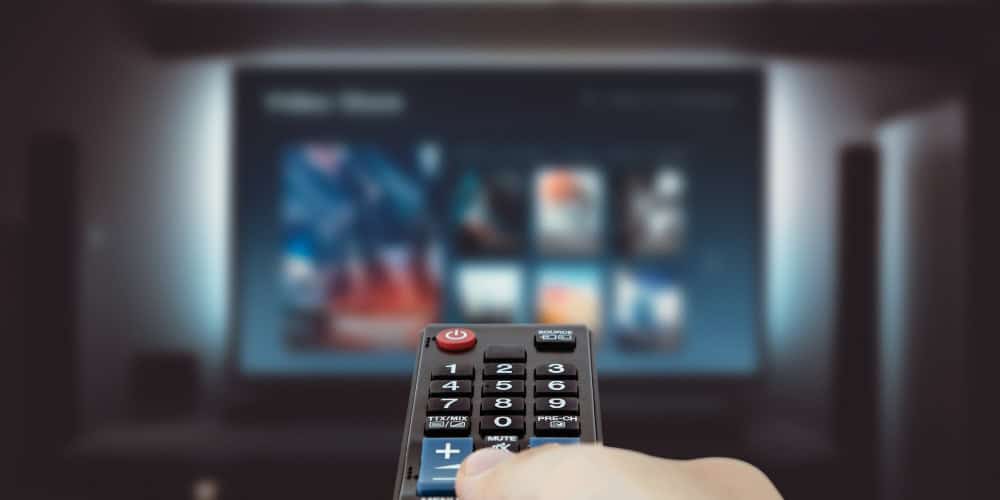 Want to watch these movies for Free??? Here are some tips to watching movies for free!
Streaming Services Free Trials: Many streaming platforms offer free trials for a limited period. You can sign up for these trials and enjoy access to their movie libraries during the trial period.
Free Streaming Services: Some platforms, like Crackle and Tubi, offer a selection of movies that you can watch for free with ads.
Borrow from Friends or Libraries: Ask friends or family if they have the movie you want to watch. Alternatively, you can check your local library for DVD rentals, which may be free or have a minimal rental fee.
Check TV Networks: Some TV networks offer free streaming of their movies and shows on their websites or apps.
YouTube: YouTube has a selection of free-to-watch movies, although they may be ad-supported.
Public Domain Movies: Some classic movies are in the public domain and can be legally watched for free on platforms like the Internet Archive.
Special Deals and Promotions: Keep an eye on streaming services for special deals, promotions, or limited-time offers that may grant you access to movies for a lower cost.
Remember that while it's essential to find legal ways to access movies, supporting content creators by purchasing or renting their work helps to ensure the continuation of quality entertainment!