Lowe's: 75% off Adhesives – Glues, Epoxy, and More!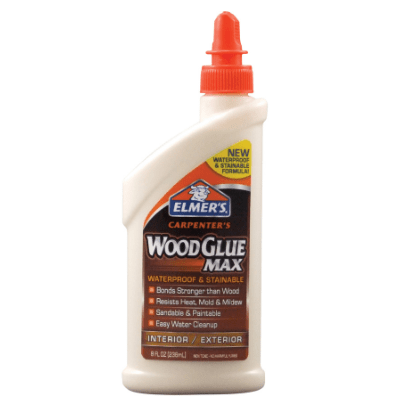 Lowe's has quite a few different kinds of Glues, Adhesives, and Epoxies marked down 75% off right now. The variety will vary a LOT by store. Make sure to check all surrounding stores. My closest had none, 5 miles further away had tons!
Here are a few deals I see…

GO HERE to see Epoxy Adhesives
GO HERE to see Construction Adhesive
GO HERE to see Wood Adhesive

More Deals You Might Like...