Personalized Garden Flags Only $9.99 **52 Designs**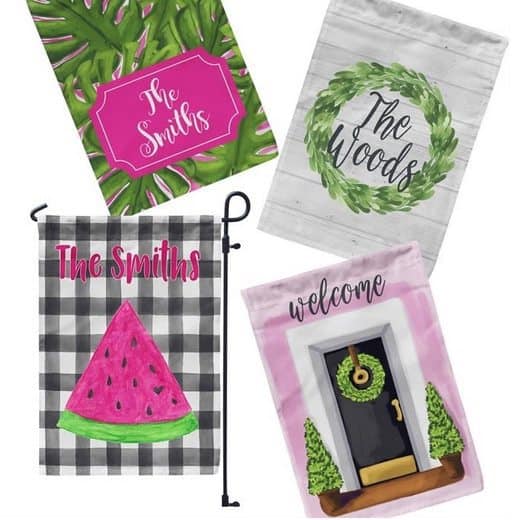 Jane.com has Personalized Garden Flags for Only $9.99! These generously sized garden flags are sure to add a wonderful touch to your front yard or garden area. There are 52 designs to choose from. These flags make great gifts!
Each flag measures 12″ x 18″ and printed with your choice of design along with your name.
More Deals You Might Like...