Walmart Introducing Pickup Discount – Get a DISCOUNT for Picking Up Locally!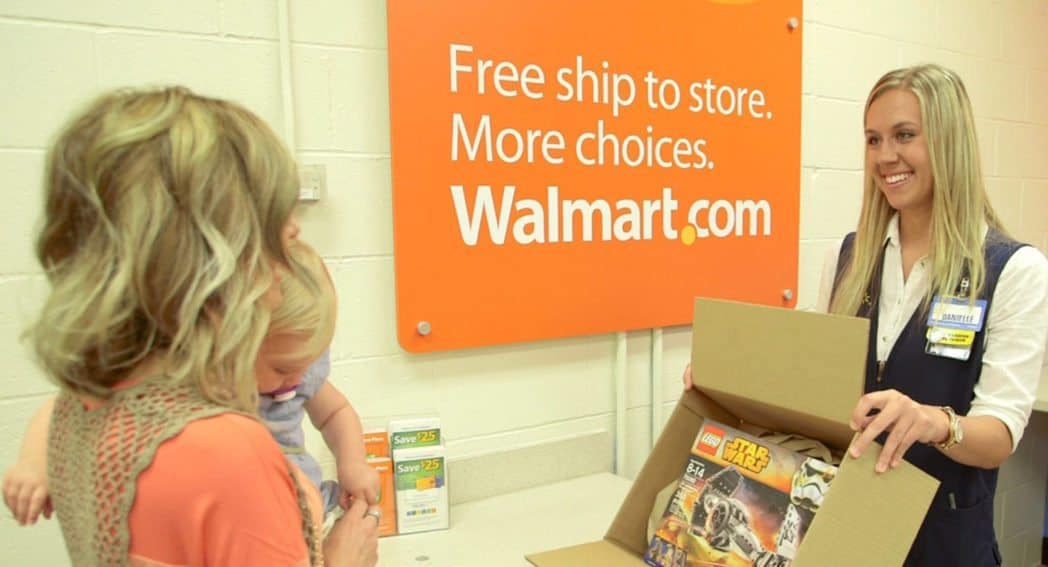 This is awesome!!! We have always promoted Walmart's option to pick up locally for free – now they are going to give you a DISCOUNT for doing it. How cool is that?
Starting on April 19, Walmart is going to begin offering a discount on eligible, online-only (non-store) items that customers buy online and ship to any Walmart store for pick up. Pickup Discount will initially be available on about 10,000 items. They will then roll out the discount to more than one million of the most popular items by the end of June.
They're creating price transparency to empower customers to shop smarter and choose what's best for them. Now, they can either pick up and save even more money, or ship two-day for free to home, without paying for a membership.
Yes, you will now be able to save more so start watching for the discount starting April 19th. We will be sure to point them out when we see them!
More Deals You Don't Want to Miss...