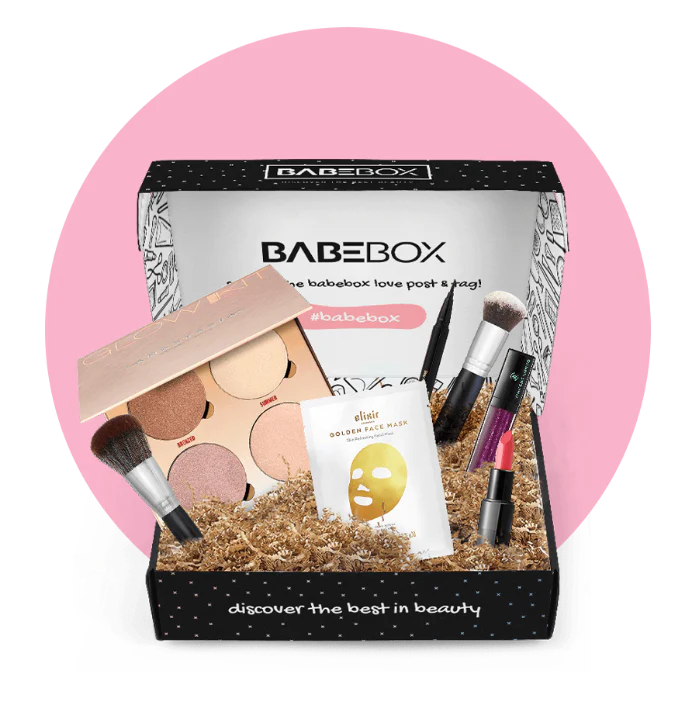 Try Babebox…for FREE! All you have to do is pay $6.95 for shipping, which is a lot less expensive than most other Beauty Boxes out there!
Babebox has 4-6 FULL SIZED cruelty free products in each box. That's an $100+ value!  In addition to getting your first Babebox for free, you can also opt to add two extra surprise beauty items for only $9.99. This can be anything, like lipstick, body lotion, eyeshadow, and more!
If you choose to continue with your Babebox membership, your membership will renew at $29.00 /month and you'll get a Babebox shipped each month. You can also choose to skip the month and avoid getting charged that month. CANCEL ANY TIME. You can cancel your subscription very easily! Just send an email to babebox@babecosmetics.com.