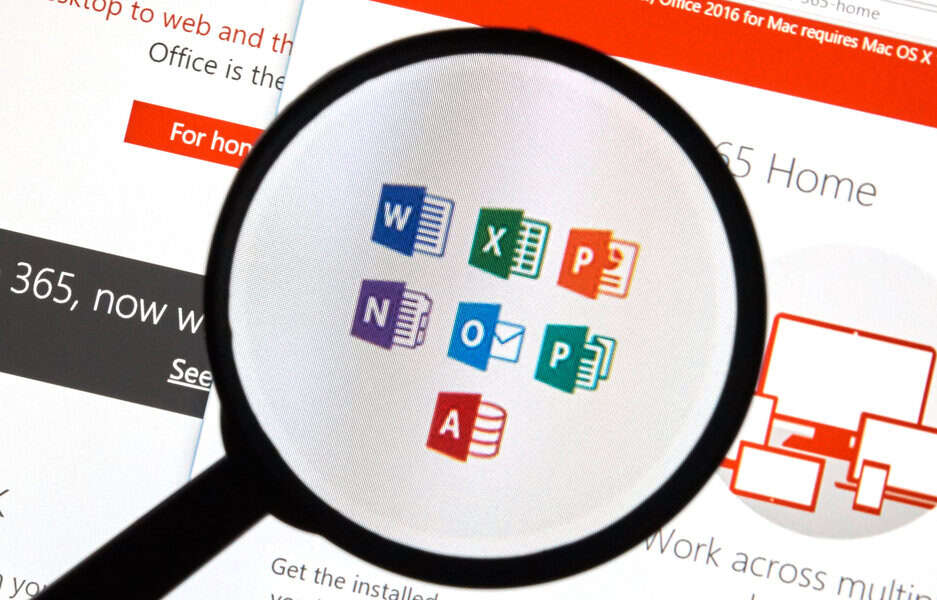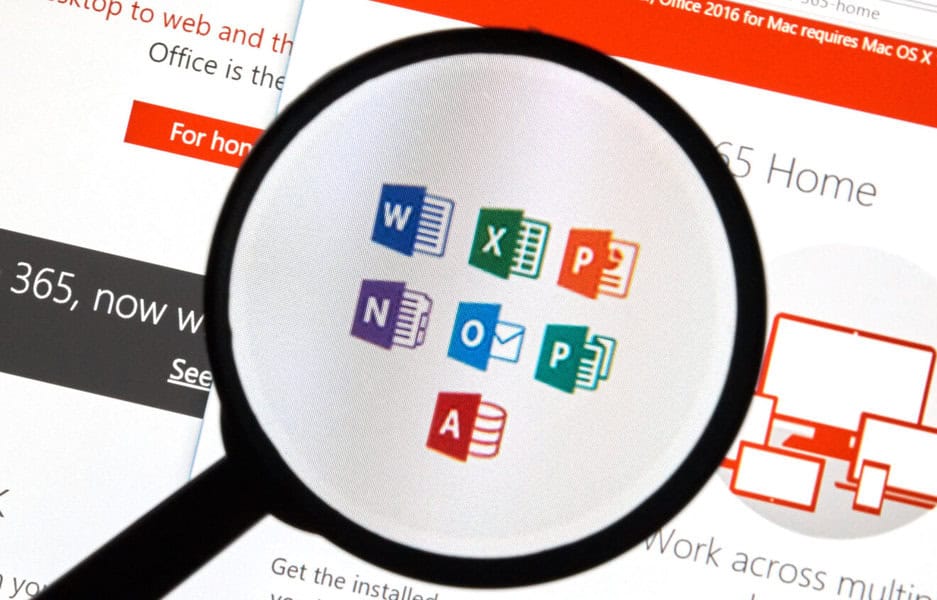 Teachers and Students with a .edu email address can get FREE Microsoft Office!
Only those who are enrolled or work at qualifying schools will be eligible. This awesome freebie will let you install Office on up to 5 PCs or Macs & mobile devices, including Windows tablets & iPads. It includes access to Word, PowerPoint, Excel, and OneNote, plus a OneNote Class Notebook and 1TB of storage in OneDrive.
To get this deal: GO HERE and enter your .edu email address to see if you are eligible. If you are they will send you an email with instructions on how to claim it!