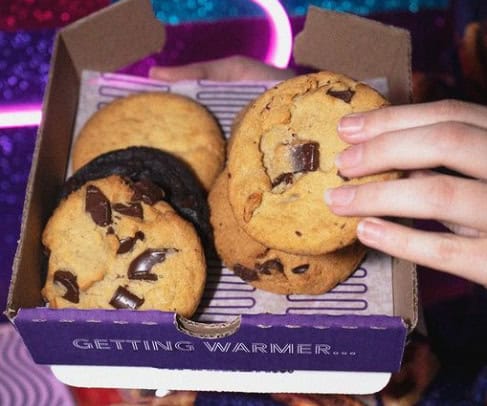 You can get 20 Insomnia Cookies for only $15!!!
Here's what they posted….
20 COOKIES FOR $20!? Seriously. To celebrate our 20th birthday we're offering you 20 of your Classic cookie faves for only $20. That's $1 per cookie if you've been keeping count. Limit 3 per customer. Offer valid on Classic cookies only; limited time only flavors can be included for an additional charge.
But this deal gets even better because you can get these for only $15 with code 5FRIENDS!
Free pick up only!