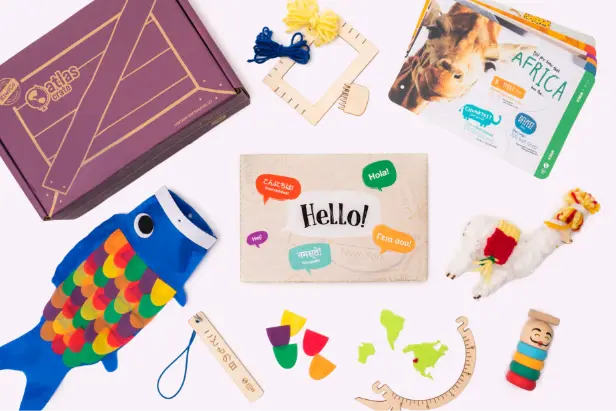 Looking for something fun and creative to give the kiddos for Christmas? Head over to Kiwi Co and score your first Kiwi Crate for only $4.95 with free shipping when you use code AWESOME at checkout, regularly $24! This is such a great price for the quality and of these crates!
Explore projects, gifts, and birthday party activities for kids of all ages! The Crates for older kids, Maker & Eureka are $9.95 with code AWESOME too!
They have a ton of options to choose from and different boxes available for every age!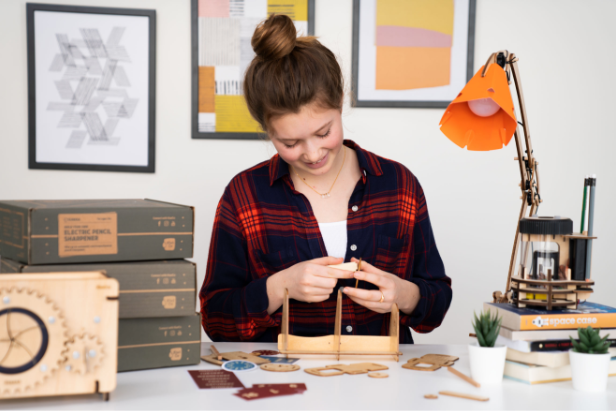 Eureka Crate inspires innovators to think about the design and engineering behind everyday objects.