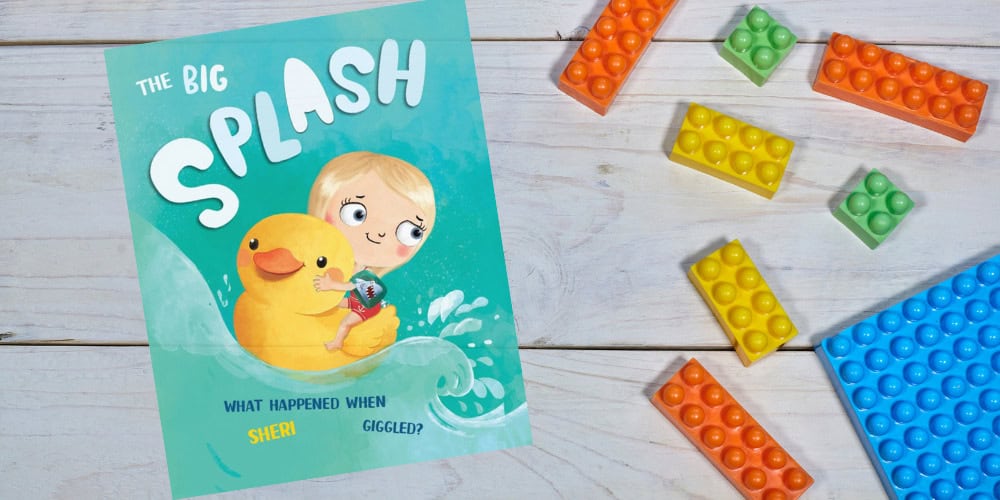 Looking for the perfect personalized gift for your little ones? Look no further! Introducing Beans & Sparks Custom books that will ignite your child's imagination and they cost only $1.00 including shipping!
With personalized books, you can create a one-of-a-kind literary treasure that will be cherished for years to come. Spark your child's love for reading and boost their self-esteem with a book that features their name and picture. 📸❤️
Don't miss this opportunity to make storytime truly magical. Click the link below to explore our enchanting selection of personalized books today! 🎉👇
Tag fellow parents and grandparents who would love to create extraordinary reading experiences for their little ones! 📚✨

As the story unfolds we see boredom fostering creativity, with the child envisioning an exciting high-flying drama through their binoculars. Using their imagination helps children to experiment and try new ways of doing things, and this boosts critical thinking and creative problem-solving.
It's easy to customize the book for your little one. Plus, it's a great way to sneak in some learning – personalized books are a great way to help your child develop a love of reading.
NOTE: This is a monthly subscription for $19.99 a month that includes one personalized book every month with no additional costs or shipping fees. You can easily cancel anytime. You also have the ability to add another child at HALF PRICE for just $9.99 with FREE SHIPPING too!