With Valentine's Day just around the corner, now is the perfect time to start thinking about how you can show your loved ones how much you care. One way to do this is to create a special advent calendar for them. Here is an easy Valentine advent calendar you can make at home.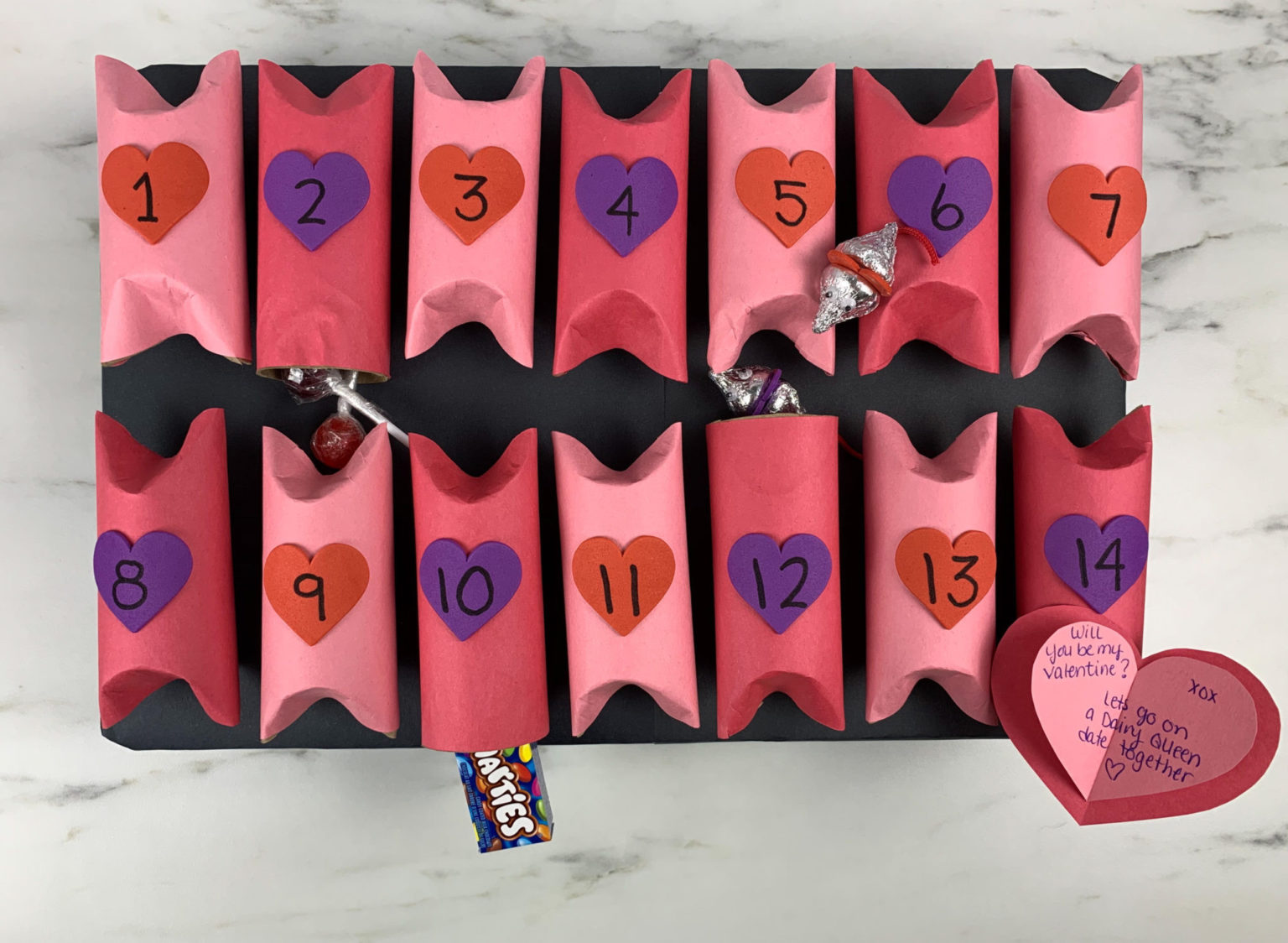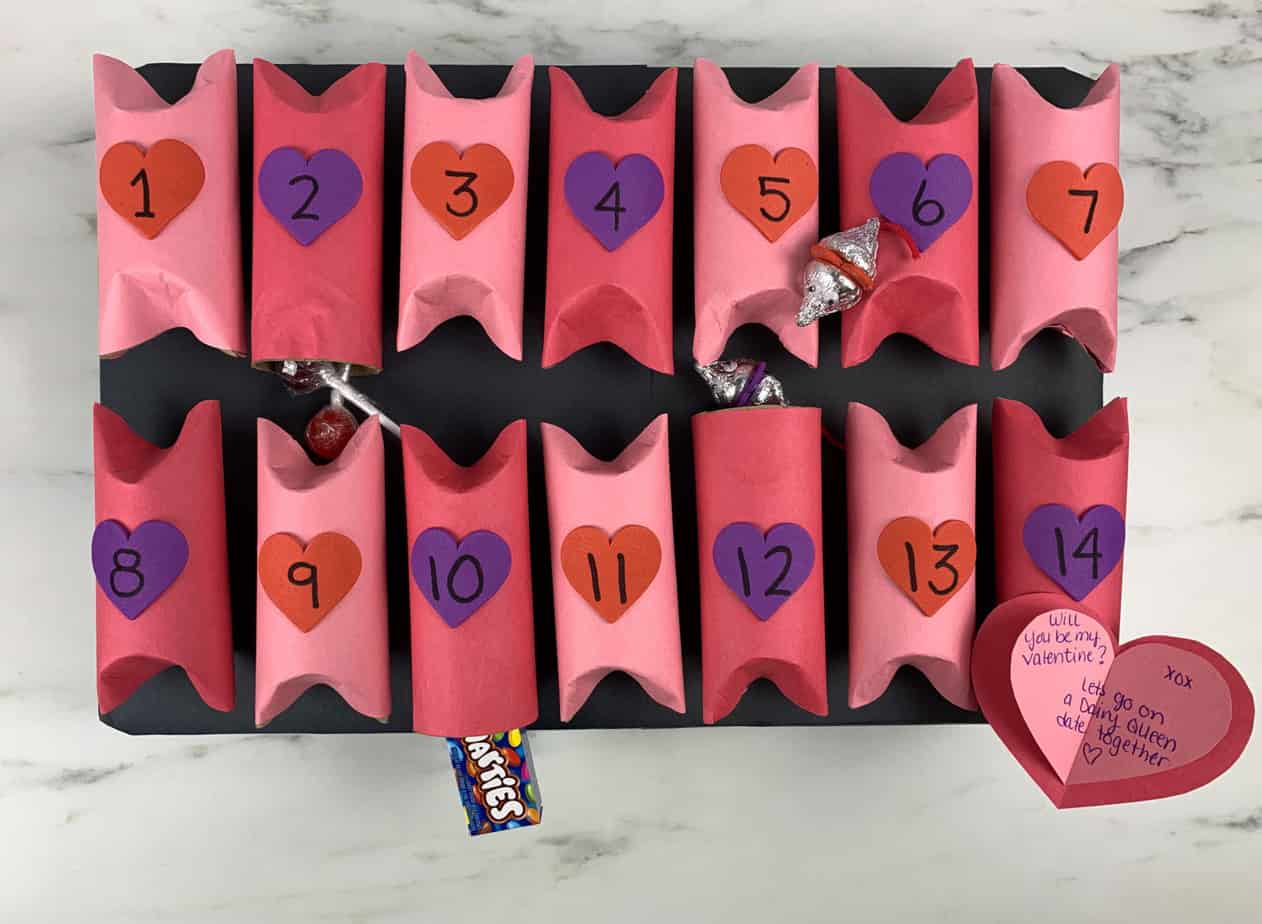 Easy Valentine Advent Calendar You Can Make at Home
The hardest part with this fun calendar is saving up 14 toilet paper rolls lol. Chances are you have almost everything at home already (or can get at the Dollar Store) so this is a super cheap and fun project!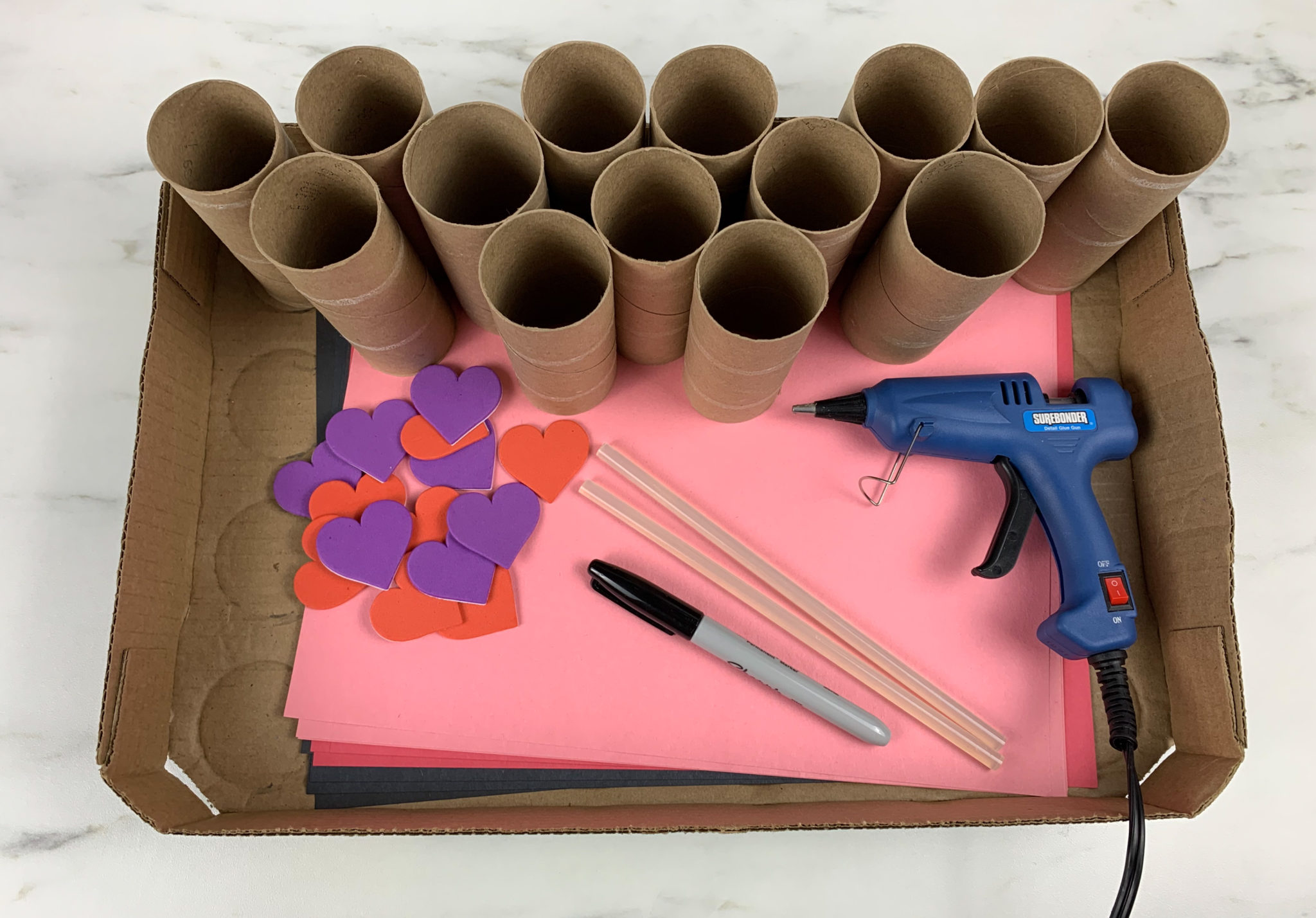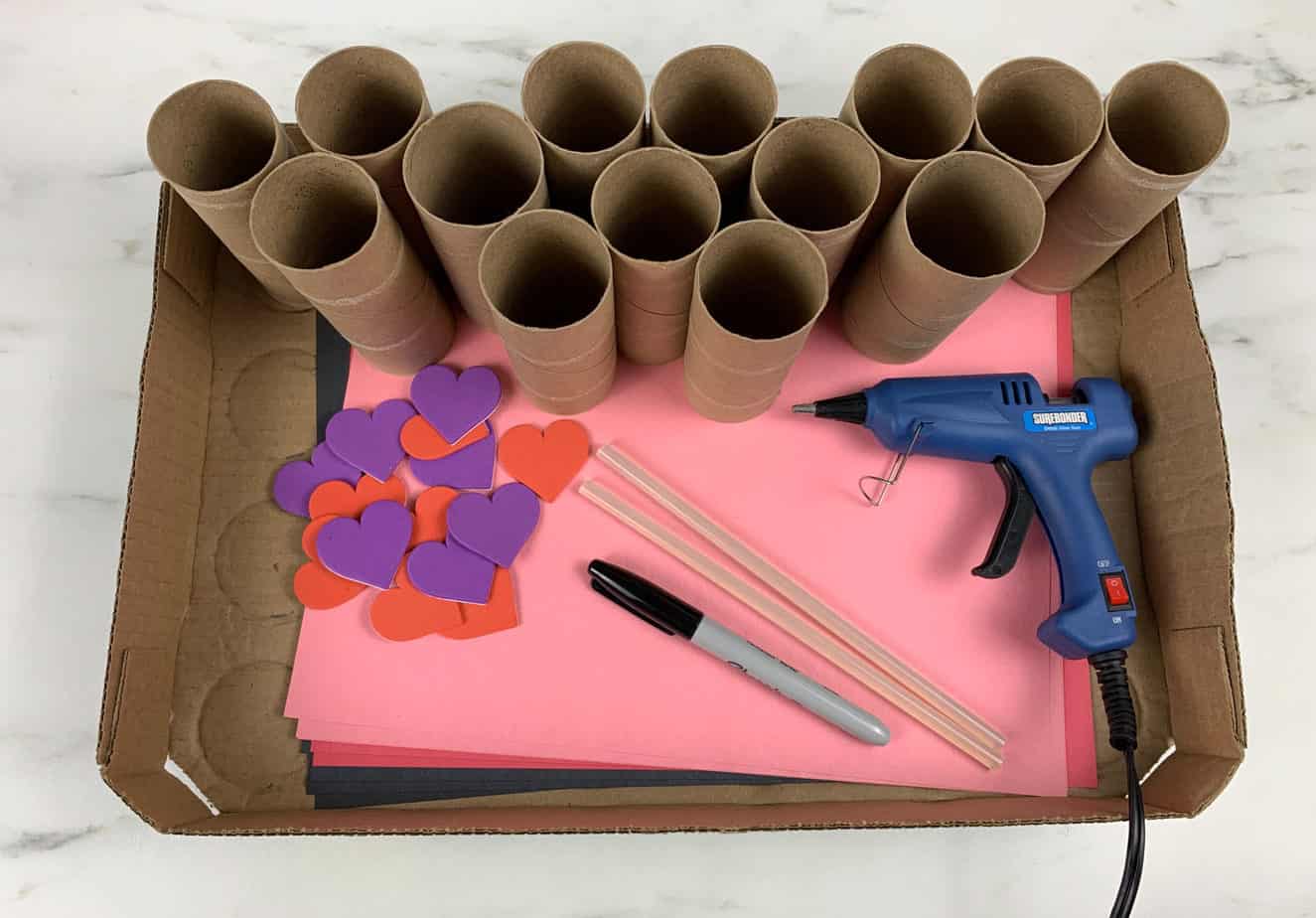 Material:
4 sheets of black construction paper
2 sheets of pink construction paper
2 sheets of red construction paper 
14 empty toilet paper rolls
Box measuring 16"W x 11"D x 2.5"H (I used a 24 soda can box)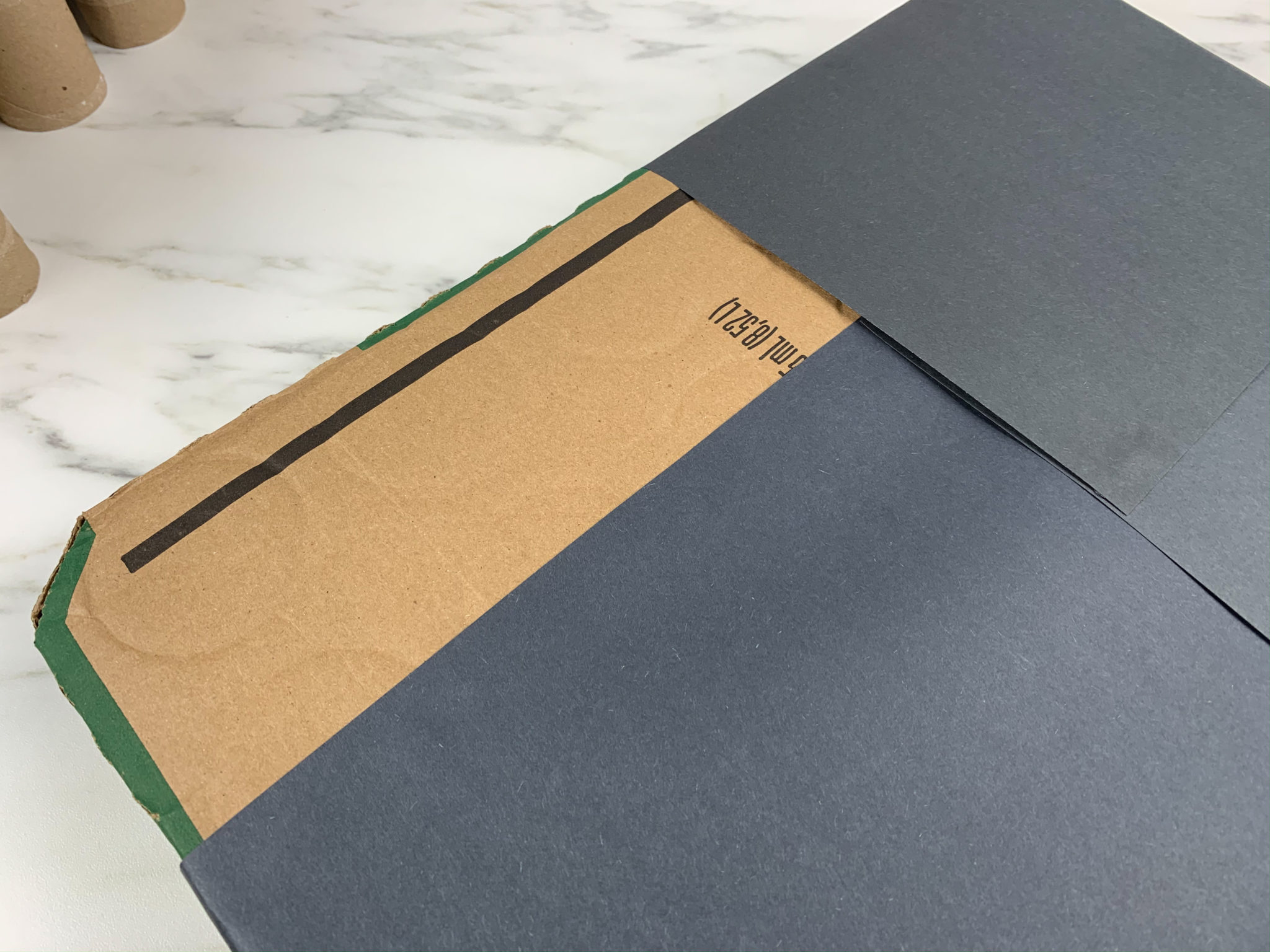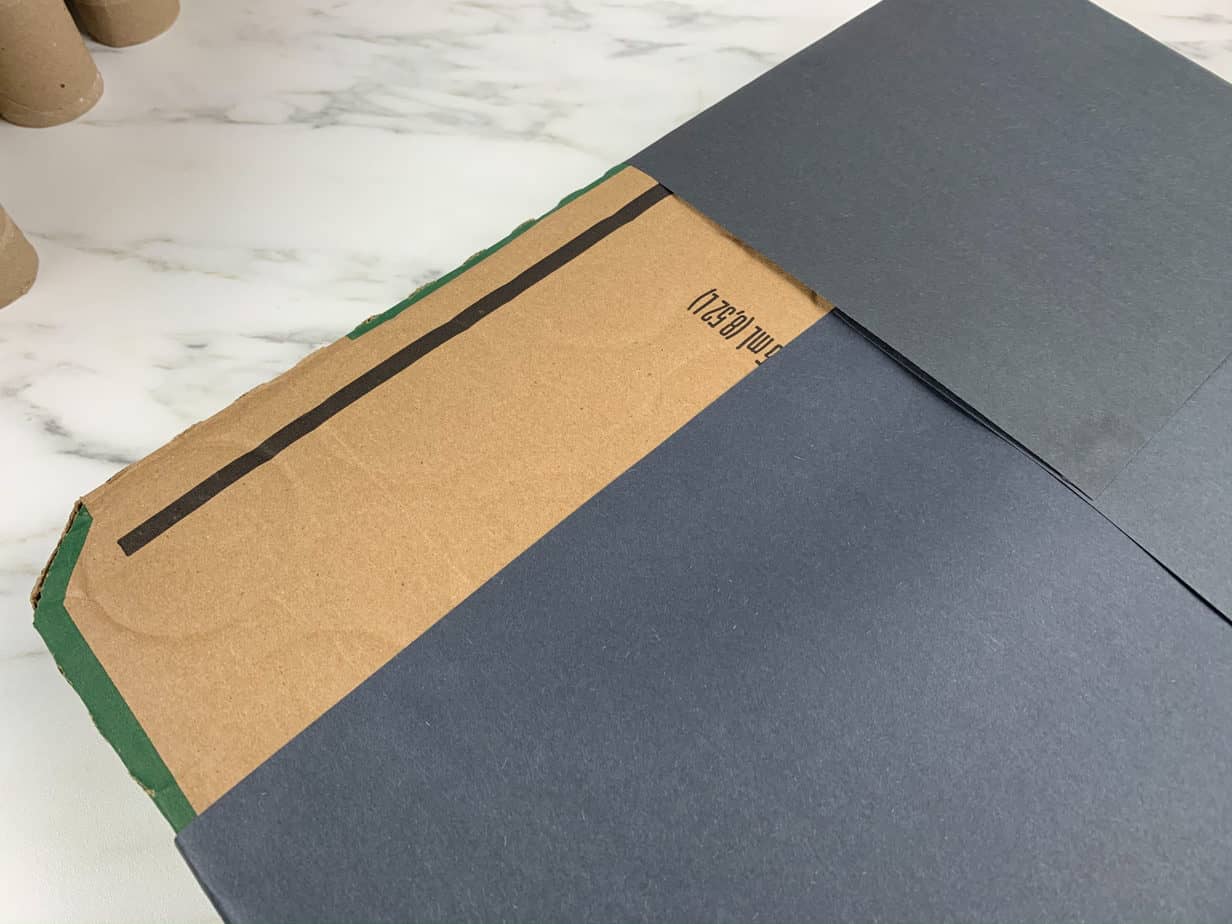 Instructions:
-Using your glue gun, start by covering the box with your black construction paper.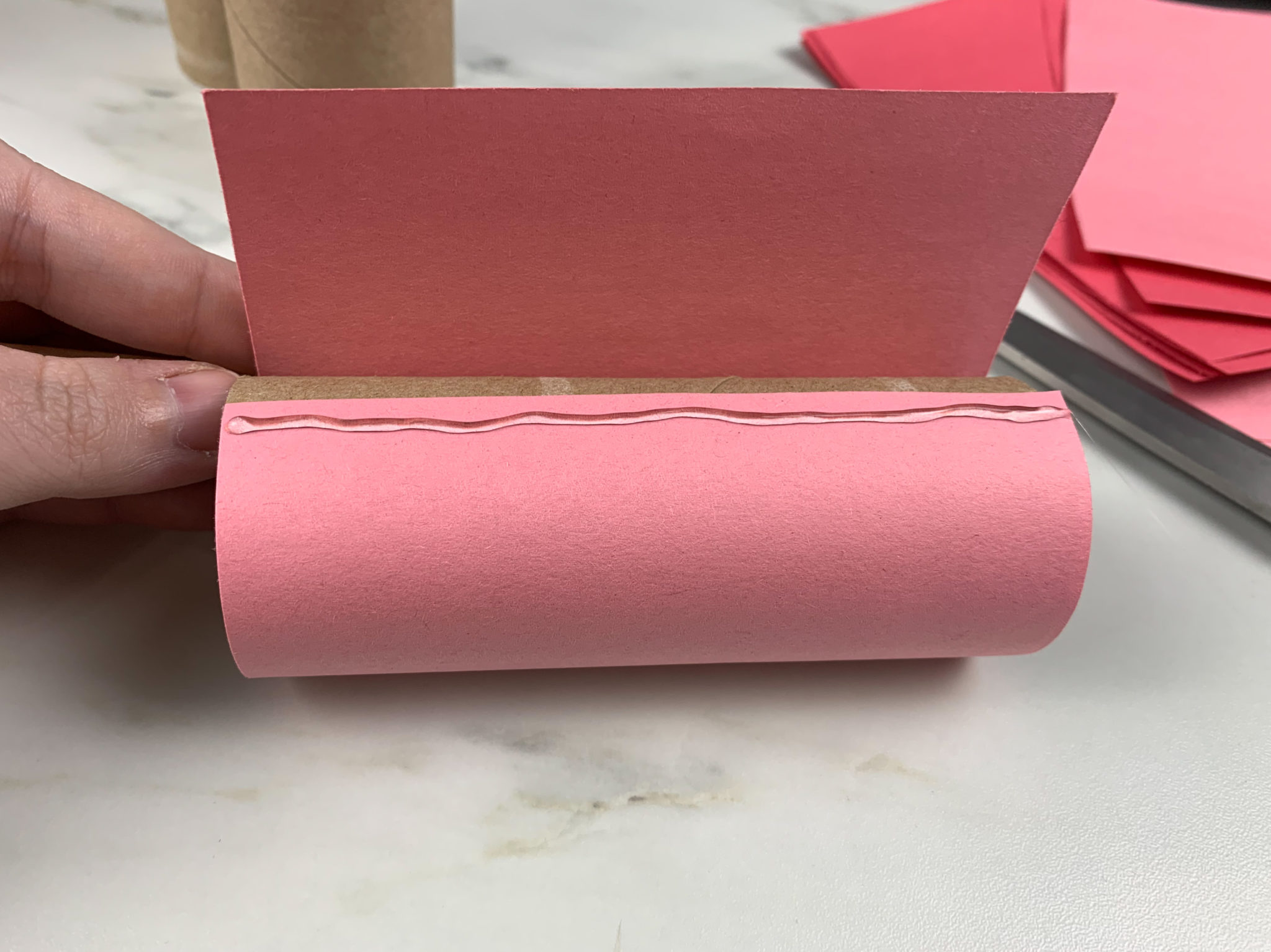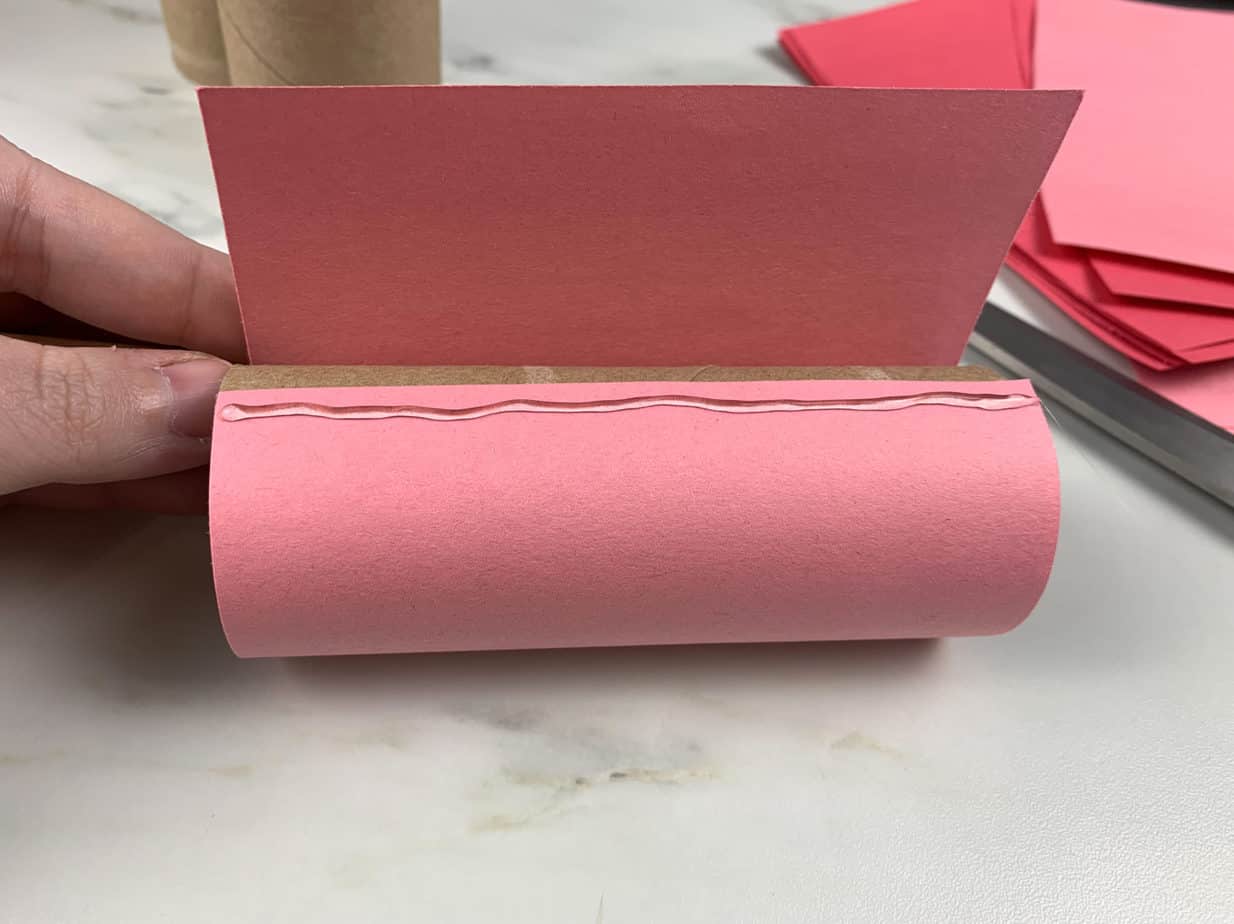 -Cut your pink and red construction paper to fit over your toilet paper rolls.
-Glue the pink and red construction paper over your toilet paper rolls (you should have 7 pink and 7 red rolls)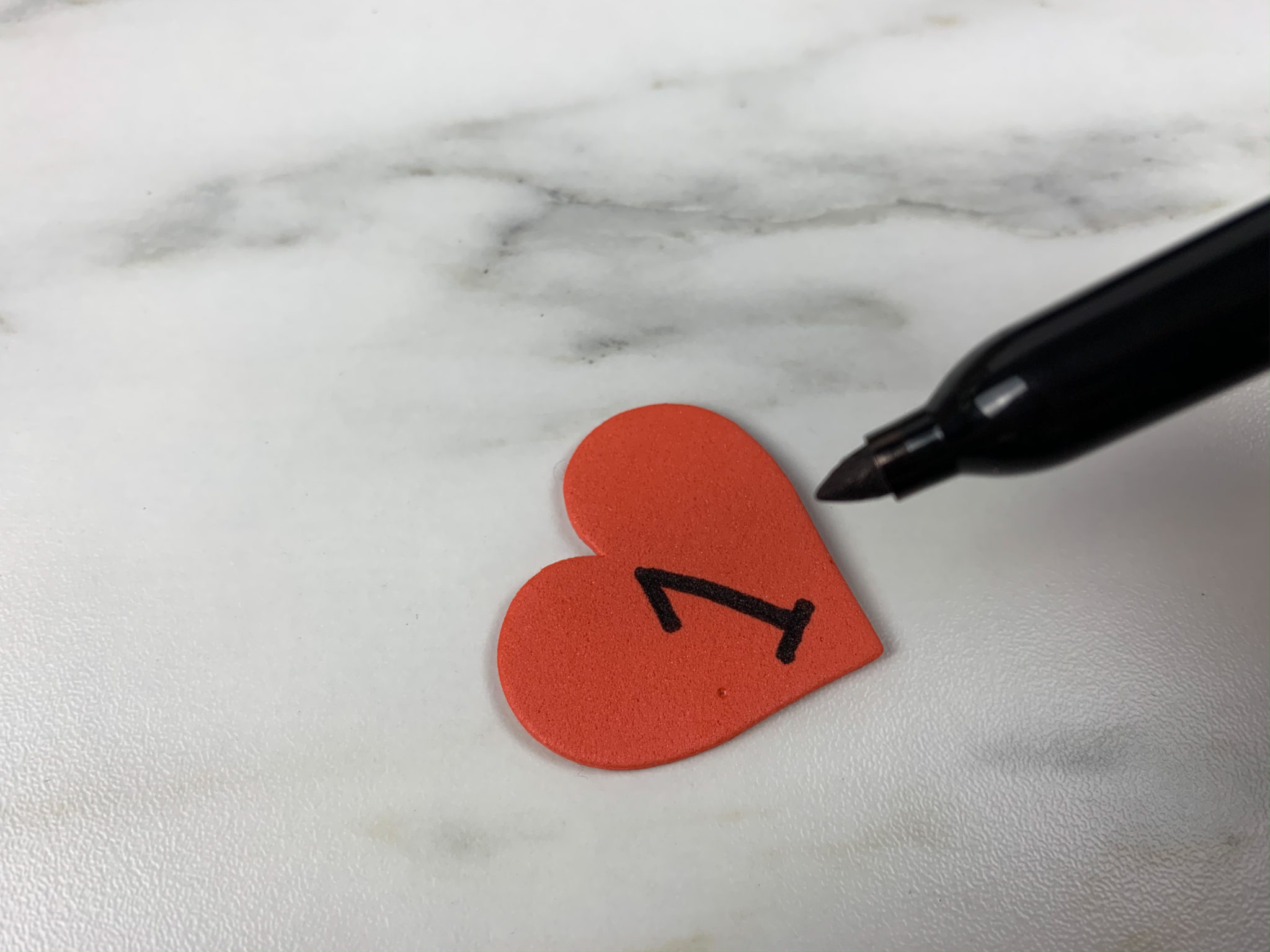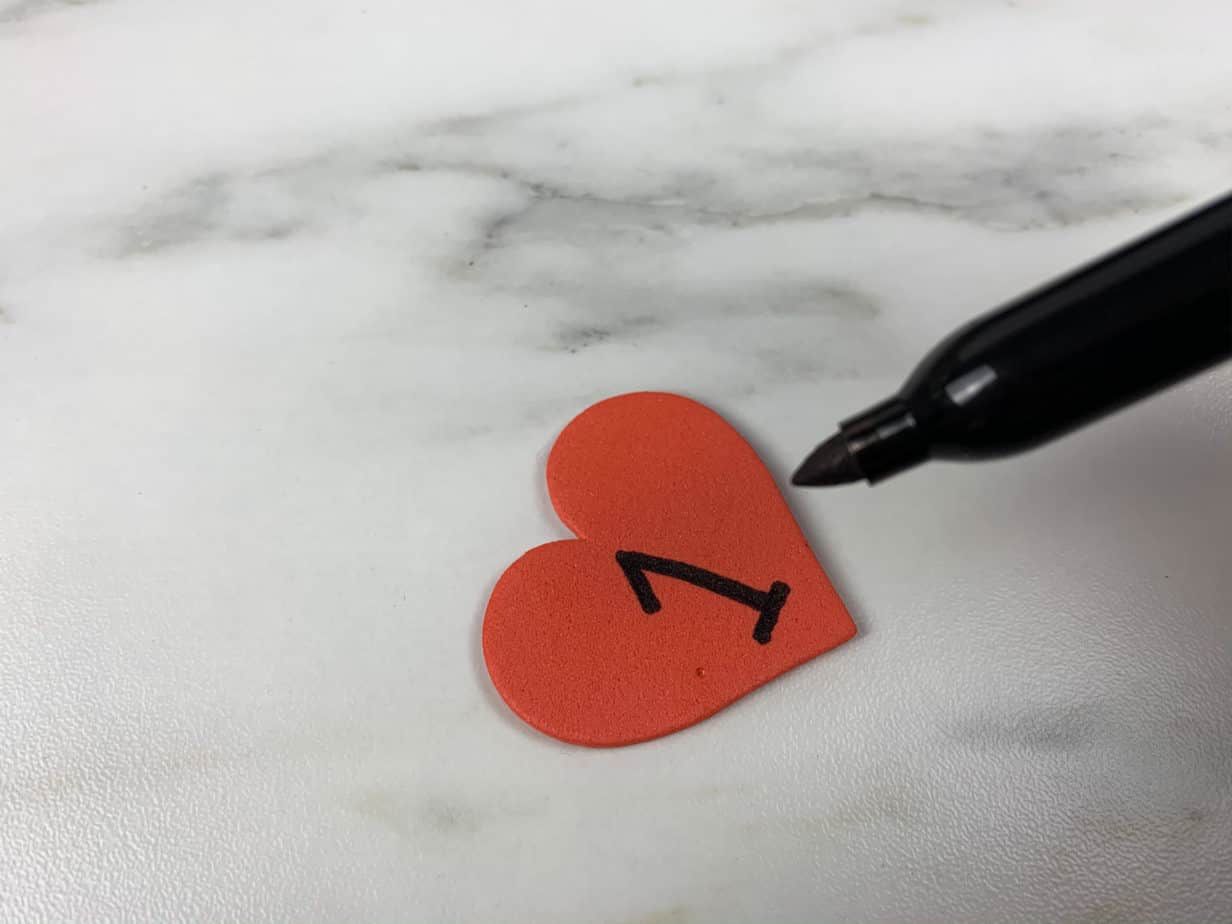 -Identify your hearts with numbers 1 to 14.
-Stick the hearts on their designated colored toilet paper rolls (ie. red hearts on pink rolls and purple hearts on red rolls)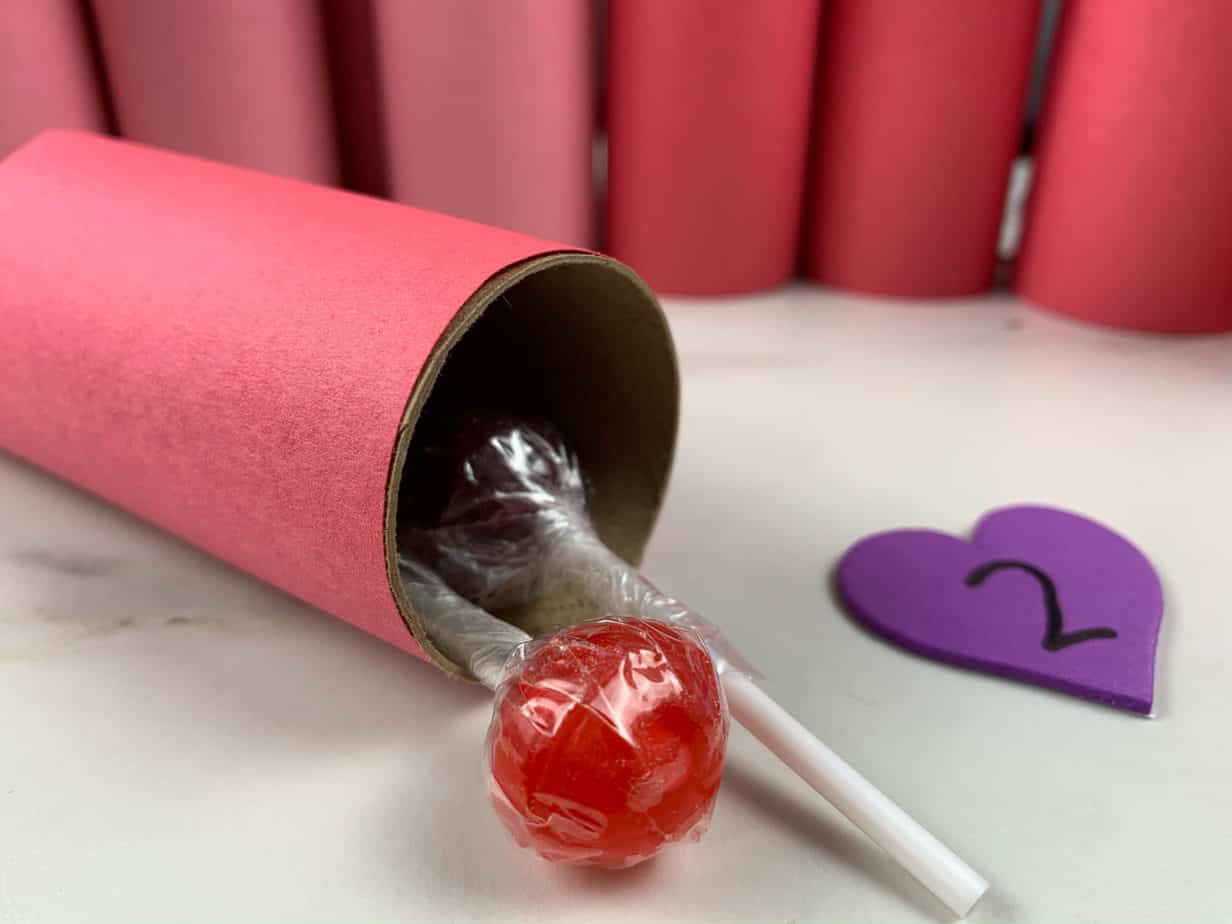 -Fold one end of a roll, fill the tube with a treat/surprise and fold the other end. Continue by filling and closing all rolls.
– On day 14 add a special note asking the person to be your Valentine. Maybe also invite them to a cute date.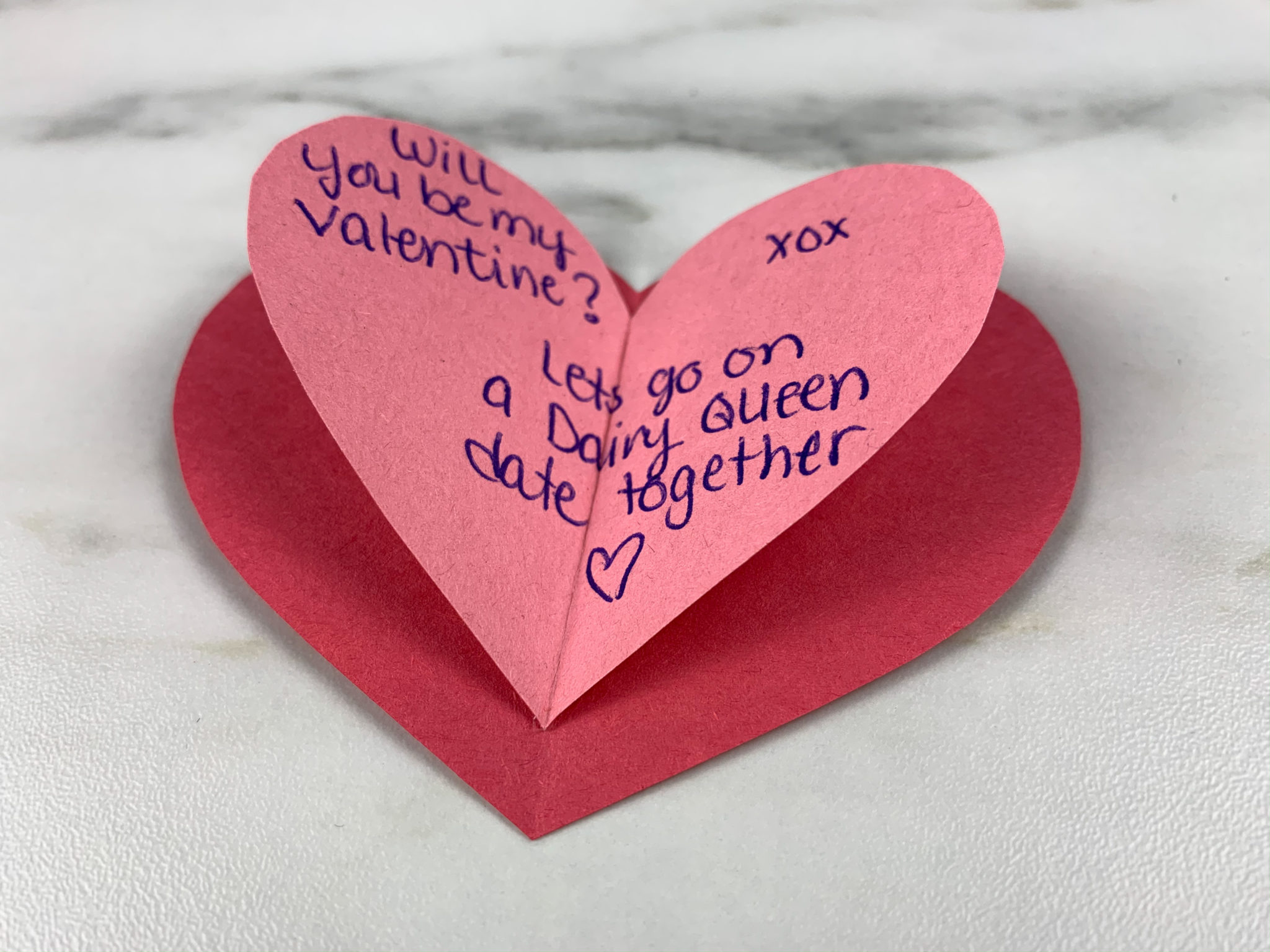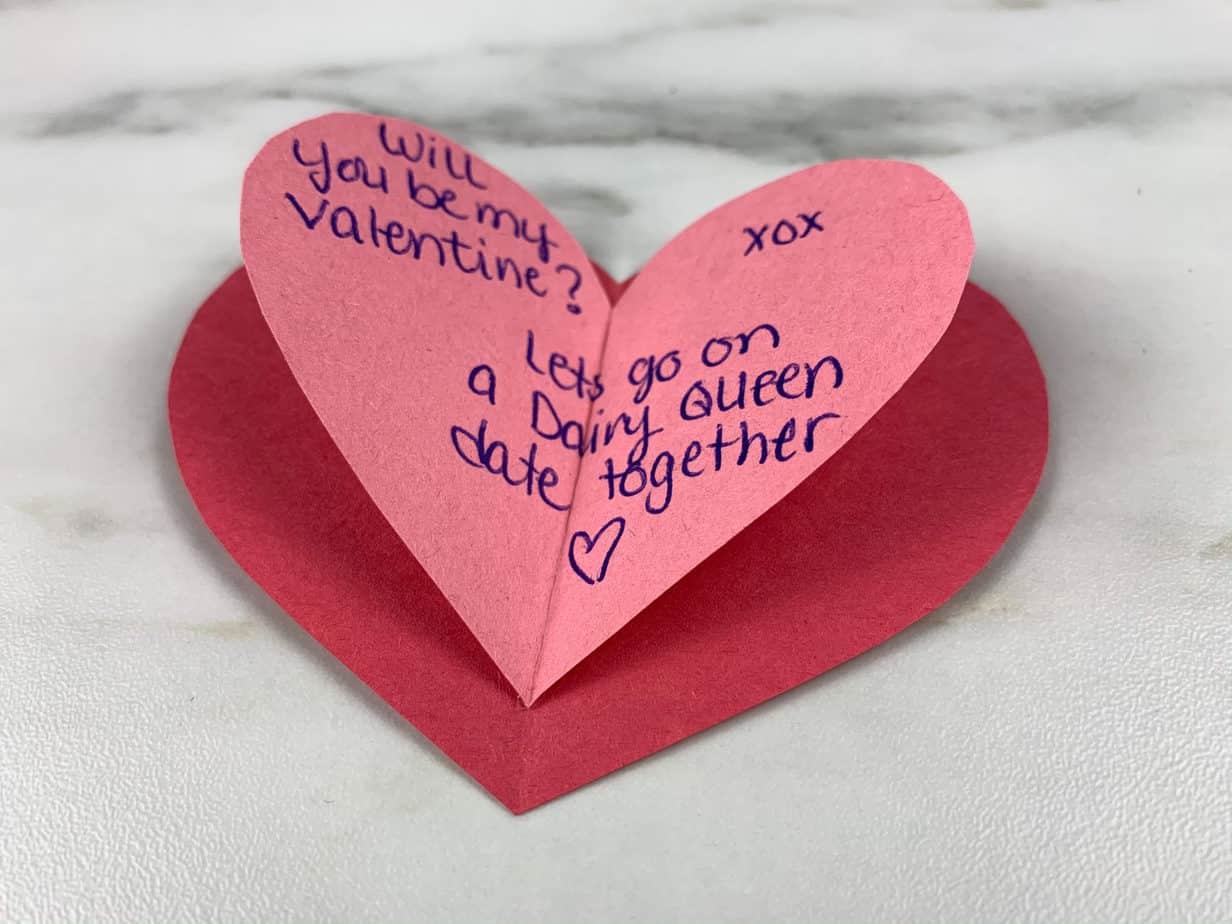 -Glue all rolls to your box and you're ready to surprise your Valentine with their amazing advent calendar.