March 14th (3.14) is Pi Day!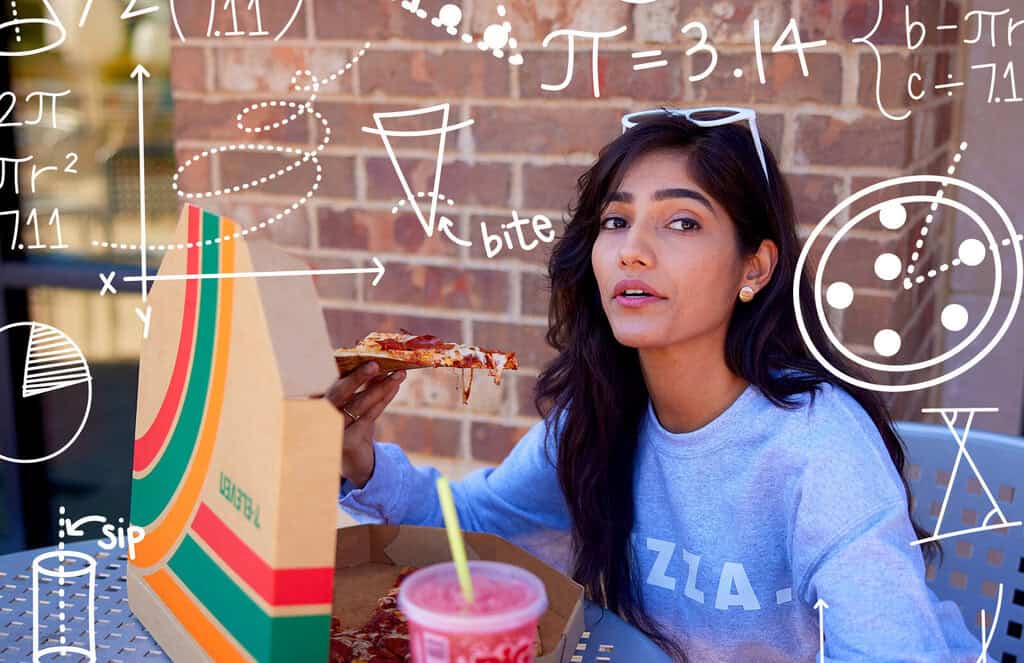 March 14 marks Pi Day, an annual celebration of the mathematical sign pi. Founded in 1988 by physicist Larry Shaw, March 14 was selected because the numerical date (3.14) represents the first three digits of pi, and it also happens to be Albert Einstein's birthday.
Celebrate Pi Day with a slice (or an entire pie) of deliciousness! Many places across the country are offering deals and discounts on pies to mark this special day.
Pi Day Pie Deals
7-Eleven:
Snag a Large pizza for $3.14 for 3/14 only.
1000 Degrees Pizza
Download the 1000 Degrees App to earn rewards today and claim your MYSTERY reward on 3.14!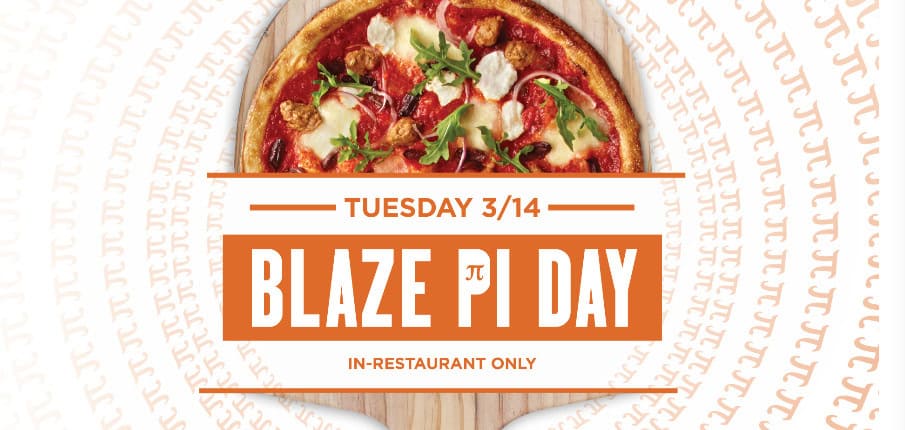 Blaze Pizza
Blaze Rewards Members can get an 11″ pizza for only $3.14.
Cicis Pizza
Get $3.14 off an Adult Buffet and a Kids' Combo for only $3.14. Also get $3.14 off a Large 1-Topping Pizza when you order online for pickup or delivery with code PIDAY.
Mountain Mikes Pizza
Snag a Small, one-topping pizza for %3.14 on 3/14 only. Select locations only.
Round Table Pizza
Snag a Personal-size cheese pizza for $3.14. Select locations only.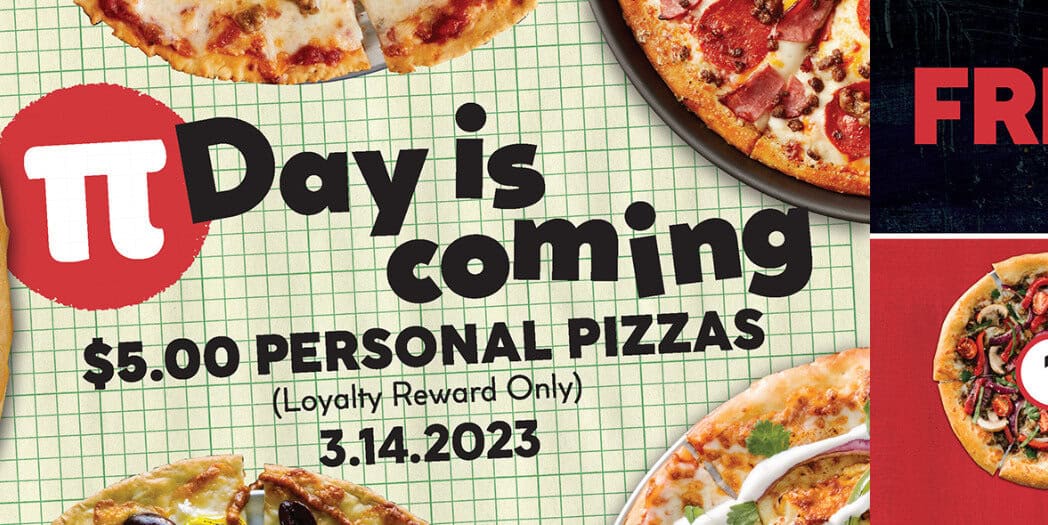 Pie Five Pizza
Personal Pizzas for Circle of Crust Members only for 5.00
If you know of any others, let us know!
Pi Day Recipes
Want to cook at home? Here are some fun pizza recipes…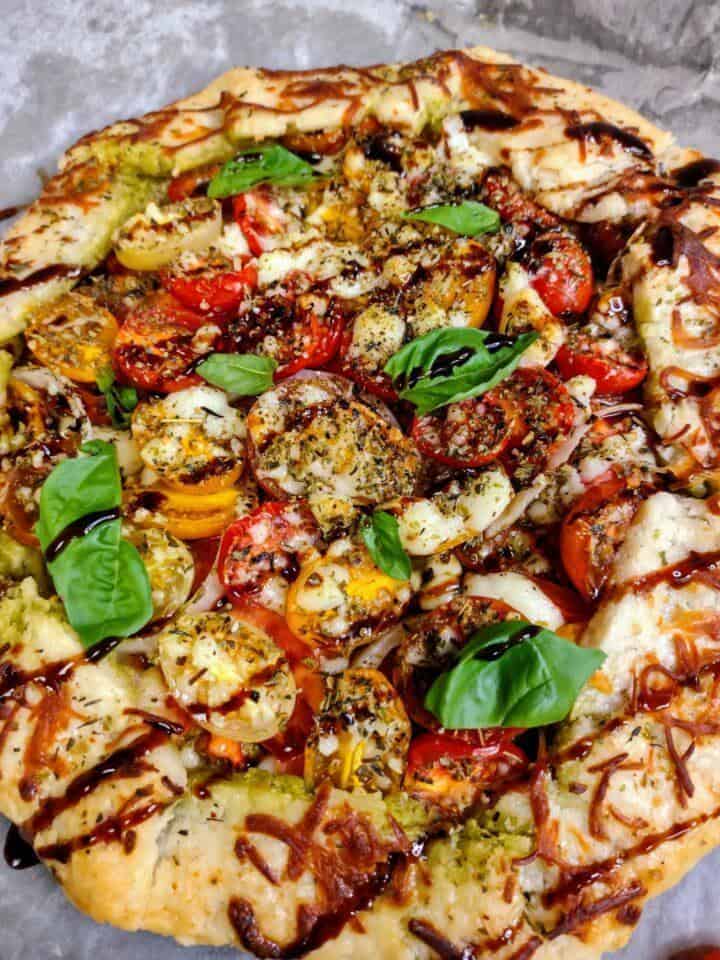 Tomato Galette
A galette is a French rustic freeform flat round tart or pie or cake. They can be filled with everything from fruits, to ham and cheese, to…well… tomatoes.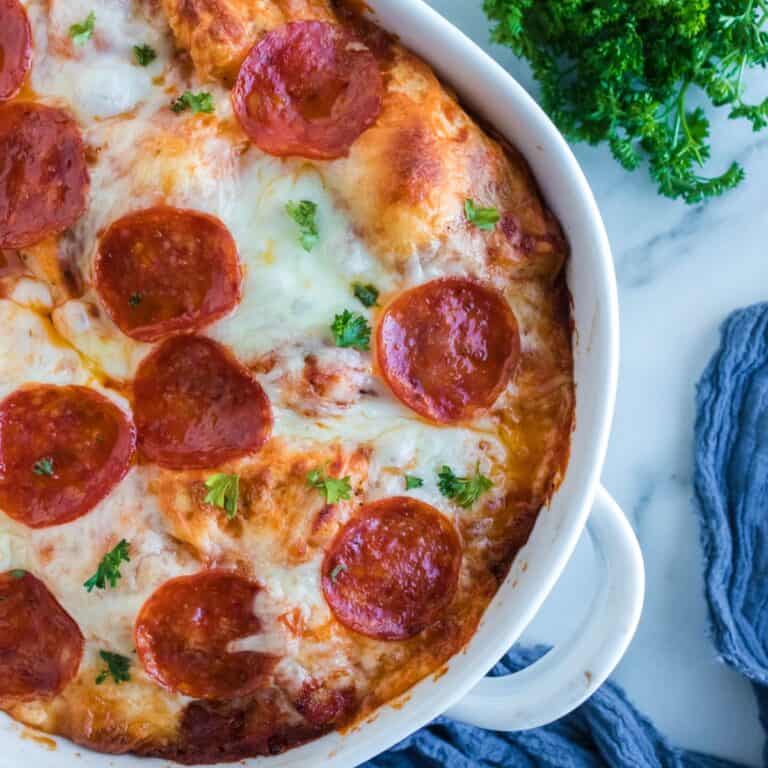 Bubble Pizza
Bubble pizza is made with biscuit dough, pizza sauce, mozzarella cheese, and all your favorite pizza toppings! Ooey gooey, and delicious!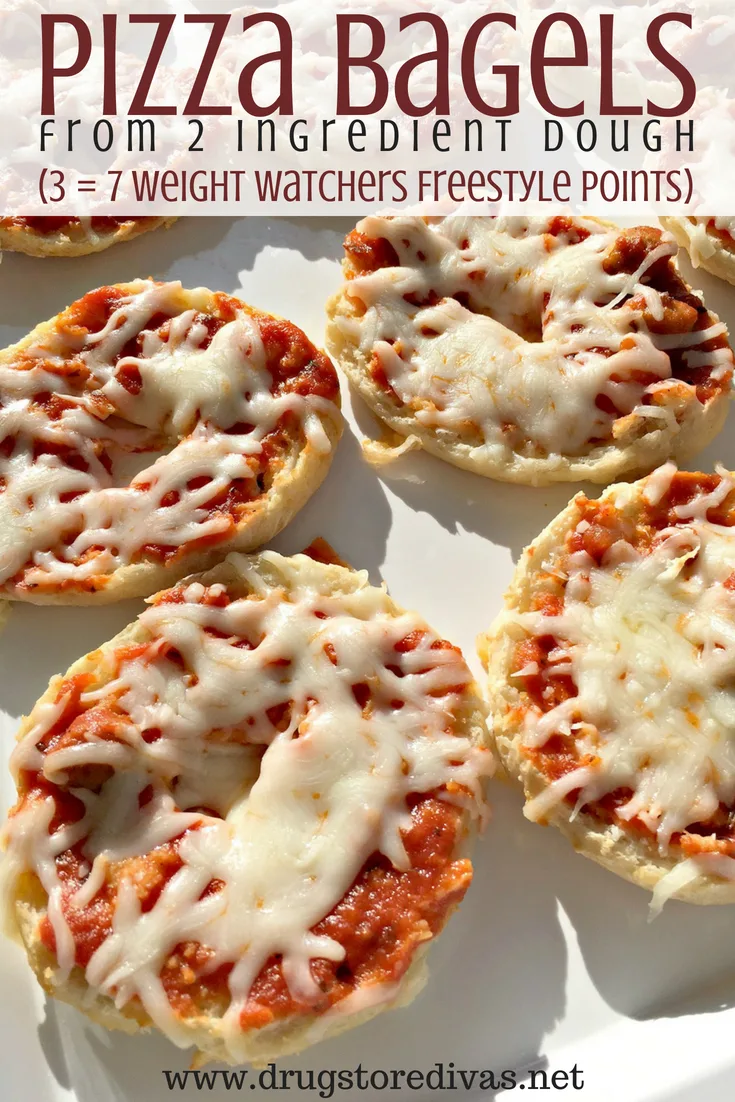 Pizza Bagels
Want a guilt-free dinner? Make these Pizza Bagels (from 2 Ingredient Dough). Three are 7 Weight Watchers Freestyle Points!