For a limited time, new users can get a FREE 30 day Trial to Audible.com! This will score you TWO FREE Audiobooks!!
If you are ready to sign up you can get unlimited access for 4 months for $5.95 a month. After 4 months, $14.95/mo. Cancel anytime. Ends December 31, 2023.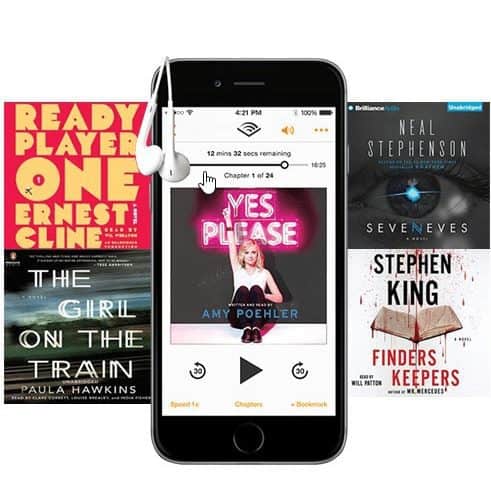 Audiobooks are great for driving, working out, cleaning, and more! This free trial will allow you to download to entire audiobooks too!