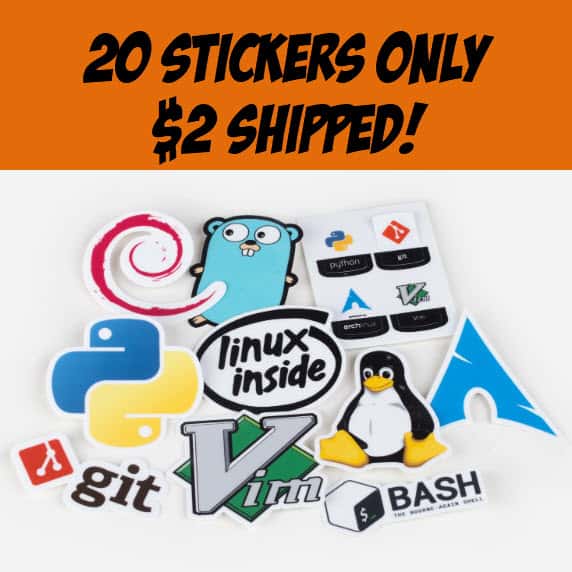 WOOHOO this deal just got even better!! StickerMule is offering 20 Custom 3×3 stickers for only $2.00 including shipping! Yes, that is twice as many stickers because now there are two different offer!
To get this deal: GO HERE and create an account – you will get a free $10 credit. Then GO HERE and GO HERE and add the sample packs to you cart. Purchase the offers for $2.00 with free shipping. You can't use the $10 credit on the $1 deal but if you snag it now you can use it on future purchases!
NOTE: If you spend $30 you CAN use the credit towards the entire purchase. These stickers are awesome! You can create custom vinyl lettering for boats, cars, and more. You can also upload images and create little custom stickers too!