Posted on: December 21, 2020
in
Freebies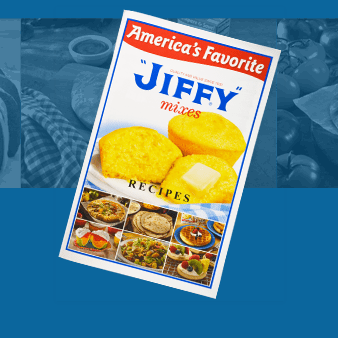 Head over and request your Free New Improved Jiffy Mix Cookbook. This is a new and improved booklet, which includes many new and updated recipes along with some of their old time favorites, such as Jiffy Chocolate Chip Cookie Mix, Jiffy Oatmeal Cookie Mix and Jiffy Sugar Cookie Mix.
Simply fill out the short form HERE to request yours. Allow 4 weeks for delivery!
More Deals You Might Like...