New Redbox Rental Code!
Use Code "FREEFALL" or "HF52I95 " for a FREE One-Night Redbox Blu-ray or DVD Movie Rental! You can try FREEBIE too! The new Barbie movie is available so you can get it FREE!
Yes, you read that right. Enjoy your favorite films, whether in stunning Blu-ray quality or classic DVD format, without spending a dime. Don't miss out on this incredible opportunity to grab some popcorn, relax, and indulge in a movie night for FREE!
Get More Free Movies With Redbox Perks!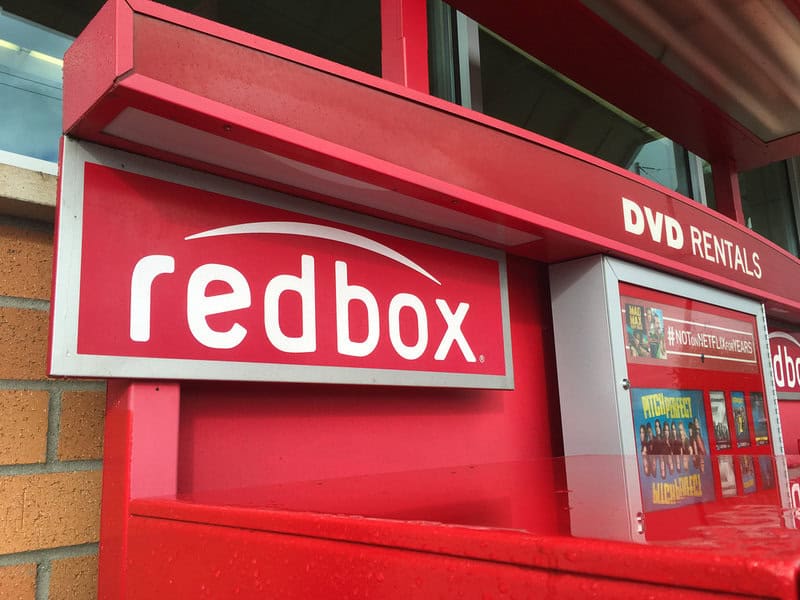 If you love movies as much as we do, you're going to love Redbox Perks. It's their loyalty program that gives you points for every rental and every purchase you make at the box. And those points can be redeemed for free stuff!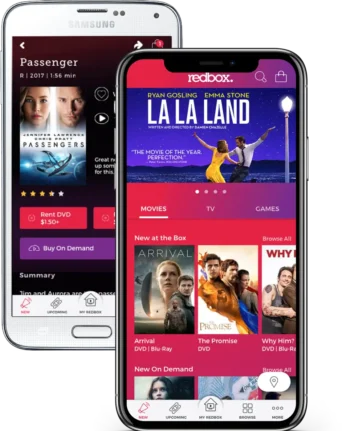 TIP – Make sure to get the app, it makes it easy to rent movies and track your freebies!
Here's how it works:
For every movie or video game you rent, you'll earn one points…
Rent DVD – 125 points a night
Rent Blu-ray- 125 points a night
Buy Used Discs – Points for every $1 spent
Rent/Buy On Demand – 125 points a transaction
Once you've accumulated enough points, you can redeem them those points to get free stuff…
1,500 Points = FREE 1-night DVD rental
1,750 Points = FREE 1-night Blu-ray rental
So start racking up those points and enjoy the perks of being a Redbox Perks member!

More Ways To Earn Redbox Rentals
You can also earn other ways. Here are the ways to earn points that aren't just renting movies!
Offers – Score big with these activities and offers
Refer a Friend – Get rewarded for spreading the word about Redbox Perks
Bonus Points – Complete your profile for some easy peasy points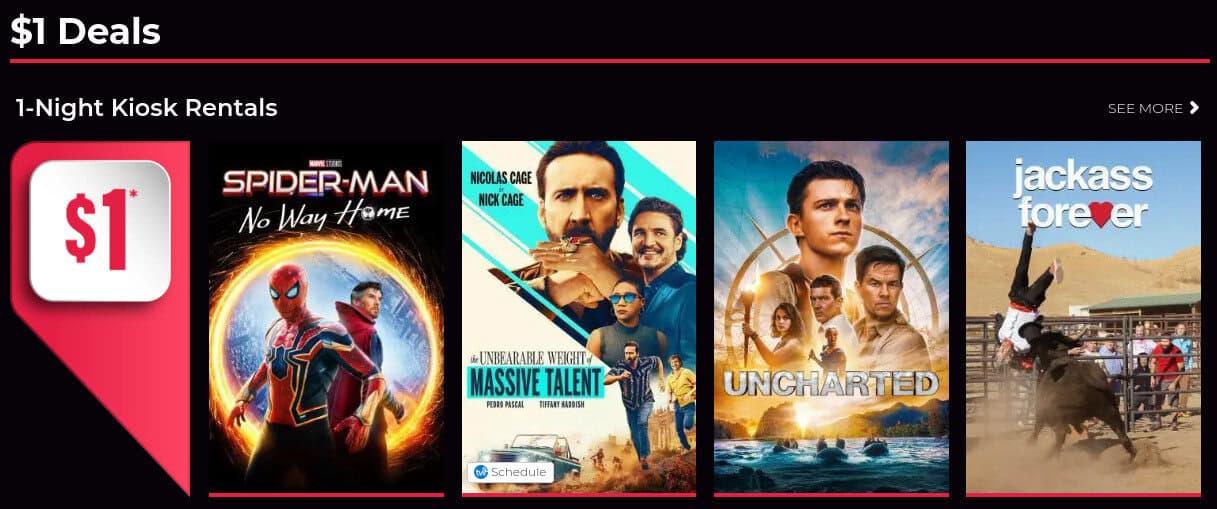 They even offer free movies!!