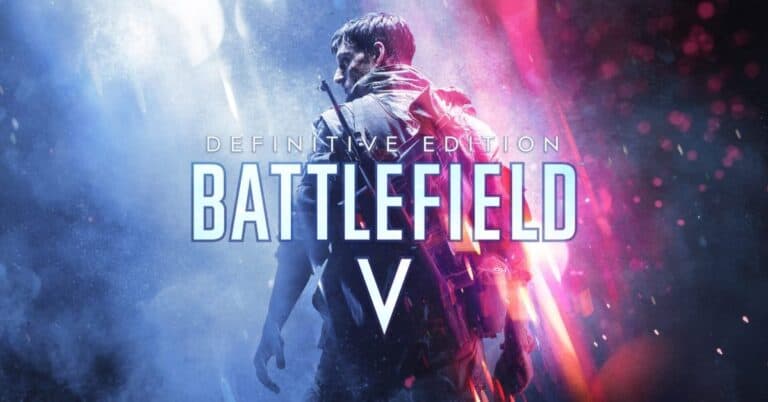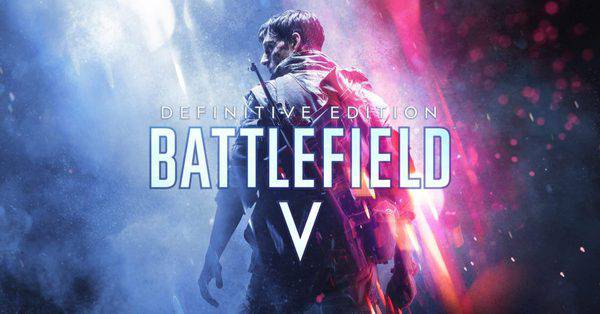 Fanatical.com is offering Battlefield™ V Definitive Edition marked down from $49.99 to only $4.49 for today only!
This is the ultimate Battlefield(™)V experience. Enter mankind's greatest conflict across land, air, and sea with all gameplay content unlocked from the get-go. Choose from the complete arsenal of weapons, vehicles, and gadgets and immerse yourself in the hard-fought battles of World War 2. Stand out on the battlefield with the complete roster of Elites and the best customization content of Year 1 and Year 2.
Battlefield(™) V Definitive Edition contains the Battlefield V base game and the definitive collection of content:
All gameplay content (weapons, vehicles, and gadgets) from launch, Year 1, and Year 2
All Elites
84 immersive outfit variations for the British and German armies to enhance the WW2 sandbox
8 soldier outfits from Year 2
2 weapon skins from Year 2, applicable to 10 and 4 weapons respectively
3 vehicle dressings
33 Chapter Reward items from Year 1.
This is while supplies last and I doubt these will last long!