FREE Books for Prime Members with Kindle First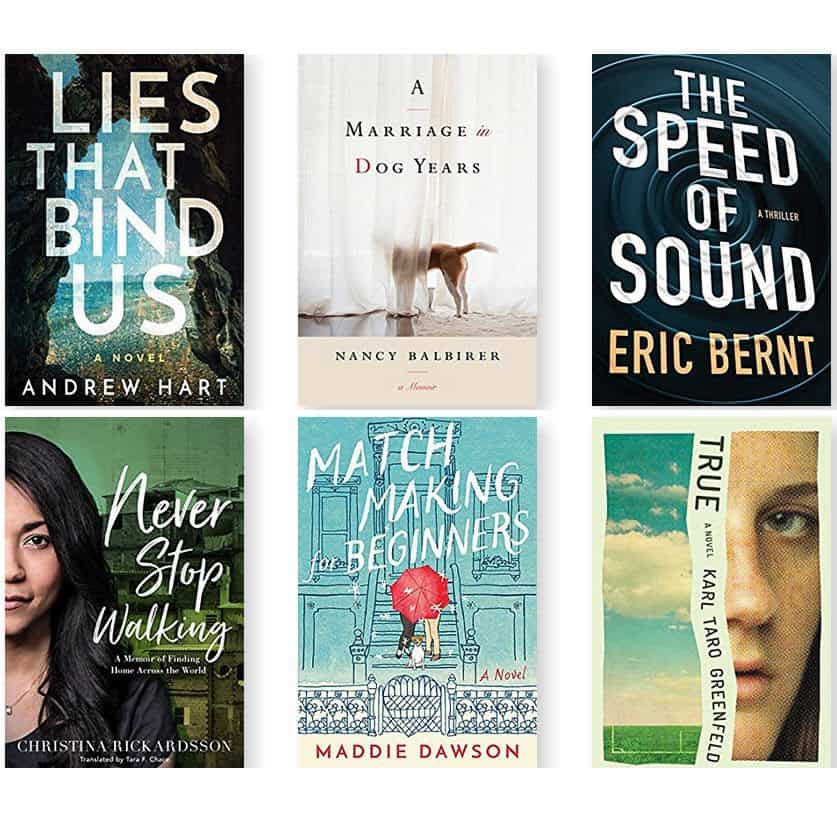 Are you an Amazon Prime member? If so, Prime members can choose one featured book for FREE every month with the Amazon program Kindle First. Books are available in advance of their official release date!
For May there are SIX Editor's Picks to choose from:
Thriller

The Speed of Sound (Speed of Sound Thrillers) by Eric Bernt

Suspense

Lies That Bind Us by Andrew Hart

Memoir

A Marriage in Dog Years: A Memoir by Nancy Balbirer

Nonfiction

Never Stop Walking: A Memoir of Finding Home Across the World by Christina Rickardsson

Contemporary Fiction

Matchmaking for Beginners: A Novel by Maddie Dawson

Literary Fiction

True: A Novel by Karl Taro Greenfeld
This is just one of MANY benefits of having an Amazon Prime Membership. If you want to try it out, you can get a 30 day trial of Amazon Prime for FREE!
More Deals You Might Like...