Geminid Meteor Shower TONIGHT – Best of 2018!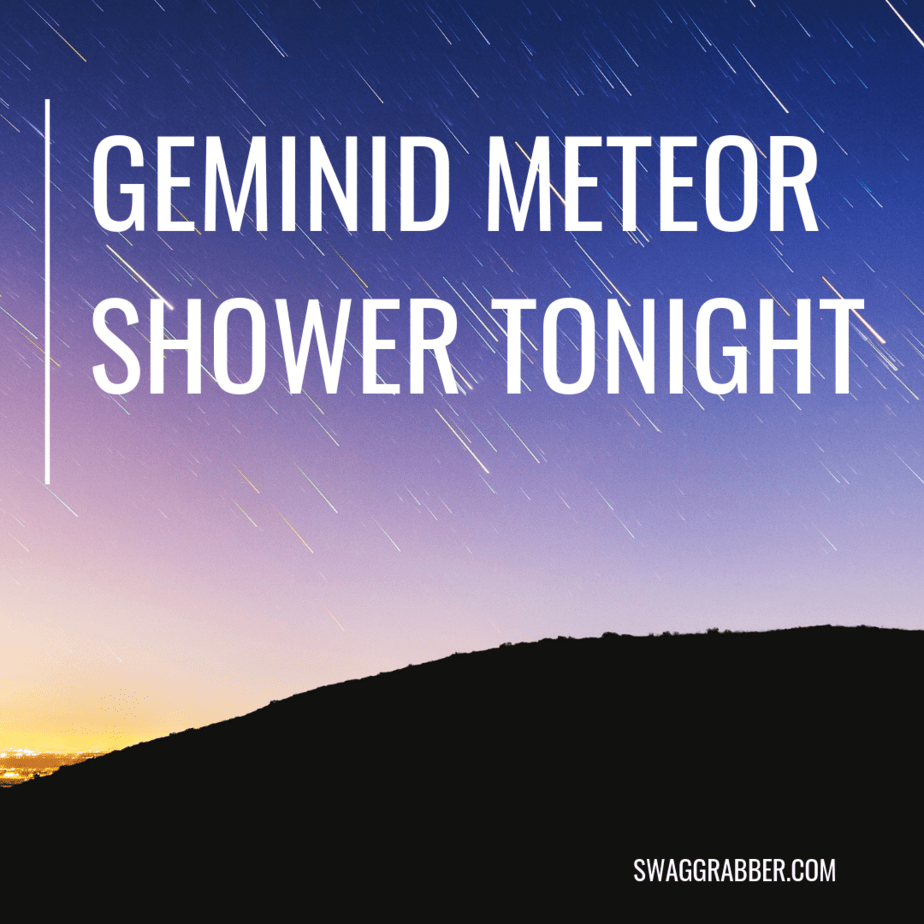 Get ready because between Dec. 13-14 you will be able see the shooting stars of the Geminid meteor shower overhead. The shower is likely to be the best meteor shower of 2018, and it will be visible throughout the US!
The Geminids are set to peak at 7:30 a.m. EST (1130 GMT) on Dec. 14. That means that the best times to watch are when it's dark in your local time zone surrounding that peak, such as just before dawn on Dec. 14.
But if you won't be up in those early hours, you can also start watching a couple hours after sunset; the moon will set at about 10:30 p.m. local time on Dec. 13, and about 11 p.m. local time on Dec. 14, so you should still be able to see quite a bit!
More Deals You Don't Want to Miss...