Ultimate List of New Baby Registry Ideas + Free Printable Checklist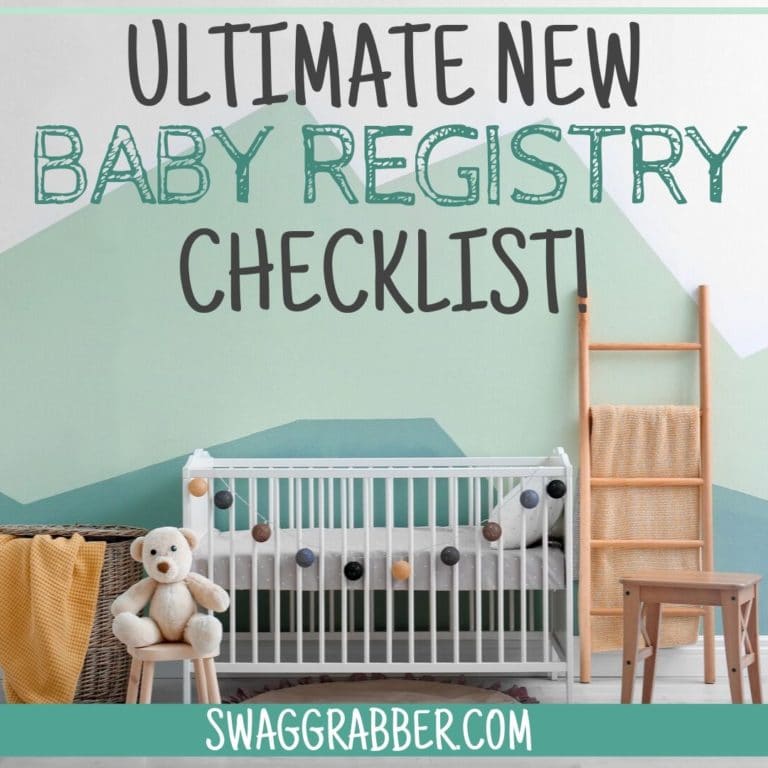 Ultimate List of New Baby Registry Ideas
You really don't need much to bring a little human in this world. Realistically you only need a few items like a crib. The trick is having a few necessary items on hand can make raising a baby a whole lot easier.
We put together Ultimate List of New Baby Registry Ideas to help you figure out what to register for. Items in bold are what we considered "Must Have", all others are just things that make it easier. Never hurts to put everything on your registry, you never know what you will get!
Make sure to grab this printable Ultimate New Baby Checklist!
Baby clothes for New Baby
It doesn't get much cuter than tiny baby clothes. While they are extremely cute, babies grow quick which means they grow out of them quick. Here's some suggestions on the amounts to get…
You only need a few for each time frame – 6M, 9M, 2T, etc. but you want to get enough for a week. You don't want to be doing laundry every few days.
Nursery Needs for New Baby
A baby's room calls for adorable decor for sure, but you'll also need furniture that will make infant care all the easier (and safer). Here are the baby essentials for any nursery: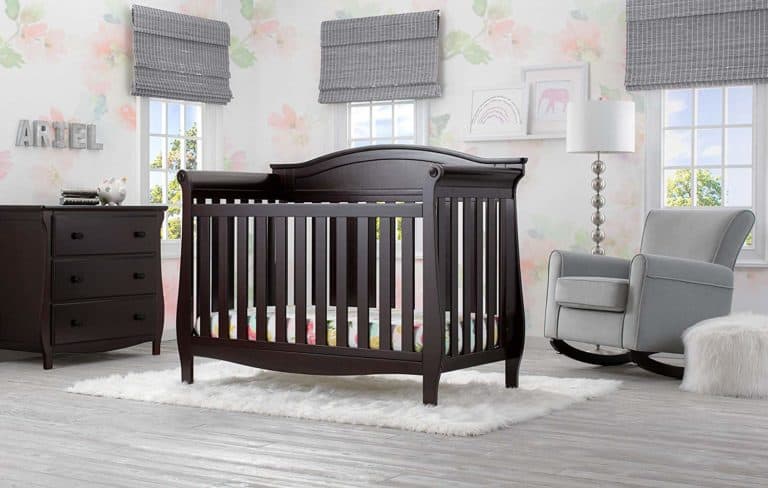 Diapers for New Baby
Don't be scared of changing diapers, pretty soon you will be an expert. Whether you are using disposable diapers or cloth diapers you will need some tools to make it easy. Check out the newborn checklist for diaper supplies: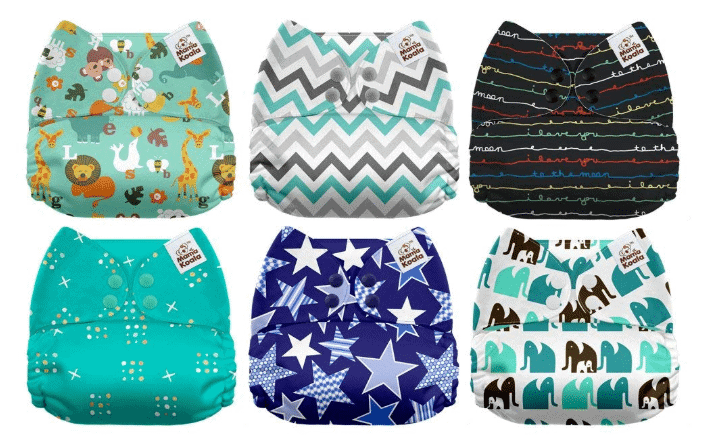 Don't buy too many diapers at once. They grow quickly and outgrow sizes fast!
Needs for Feeding New Baby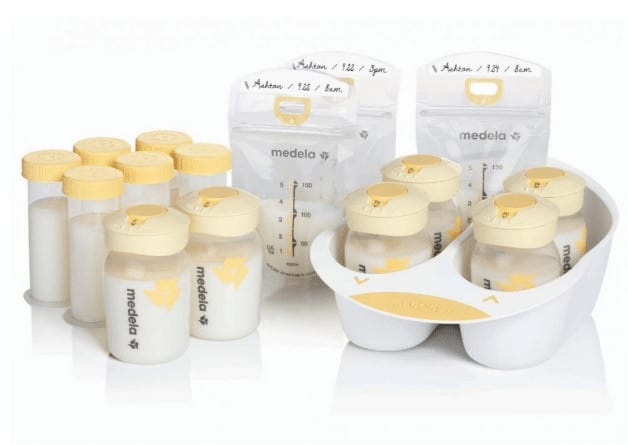 Some nursing mothers like to have these items:
If you are formula feeding:
Bathing New Baby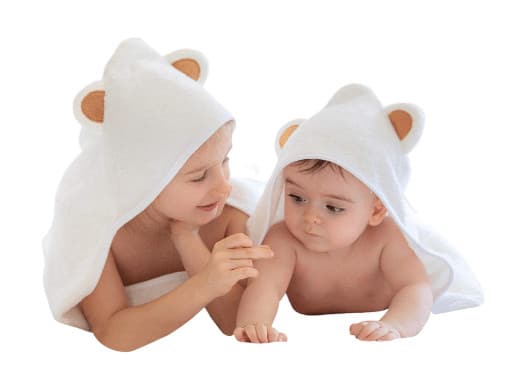 Other Needs for New Baby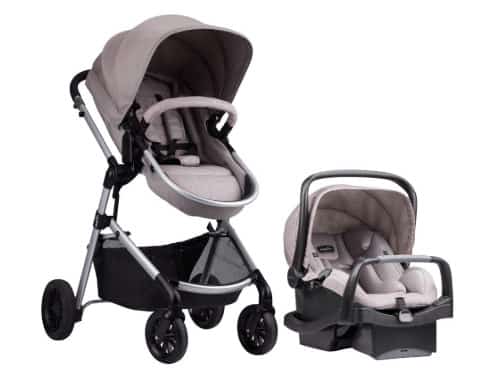 Other Nice Items for a New Baby
Also make sure to grab these FREE Baby Boxes too:
More Deals You Might Like...