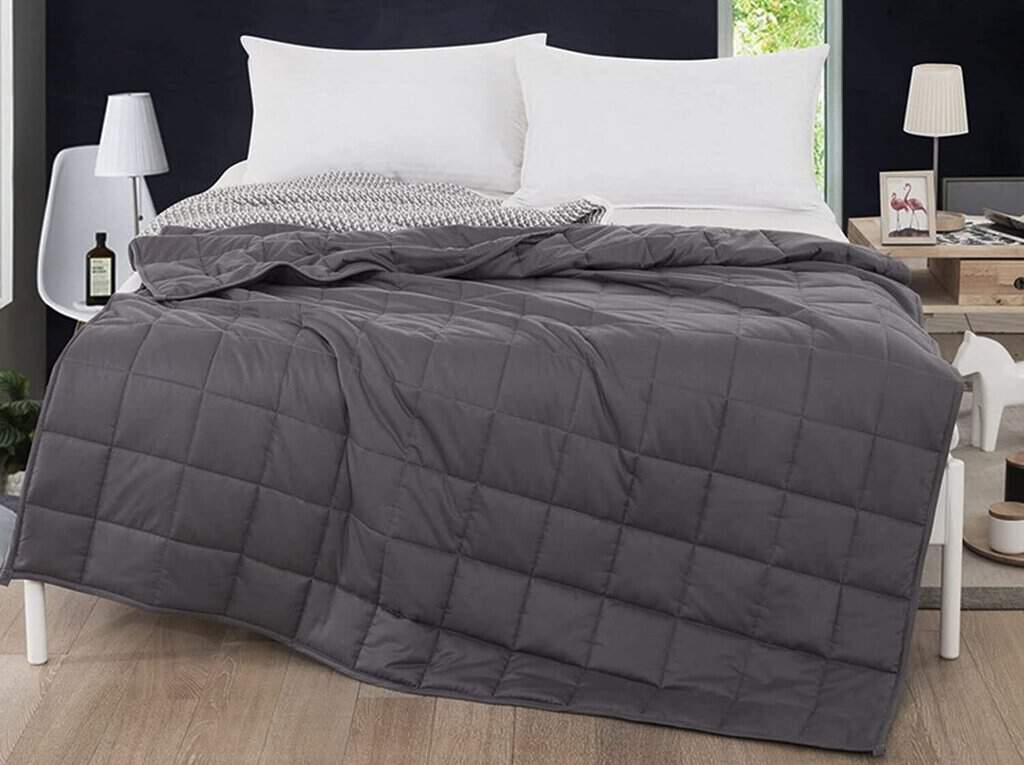 Great Deal on a Weighted Blanket!
Amazon has the ZonLi Weighted Blanket (60"x80", 20lbs) marked down from $79.99 to $31.91 with free shipping when you clip the 20% off coupon!
Zonli heavy blanket makes high-density sewing technology, two-layer microfiber are added to prevent the loose of the thread and leakage of the beads. Unique 7 layer design will firmly keep the beads inside for the best breathability and keep you at the perfect temperature, perfectly adapted to year-round use.
What are the benefits of a weighted blanket?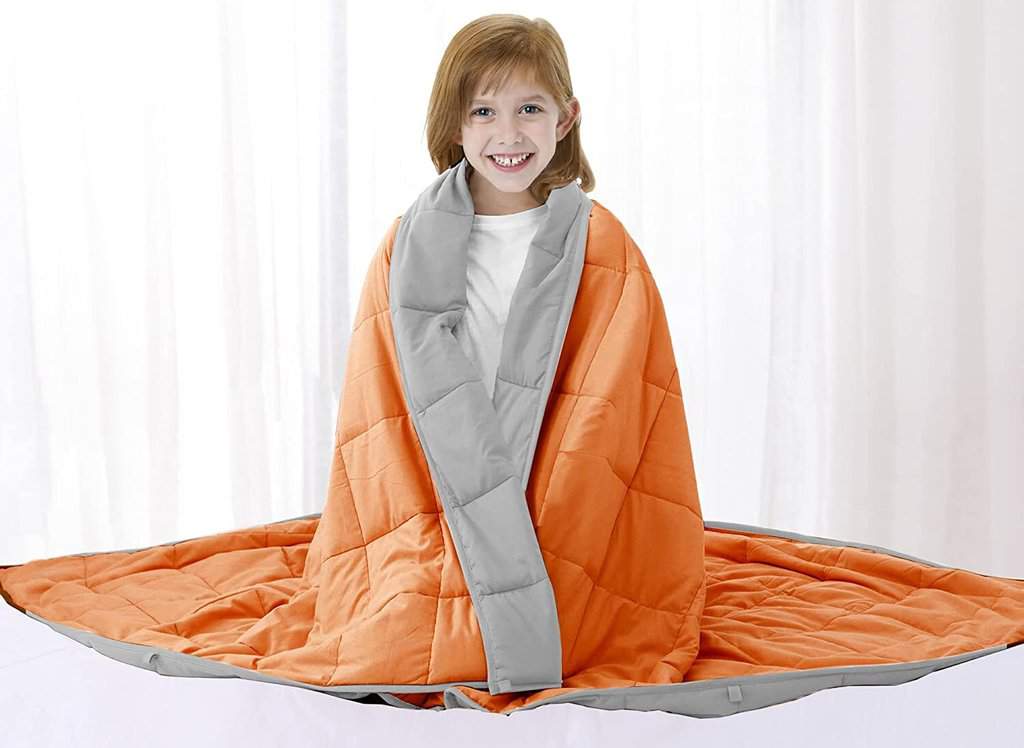 Weighted blankets are often recommended by therapists for people with anxiety, autism, and other conditions characterized by sensory processing issues. The deep pressure provided by a weighted blanket can help to soothe and calm people who have difficulty regulating their own level of arousal.
There is some scientific evidence to support the use of weighted blankets for people with anxiety and autism. One study found that autistic children who used weighted blankets during sleep had improved sleep quality and reduced anxiety levels. Another study found that adults with generalized anxiety disorder who used weighted blankets during exposure therapy showed reduced anxiety levels compared to those who did not use weighted blankets.
At these prices, it may be worth a shot! As always if it doesn't work for you, Amazon has a liberal return policy!