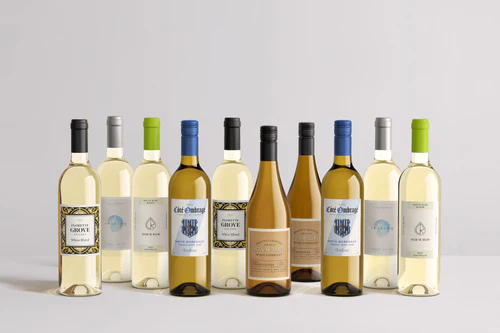 Preparing for the holiday season? Whether you're playing the role of the host, hunting for gifts, or indulging yourself, this offer is truly remarkable!
Exclusively through Swirl and for a BRIEF TIME, you have the chance to secure Ten Premium Wine Bottles for just $69, making it just $6.90 per bottle (regularly $150). Choose a top-rated red, white, or mixed bundle!
This ISN'T a Subscription Company – NO Future Orders to Cancel!!! Only One Time Purchase!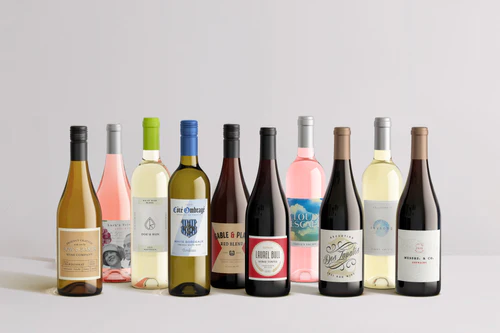 At Swirl, the focus is on offering an extensive range of premium wines from around the world. From bold reds to crisp whites, sparkling delights to exquisite rosés, their collection is curated to satisfy a variety of palates and preferences.
Whether you're a seasoned wine aficionado or a novice looking to explore the world of wine, Swirl has something to offer for everyone.