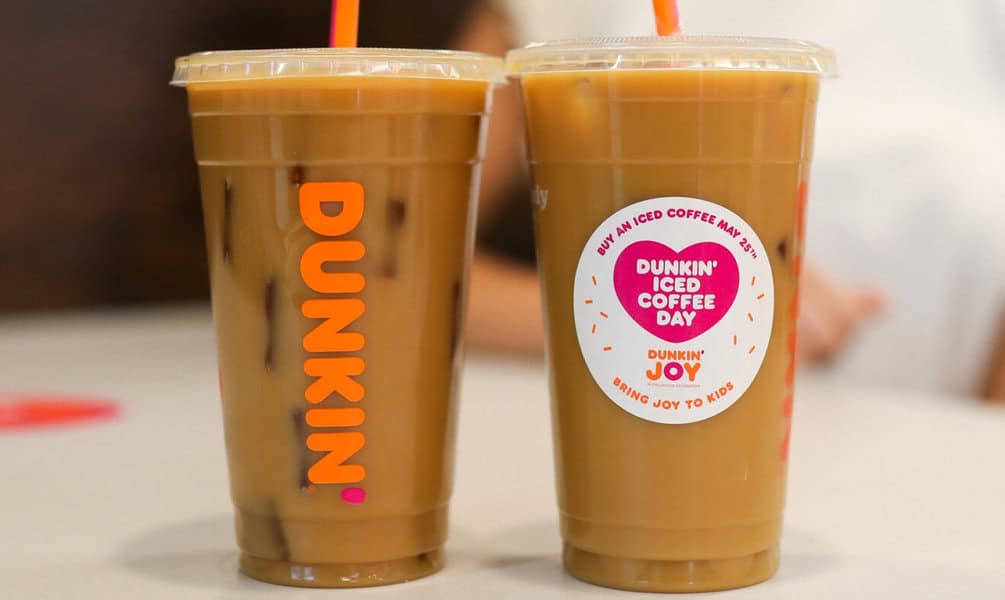 Open the Dunkin' app, click offers, then scroll to the bottom and look for an offer for a Free Iced Coffee at Dunkin'! You should get one every Monday this month!
Enjoy!
About the NEW Dunkin Rewards Program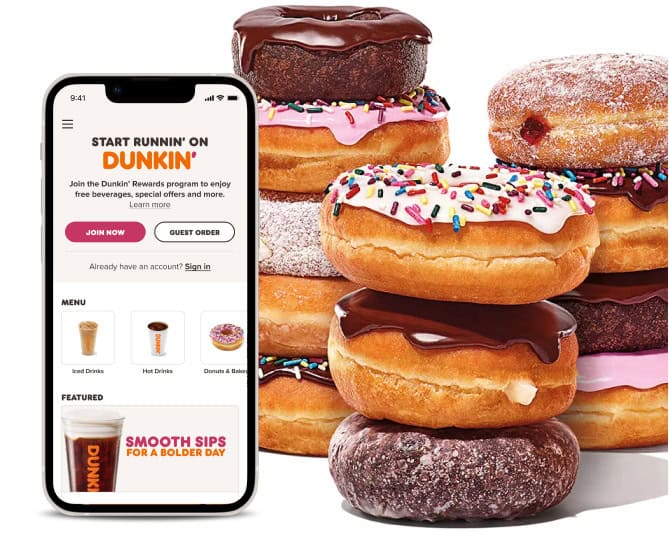 Join DUNKIN' REWARDS to earn your choice of free food and drinks. Get freebies when you spend as little as $15!
Here are some Dunkin Rewards Benefits…
Order ahead and pay from your phone
Members earn 10 POINTS PER $1 spent on qualifying purchases in-store or when they order ahead in the app.
When members visit 12 times in a calendar month they'll unlock Boosted Status to earn 12 POINTS PER $1 SPENT for 3 months.
Members enjoy 3X POINTS on any purchases made the day before their birthday, the day of their birthday, or the day after their birthday.
Members can SAVE their points and turn them into FREE food and drinks. Rewards start at 150 POINTS ($15 spent)!
The Dunkin' App is available for free from the App Store on iPhone or iPod touch or at www.itunes.com/appstore and from the Google Play Store at https://play.google.com/store.
Reward coupons will no longer be able to be printed from the website. They will only be available in the Dunkin' App, where you can scan and redeem easily!