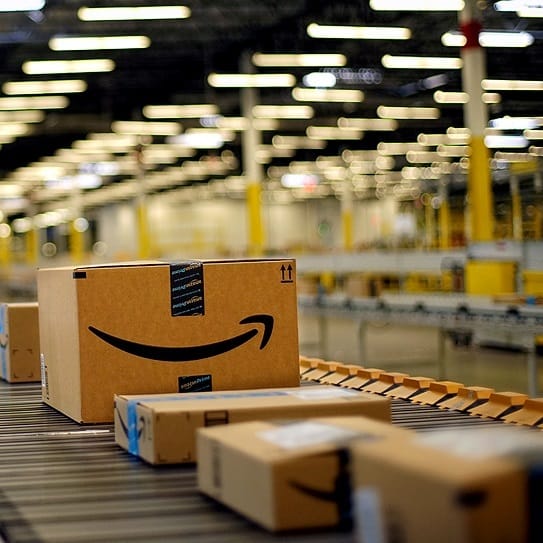 Looking for a new job? Amazon just announced they plan to hire 100,000 new employees to help handle the large increase in online orders. Positions are available in just about every city!
Part of the announcement was also an increase in pay for current workers.  Adding an extra $2 per hour and bringing the starting wage to $17 per hour for most positions.  This wage increase will last through the end of April.
They are hiring in four departments:
Shopper: working in Whole Foods and Prime Now Warehouses.
Warehouse: packing and bringing online orders to life
Amazon Air: load cargo onto airplanes
Delivery Driver: deliver packages to homes and retail locations
Head to the Amazon Jobs website and enter your location to see what options are near you. You could start working in as little as 7 days!
Not ready to apply? Get alerts for new jobs. Sign up for job alerts

Or text AMAZON to 77088