[wpbb post:title] [wpbb site:year format='Y']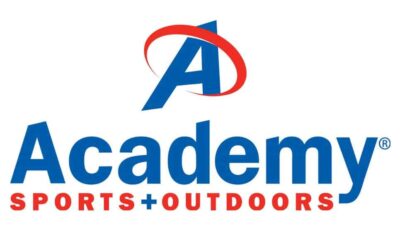 Academy Sports Black Friday Hours
Thanksgiving 2021:
 Closed
Black Friday 2021:
 5 a.m. to 11 p.m.
Academy Sports + Outdoors Black Friday sale starts on Nov. 21 and ends on Nov. 27. Sale items include everything from sports gear and fitness equipment to winter clothing and sports fan apparel. Stores will be closed on Thanksgiving Day (Nov. 25) with deals available online. On Black Friday, stores will open bright and early at 5 a.m. and close at 11 p.m.
About Academy Sports + Outdoors
Academy Sports and Outdoors is a sporting goods store that provides the best hunting, fishing, camping, outdoor gear, etc. to its loyal customers throughout the nation.
Members of the Academy Sports Email Club get access to special offers and great savings on their favorite items at this sports and outdoors retailer. Throughout the year, Academy Sports frequently promotes its members through their email newsletter. In addition to the store's promotional offers, Academy Sports also participates in many of America's favorite sports and outdoor events such as the NCAA March Madness, NASCAR, etc.
Join the Academy Sports Email Club by clicking here: https://www.academy.com/email-newsletter-club
[wpbb site:year format='Y'] Academy Sports Black Friday Ad
The 2022 ad is not out yet, this page will be update when it is released.
Deals You Don't Want to Miss..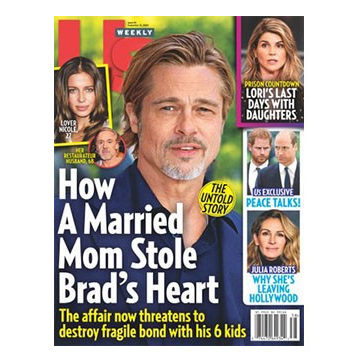 Free Subscriptions to US Weekly, Highlights, Real Simple and More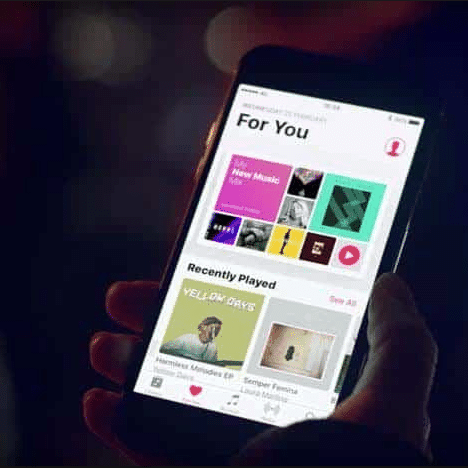 Snag a 1-Month Apple Music Subscription for FREE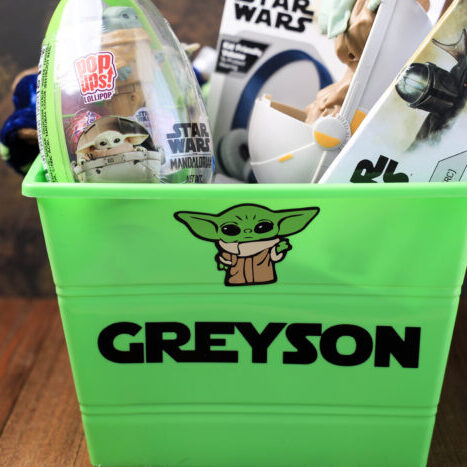 Baby Yoda Easter Basket Ideas – The Perfect Gift for Your Star Wars Fan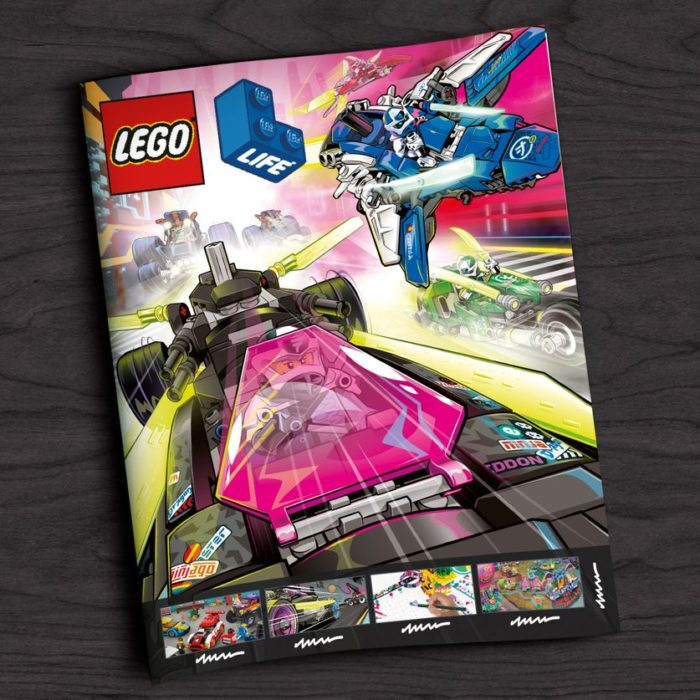 Free Subscription to LEGO Life Magazine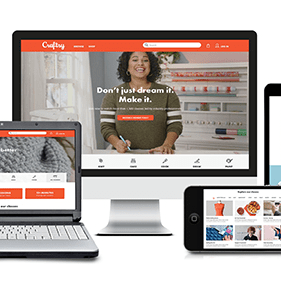 Snag a One Year Premium Craftsy Membership for only $1.99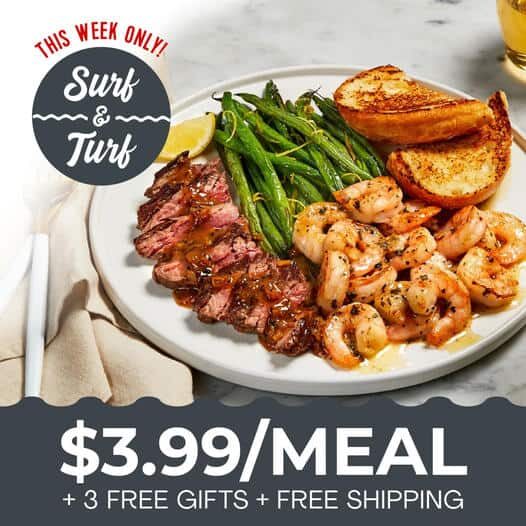 Hello Fresh Meals ONLY $3.99 Each Shipped