Most folks really enjoy their coffee but finding the ideal present for a person who is strongly devoted to brewing a quality cup of coffee can be difficult.
Consider buying them a gift that will enable them to improve their coffee-making process, or the quality of the brew, to make their favourite pastime that much more enjoyable. Take a look below for an outline of some of the best tools to up anybody's coffee game and watch our coffee deals page for the best deals!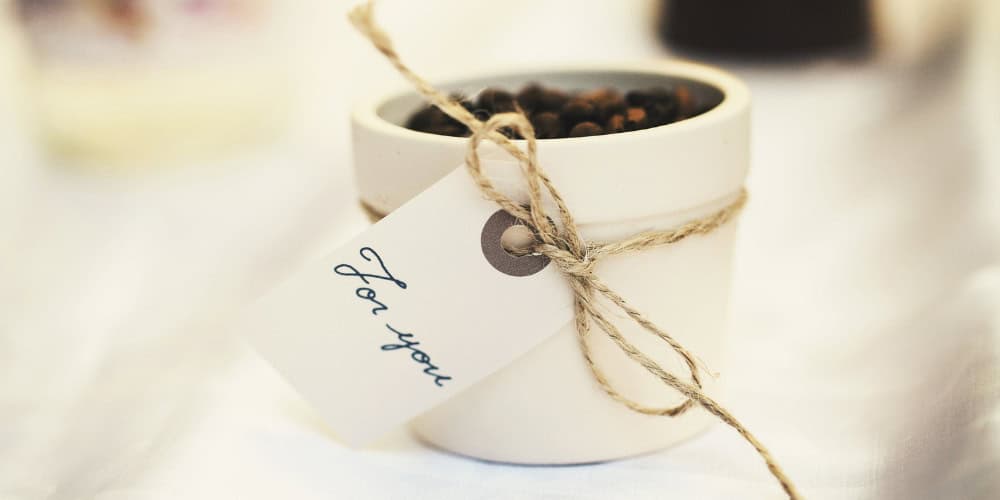 Brew the Best Cup
There is no one right way to brew a pot of coffee, thanks to the myriad of options coffee lovers have available to them.
Choosing a coffee maker for a bean aficionado can be a challenge, as many coffee drinkers have a definitive favourite. So, when looking at your options, make sure you try and pick a style you know they like, like a French press. Or, go for something completely new or unique to ensure they get a fresh experience, like a fancy coffee kettle or machine that has all the bells and whistles they could ever ask for, with some even coming with built-in coffee grinders.
When looking at your options, be sure to explore what coffee kettles leading brands have on offer and choose quality over all else. You don't want to buy a gift that only lasts as long as the festive season.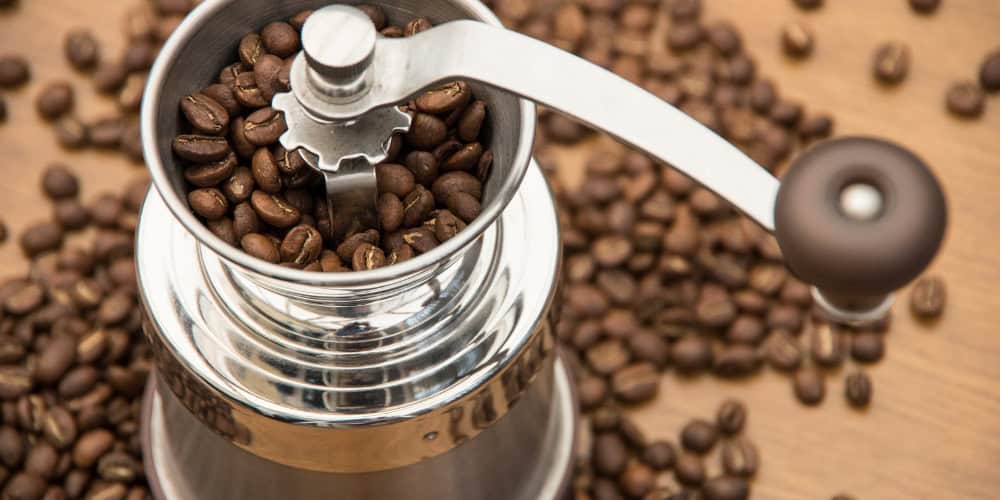 Great Grinding
Just like coffee brewers, coffee grinders come in a range of options, with some being specially designed for specific types of brewing.
Choosing the right grinder depends on several factors, but the most important one for your purposes will be the price tag. High-end options may give the perfect grind, but they can also cost you a fair penny. Go too cheap, however, and you may just lose all the respect of your coffee-loving friend or family member. Avoid poor-quality blade grinders and explore your options in the manual and electric burr grinder categories.
Manual burr grinders are the cheaper of the two, but a quality grinder will still result in a delicious cup of coffee. Electric grinders are the pricier option, but they are massive time-savers, especially if the coffee lover in your life needs to grind a fairly substantial amount of beans at a time.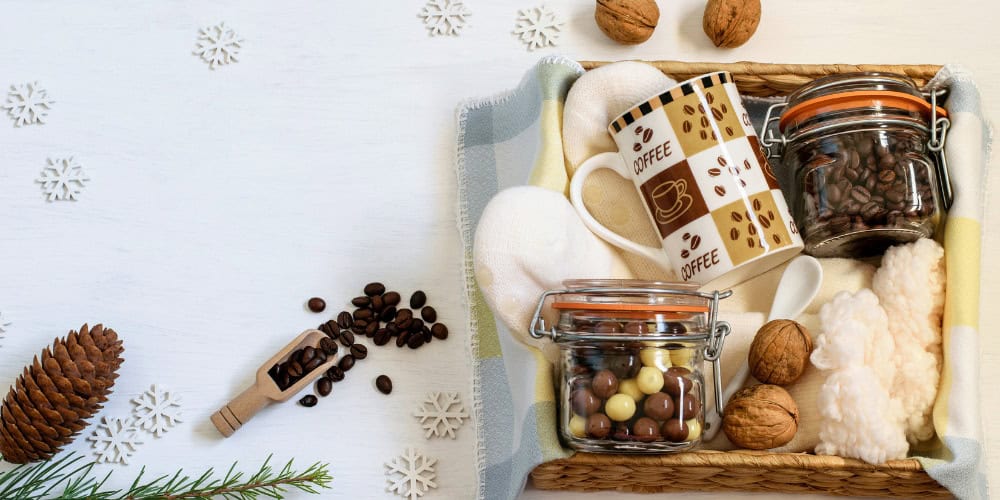 Treat Them to Something New
If you're unsure about a person's preferred brewing method, or you don't have the budget for a fancy new machine, why not consider targeting their taste buds instead? Coffee sample packs are a great way to introduce coffee lovers to new flavours.
Try and look for samples that offer a big selection of flavours from around the world, to give them a taste of the world. Or, if they have a sweet tooth, be on the lookout for some flavoured coffees like hazelnut or French vanilla.
If there is a local bean expert, find out if they have a variety pack that showcases their offering to show your coffee lover that imported beans aren't their only option for a good cup.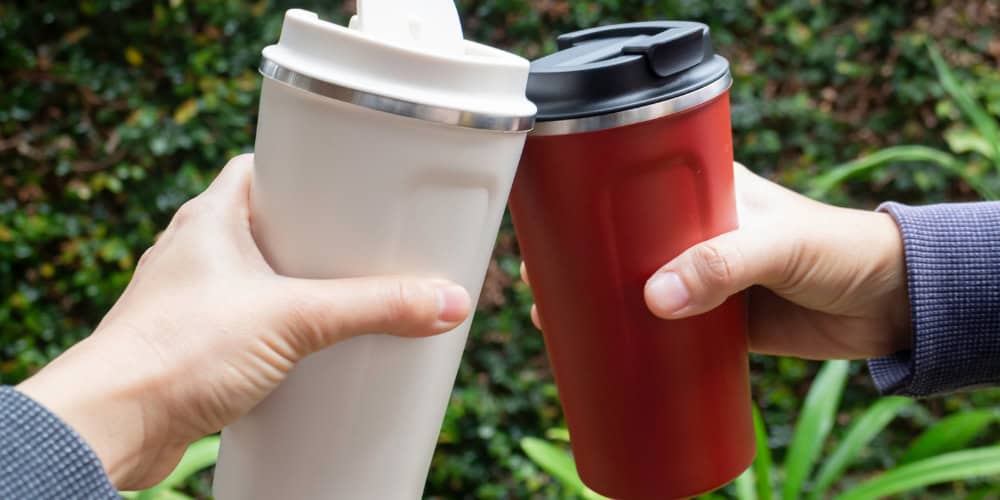 Let Them Enjoy on the Go
The majority of travel mugs come in different sizes these days, so keep your coffee lover's needs and uses in mind when purchasing one as a present because this is a fairly crucial element to consider.
In the lower range of mug sizes, eight to twelve ounces are suitable for ordinary cappuccinos and small cups of coffee if the receiver doesn't drink a large volume in one go. Twenty ounces is a sizable amount and is handy if they sip on their drink throughout the day without the opportunity for refilling.
Falling in the middle of the batch are 16-ounce mugs, which are probably the best to buy if you aren't sure what size they would prefer. Consider adding their name, or their favourite animal or flower on the cup for a special touch.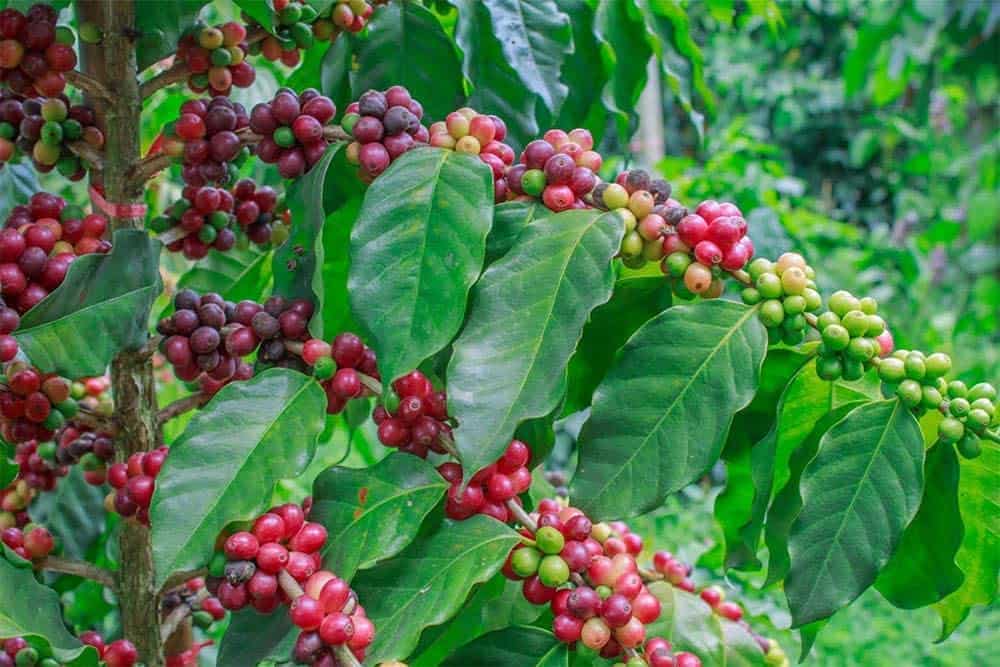 Coffee Trees
Coffee plants are a beautiful evergreen and due to their hardiness and resilience, they actually make excellent houseplants. The Coffea arabica plant, with its dark leaves, also helps to filter the air, which is another extra benefit.
Coffee plants make an excellent gift because they are a fantastic novelty plant which will be easy to care for. They look beautiful in an indoor space and can be a real conversation piece for anyone who stops by for a cup.
The plants don't require direct sunshine, making rooms that receive a bit of ambient light or shaded patios the ideal places to keep them. The fact that the plants are able to self-pollinate is also an added benefit because they will bloom even if you grow them indoors, giving the recipient some beautiful flowers to fill their home with.
These caffeine-focused gifts are sure to thrill anybody, regardless of their style or preferences. You could show them a completely different approach to get new pleasures from their preferred morning ritual or help refine their current coffee-making process. With a bit of investigation from your side, you should be well on your way to buying the perfect gift for the coffee lover in your life.