Prime Day is coming!! You will need a membership to participate so now is the time to snag one for FREE or at least super cheap!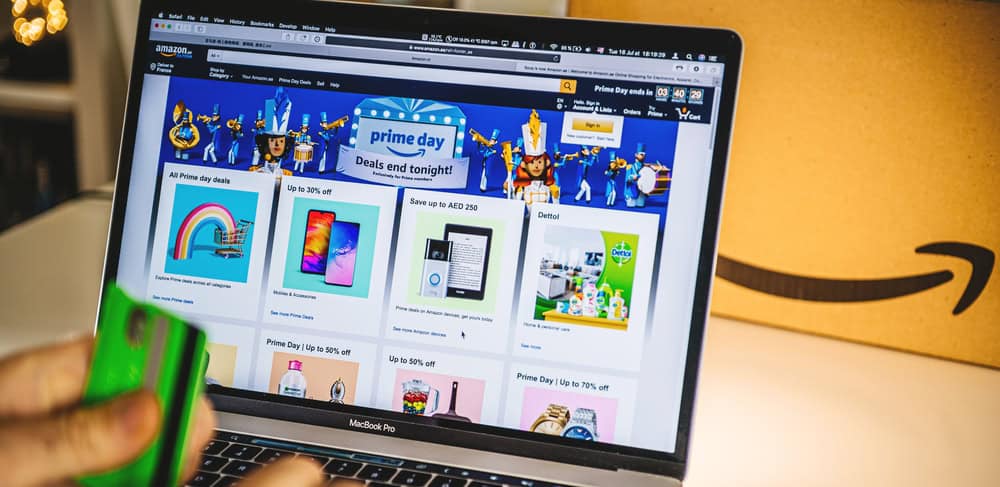 Ways to Get a FREE Prime Membership
While Amazon Prime is a paid subscription service, there are a few ways you can potentially obtain a free or discounted membership. Here are the ways you can save the most!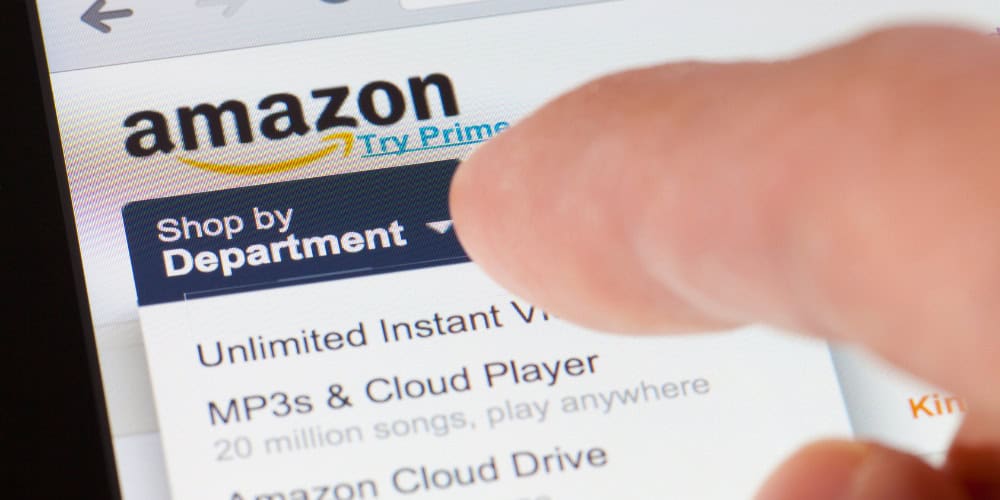 Free 30 Day Trial
This is an easy one. Amazon offers a 30-day free trial for new customers or customers that haven't had one in a while. Simply sign up and enjoy all the benefits of Prime during the trial period. Just remember to cancel before the trial ends if you don't wish to continue with the paid membership.
Student Discount
If you are a college or university student with a valid .edu email address, you can sign up for Amazon Prime Student. This membership provides a 6-month trial period and discounted Prime benefits for as long as you remain a student. Then it is only $69 per year – some teachers are eligible too if you have the right EDU email address!!!
EBT/Medicaid Discount
Individuals with a valid Electronic Benefits Transfer (EBT) card or Medicaid card may qualify for a discounted Amazon Prime membership through the Amazon Prime EBT/Medicaid program. This program offers Prime benefits at a reduced monthly cost.
Senior Discount
There isn't an official Amazon Prime for seniors discount. However, senior citizens can enroll in Prime Access, discounted at just $6.99 a month instead of the standard $14.99 a month. But you need to be enrolled in a qualified government assistance program such as Medicaid, SNAP, TANF, and SSI.
Share an Account
Amazon Prime allows you to share your membership with one adult in your household. If a family member or friend already has a Prime membership, you can ask them to include you in their account for free or at a reduced cost. FREE!!
Get a membership NOW and you can enjoy all of these benefits from now through after Prime Day!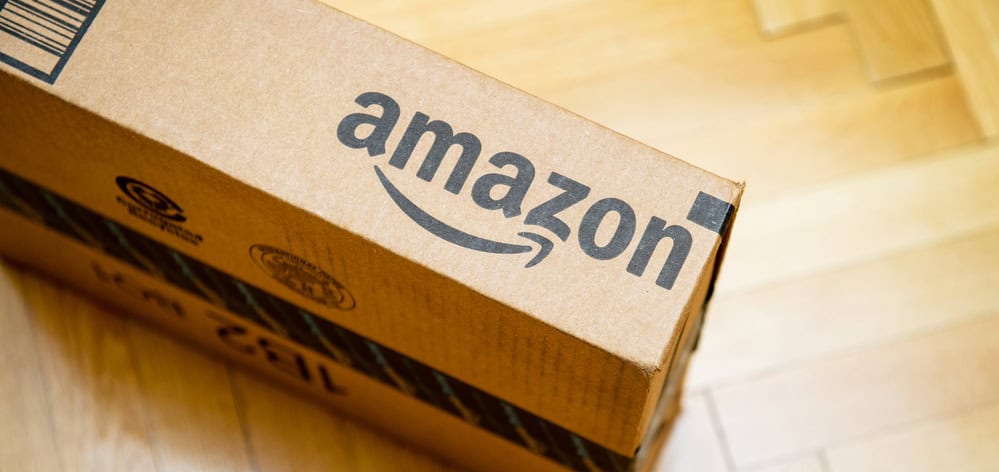 Benefits of a FREE Amazon Prime Membership
There are several reasons why getting a Prime membership can be beneficial. Here are some key advantages:
Free and Fast Shipping
One of the most significant benefits of Prime membership is the access to free two-day shipping on eligible items. This can be particularly advantageous if you frequently shop online and want your purchases to arrive quickly without incurring additional shipping fees.
Prime Video
Prime membership includes access to Prime Video, a streaming service that offers a wide selection of movies, TV shows, and original content. With Prime Video, you can enjoy popular series, movies, documentaries, and exclusive Amazon Originals, such as "The Marvelous Mrs. Maisel" and "The Boys."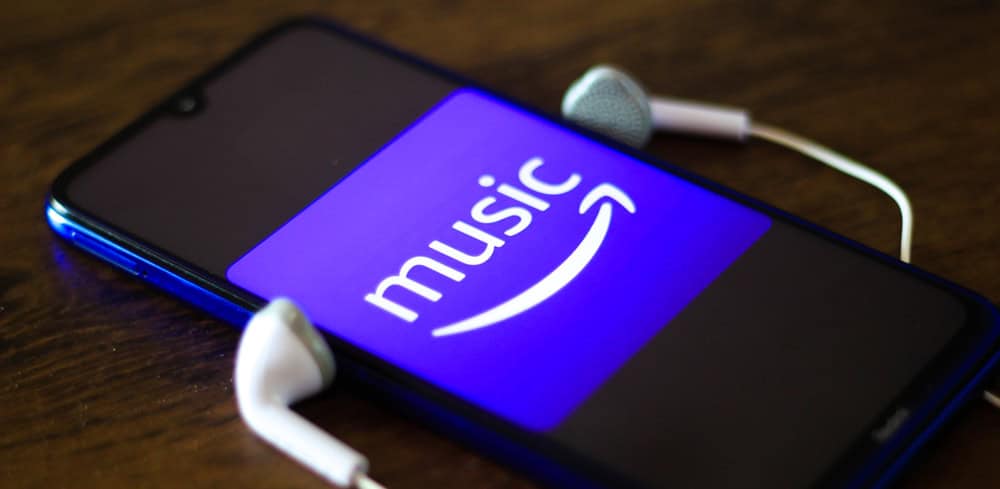 Prime Music
As a Prime member, you gain access to Prime Music, which provides ad-free streaming of millions of songs and albums. You can create personalized playlists, discover new music, and enjoy offline listening on compatible devices.
Prime Reading
Prime Reading offers a collection of e-books, magazines, comics, and more that you can read at no additional cost. It provides a wide range of genres and allows you to access reading materials on your Kindle device or the Kindle app.
Prime Gaming
Formerly known as Twitch Prime, Prime Gaming provides benefits for gamers. You can receive free monthly games, in-game content, exclusive discounts, and more. Additionally, Prime members have the option to support their favorite Twitch streamer with a free subscription every month.
Prime Day Deals
Prime members gain exclusive access to Prime Day, an annual event where Amazon offers significant discounts and deals across a wide range of products. It's a great opportunity to save money on items you may need or want.
Whole Foods Market
If you shop at Whole Foods Market, having a Prime membership can be advantageous. You can enjoy exclusive discounts and deals on select products, as well as access to special savings events.
Prime Photos
Prime membership includes Prime Photos, a secure cloud storage service where you can store and share your photos and videos. It provides an easy way to back up your memories and access them from various devices.
Early Access to Lightning Deals
Prime members get early access to Lightning Deals on Amazon, giving you a head start in grabbing limited-time discounts before non-members.
Additional Services
Prime membership offers various additional services like Prime Wardrobe (try before you buy fashion), Prime Pantry (grocery and household items), Prime Now (ultra-fast delivery in select areas), and more, depending on your location.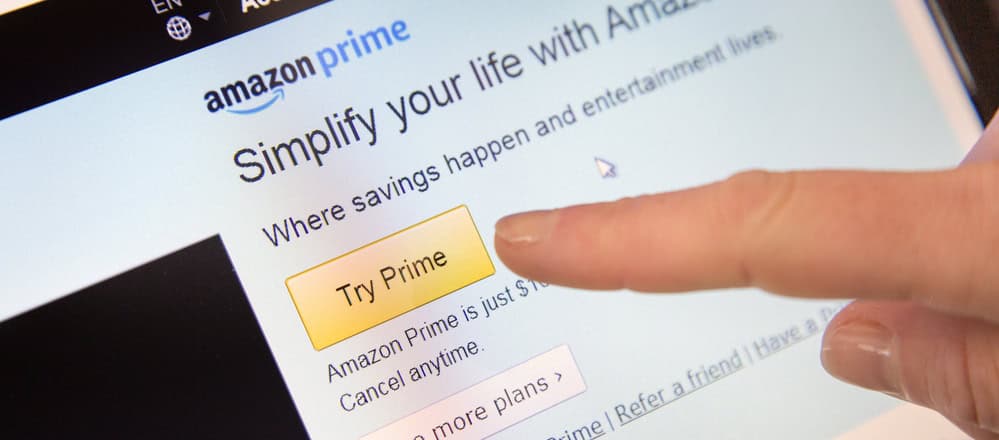 How much is Amazon Prime in 2023?
After the free trial, the cost of Amazon Prime in 2023 would be $14.99 per month or $139 per year.
Over the course of the free trial month, take a look at how often you use it to determine if a Prime membership will provide enough value to justify the subscription cost if you decide not to keep it, we will even show you how to cancel it!
How to Cancel Amazon Prime After Free Trial
To cancel your Amazon Prime membership after the free trial, you can follow these steps:
Go to the Amazon website and sign in to your account using your login credentials.
Once signed in, hover over the "Account & Lists" option located in the top-right corner of the Amazon homepage.
From the dropdown menu, select "Your Prime Membership."
On the left-hand side of the page, you'll see information about your Prime membership. Look for the "End Membership and Benefits" link, usually located below the membership renewal date.
Click on the "End Membership and Benefits" link. It will direct you to a new page with information about the benefits of Amazon Prime.
On the left side of the page, you'll see the option to "End My Benefits." Click on that option.
Amazon may present you with additional offers or incentives to keep your membership. If you still want to proceed with the cancellation, look for the "Continue to Cancel" or "Cancel Membership" button and click on it.
On the cancellation confirmation page, Amazon will inform you of the benefits you'll lose by cancelling your Prime membership. Review the information, and if you still wish to proceed, click on the "Cancel Membership" button.
Amazon may ask you to provide feedback on why you're cancelling, but it's optional to provide this information.
After confirming the cancellation, Amazon will provide a confirmation message, and your Prime membership will be cancelled. You will continue to have access to the benefits until the end of the current billing cycle.
It's essential to cancel before the free trial period ends to avoid any charges. Use Outlook or your phone to set a reminder. Additionally, make sure to keep a record of the cancellation confirmation for your reference.