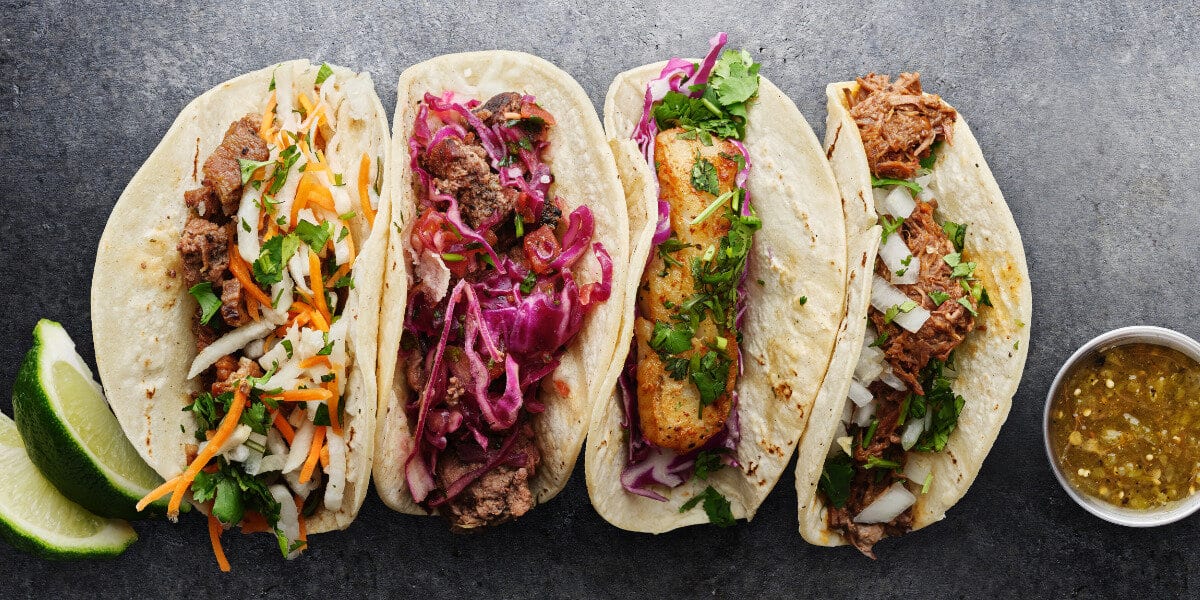 This fun food holiday celebrates one of America's favorite foods, the taco!
Tacos are believed to have originated in Mexico and they have been a staple there for centuries. Tacos made their way to the United States in the 1800s and they quickly became popular. Today, tacos are enjoyed by people all over the world and they come in many different varieties.
On national taco day, why not try something new and make your own tacos at home? You can use any type of meat, vegetables, or toppings that you like. Be creative and have fun with it!
Here are some recipes to get you started:
More recipes to try…