In a world where fitness and weight management have become paramount, the popularity of weight loss programs has surged. To entice potential customers and showcase their effectiveness, many weight loss companies offer free trials.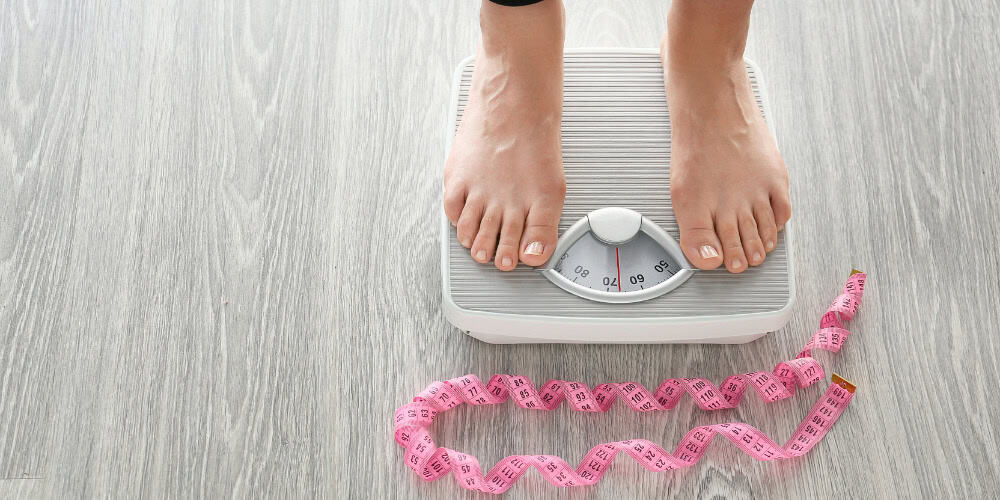 These free trials can be an appealing option for individuals looking to kickstart their weight loss journey without committing to a full membership upfront.
So lets dive into the world of free trials for weight loss programs, exploring their benefits, drawbacks, and essential considerations to make an informed decision. Plus some tips and tricks to make sure you are getting the most out of them!

Jump to…
Understanding Free Trials for Weight Loss Programs:
What are Free Trials?
Free trials are limited-time offers provided by weight loss programs to allow potential customers to experience their services without paying the full membership fee. Typically, free trials offer access to a subset of the program's features, such as meal plans, exercise routines, and coaching support.
Duration and Scope:
The duration of free trials varies from program to program, ranging from a few days to several weeks. During the trial period, users can sample the program's offerings and decide whether to continue with a paid subscription.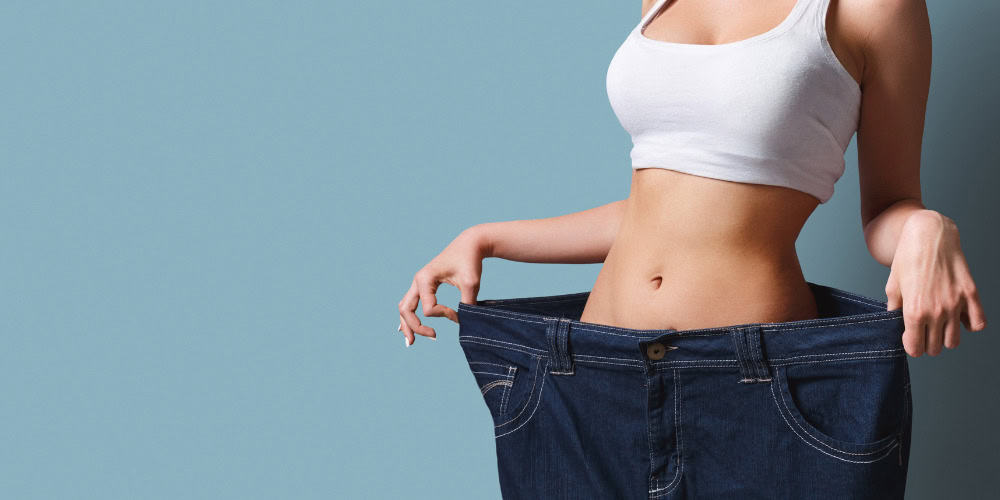 Pros of Free Trials to Weight Loss Programs:
No Initial Financial Commitment: The primary advantage of free trials is that they allow users to test the waters without investing any money upfront. This reduces the risk of signing up for a program that may not suit their needs or preferences.
Access to Program Features: Free trials provide a glimpse into the weight loss program's resources, including meal plans, workout routines, and educational materials. Users can assess whether the program aligns with their goals and lifestyle.
Evaluation of Program Effectiveness: Free trials enable users to evaluate the program's effectiveness and results before committing to a long-term membership. It allows them to determine if the program delivers the promised benefits.
Support and Guidance: Many weight loss programs offer coaching or support during the free trial period. This support can be valuable, providing guidance and motivation as users embark on their weight loss journey.
Cons of Free Trials to Weight Loss Programs:
Limited Duration: The duration of free trials may not be sufficient to gauge the program's long-term effectiveness. Some weight loss strategies may take time to show significant results, and the trial period might not be enough to observe substantial changes.
Upselling Tactics: Some weight loss companies may use free trials as a marketing tactic to upsell their full memberships. Users may face persistent sales pitches to convert them into paying customers once the trial ends.
Cancellation Complexity: The process of canceling a free trial can be challenging with some weight loss programs. Users may encounter hurdles when attempting to discontinue the service before the trial converts into a paid subscription.
Incomplete Program Experience: Free trials often provide a limited version of the weight loss program. Users may miss out on certain features or a comprehensive understanding of the program's capabilities.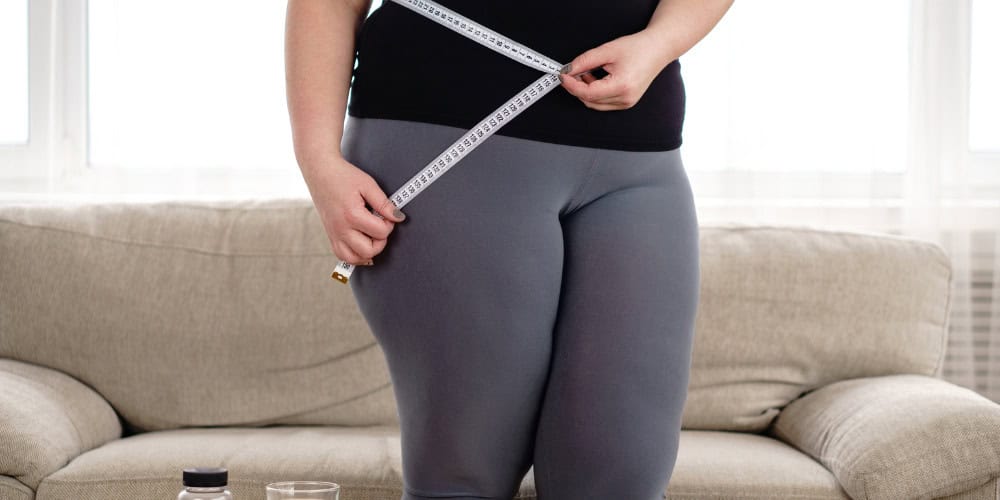 Considerations Before Signing Up:
Program Suitability: Assess whether the weight loss program aligns with your goals, dietary preferences, and lifestyle. Look for reviews and testimonials to gauge its effectiveness.
Free Trial Terms and Conditions: Carefully review the terms and conditions of the free trial. Note the trial duration, what features are included, and the process for cancellation if needed.
Hidden Costs: Be cautious of any hidden costs or automatic enrollment into a paid subscription once the free trial ends. Verify the cancellation procedure to avoid unexpected charges.
Long-Term Commitment: Consider whether you are ready for a long-term commitment to the weight loss program if you decide to continue after the trial period.
Alternatives to Free Trials:
DIY Approach: Instead of relying on weight loss programs, consider designing your own weight loss plan based on healthy eating, regular exercise, and lifestyle changes.
Online Resources: Explore reputable online resources that offer free workout routines, meal plans, and weight loss tips. These resources can be equally effective without the commitment of a paid program.
Local Fitness Centers: Many local gyms and fitness centers offer trial memberships or introductory classes. Take advantage of these opportunities to explore different workout options.
Free trials to weight loss programs can be a valuable opportunity for individuals seeking a structured approach to weight management. These trials offer a glimpse into the program's offerings and potential benefits. However, users should be cautious about upselling tactics and hidden costs.
Prior to signing up for a free trial, carefully review the terms and conditions, consider the program's suitability, and be aware of the long-term commitment involved. Ultimately, weight loss success relies on individual dedication, commitment to healthy habits, and finding an approach that best suits one's needs and preferences.
Free Trials for Weight Loss Programs
Here are some companies that were known to offer free trials to weight loss programs:
Noom: Noom is a popular weight loss app that offers a 14-day free trial. It combines personalized coaching, meal planning, and tracking tools to help users achieve their weight loss goals.
WW (formerly Weight Watchers): WW provides a 7-day free trial for its digital program, which includes access to their app, community support, and a personalized food plan based on the SmartPoints system. They offer flash sales occasionally where you can try this program for only $2!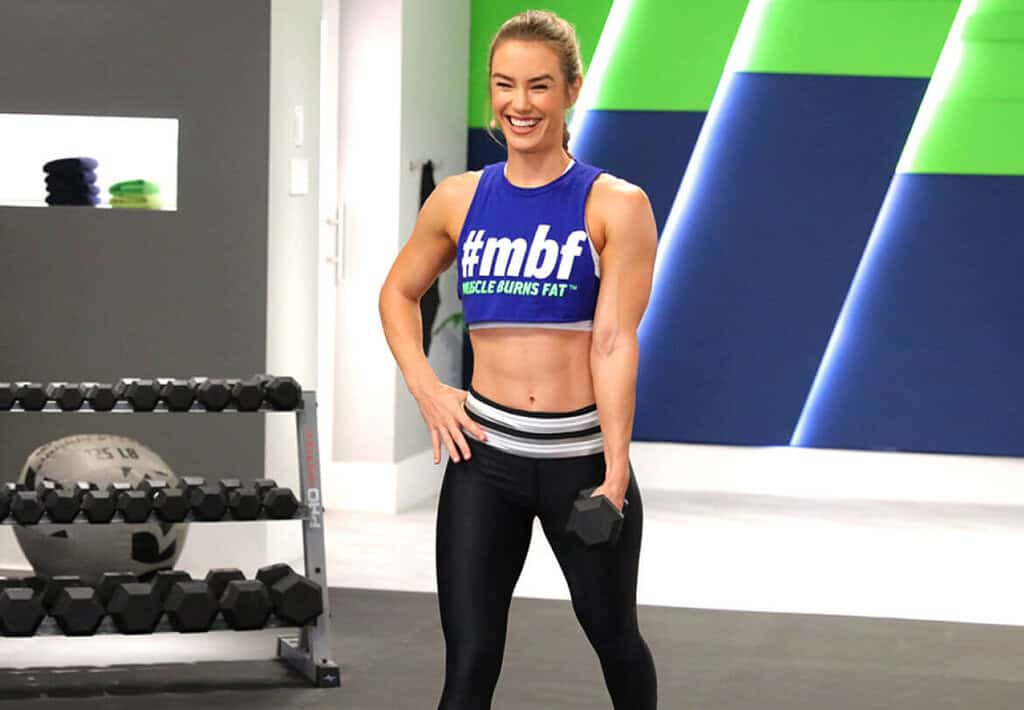 Beachbody On Demand: Beachbody offers a 14-day free trial for its streaming service, giving users access to a vast library of workout programs, including those focused on weight loss.
Nutrisystem: Nutrisystem offers a 14-day free trial for its meal delivery program, providing pre-portioned meals and snacks designed to support weight loss.
Jillian Michaels: The Fitness App: Jillian Michaels' app offers a 7-day free trial, featuring customizable workout plans, meal planning, and motivational content.
Fitbit Premium: Fitbit Premium provides a 90-day free trial for new users, offering guided workouts, health insights, and sleep tracking to support overall well-being, including weight loss goals.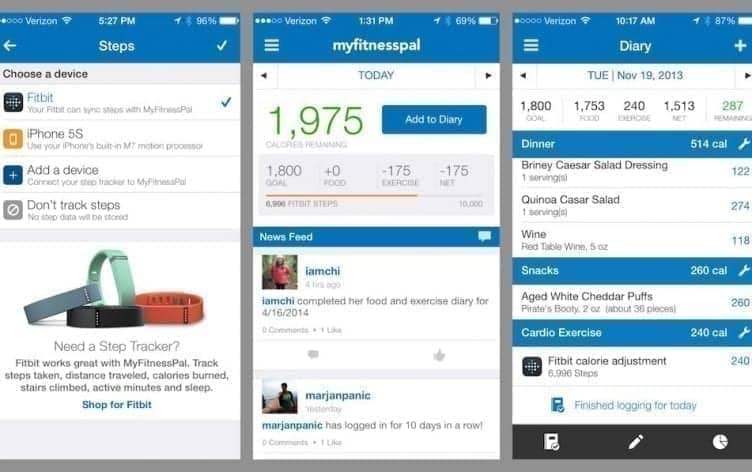 MyFitnessPal: While not a weight loss program per se, MyFitnessPal offers a free version of its app that includes tracking tools for food intake and exercise, helping users monitor their progress towards weight loss.
Remember to carefully review the terms and conditions of each free trial before signing up. Some trials may require providing credit card information, and if you don't wish to continue with the paid subscription after the trial period, make sure to cancel before the trial expires. It is always a good idea to use your phone or email to set a reminder to remember to cancel!
Additionally, while these companies may have offered free trials in the past, their offerings may have changed, so it's essential to verify the current promotions and details on their websites.