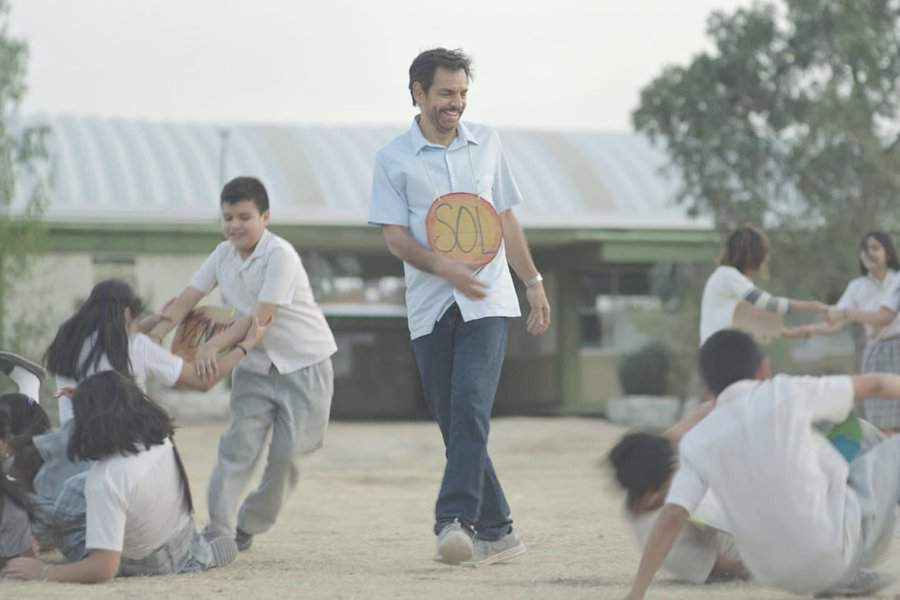 Head over to request 2 Free Radical Movie Tickets!
Add up to 2 tickets for the October 29 Showtimes only and use promo code: RADICALFREE at checkout to make them free. Available while supplies last.
In a Mexican border town plagued by neglect, corruption, and violence, a frustrated teacher (Eugenio Derbez) tries a radical new method to unleash the curiosity and potential of his students… and maybe even their genius.