FREE Subscription to GQ Magazine
Posted on: September 3, 2021
in
Freebies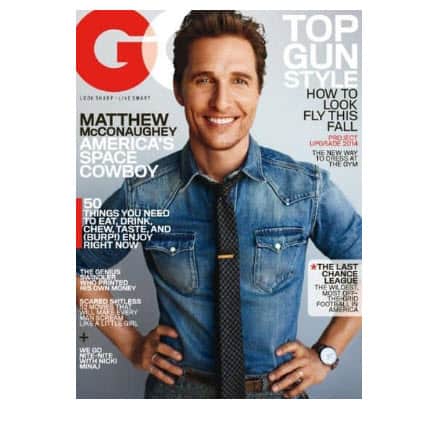 Head over to request a FREE Subscription to GQ Magazine!
Be a man of style. The kind of man who commands attention and respect when he enters a room. The kind of man women want and men want to be. GQ shows you how. Look great with the latest fashions from premier designers, discover the best food, drink and restaurants around the world, be entertained with award-winning feature articles, and much more! Order your complimentary 1-year subscription (a $10 value) today.
More Deals You Might Like...