I love all these funky holidays! Today we are celebrating National Crab Meat Day!!
National Crab Meat Day is celebrated on March 9th each year in the United States. This day is dedicated to celebrating the delicious meat of crabs, which is a popular seafood ingredient in many dishes. Crab meat is known for its sweet and delicate flavor, and can be used in a wide variety of recipes ranging from soups and salads to pasta dishes and appetizers like crab cakes or stuffed mushrooms.
On National Crab Meat Day, people often enjoy their favorite crab dishes or try out new recipes featuring this tasty ingredient. Some restaurants may even offer special deals or promotions on crab dishes to celebrate the occasion.
Here's fun recipes you can make using crab meat!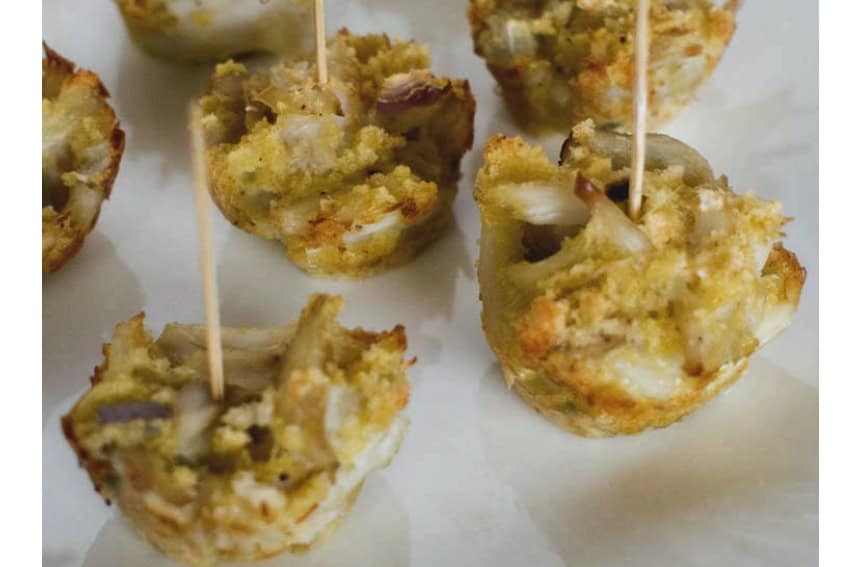 Jalapeno Crab Bites
Holiday season is all about parties!  We always host a big family party on Christmas Day and have lots of appetizers and finger food for everyone to eat until Christmas dinner. This year one of the appetizers I am planning to make is these Jalapeno Crab Bites, a delicious party food.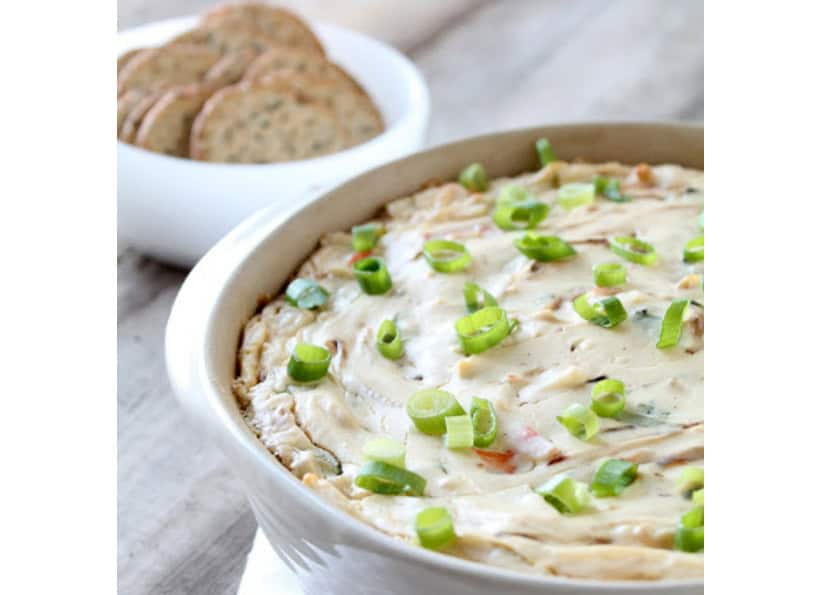 WARM CRAB DIP WITH CARAMELIZED ONIONS
Appetizers are so fun, aren't they? I love going to a party and getting to sample all kinds of delicious little bites that people bring! Simple appetizers like shrimp cocktail and cheese platters are great, but sometimes you find a deliciously decadent appetizer that really knocks it out of the park! And this Warm Crab Dip is one of them!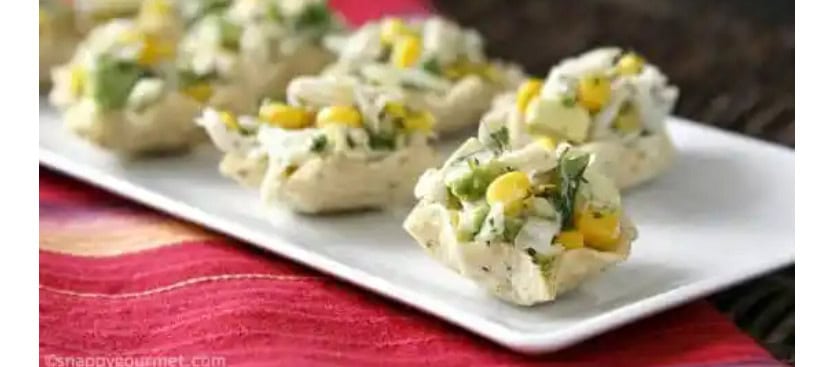 Corn and Crab Salad Tortilla Cups
Corn and Crab Salad Tortilla Cups, an easy snack or appetizer recipe great for the Super Bowl, tailgating, or any party! Can even make the salad ahead!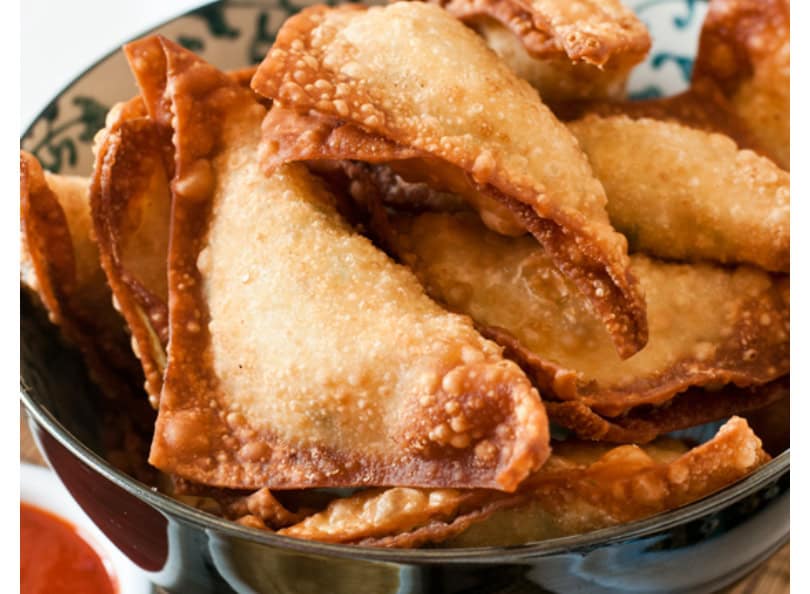 Crab Rangoon

Like other parts of the eastern coastal United States, catching and eating Atlantic Blue Crabs is a fun (and delicious!) warm weather tradition.  In Massachusetts, where we live, no special permits are required for recreational crabbing – and if you're in the right place at the right time, the only equipment you'll need to catch blue crabs is a long-handled dip net, a bucket and some raw chicken for bait tied to a length of string!
Did you know about these fun food holidays?