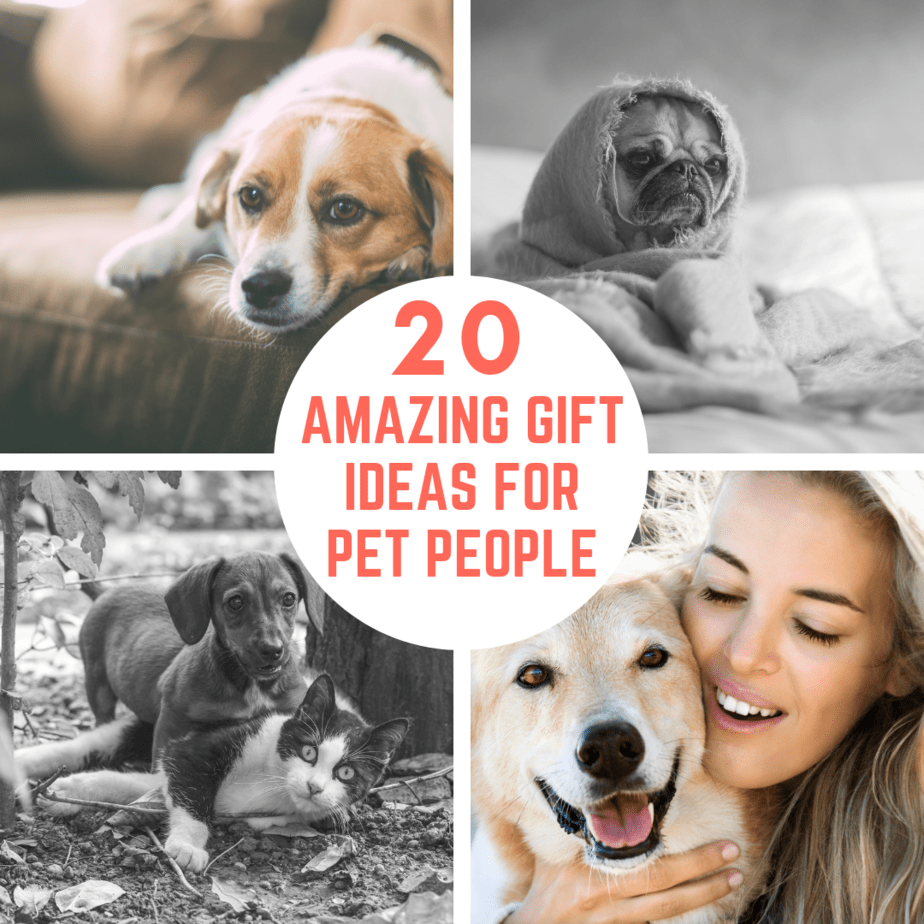 Got a pet lover to buy for? Here are 20 Amazing gift ideas for pet people to fit any budget!
Under $15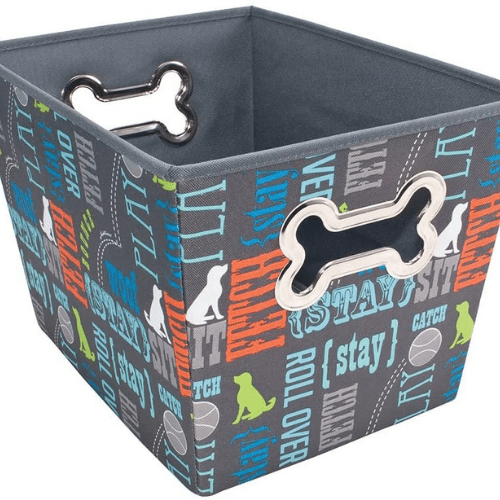 Paw Prints Fabric Pet Toy & Supplies Bins is a smart way to keep everything from leashes to toys organized and accessible. This fabric bin is easy to wipe clean thanks to a non-woven polyester blend that absorbs little to no moisture and shows excellent resistance to water and sunlight. Bins are playfully portable with dog-bone shaped handles.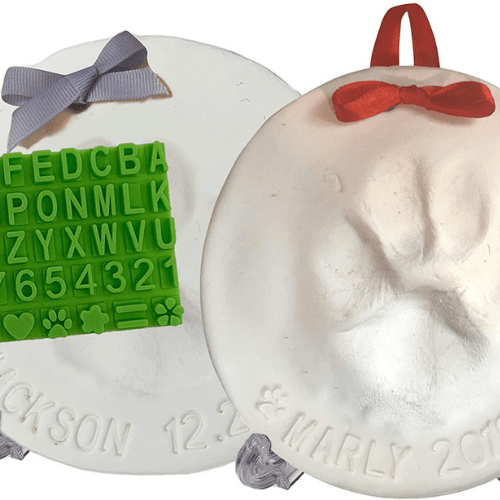 Capture that precious paw print. Baby Mushroom's complete DIY pawprint ornament kit gives you everything you need to create 2 lasting keepsakes. Personalize your ornaments with the included premium stencil.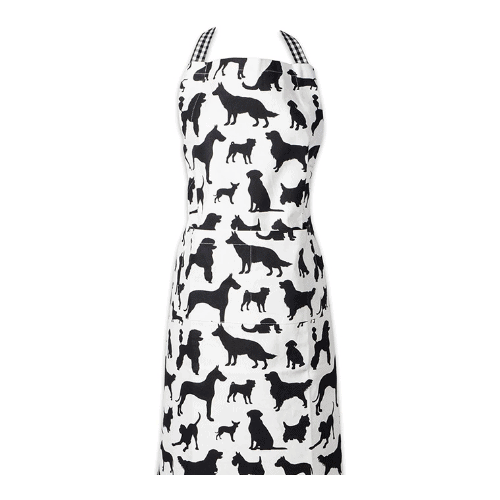 Dog Show Printed Apron
Design Imports provides an assortment of dishtowels and dishcloths perfect for any theme, occasion, and season. With the variety of colors, and designs offered, you are sure to find the perfect color combination for your kitchen. We offer printed terry towels, beautiful jacquard dishtowels, trendy designed towels, adorable embroidered towels, and so much more.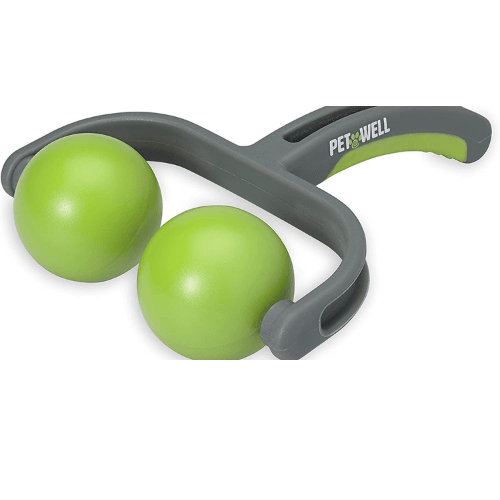 Pet Massager
The Back & Neck Reliever provides a gentle and calming massage by alleviating muscle tension and stiffness while easing your pet's back, neck and shoulder pain and discomfort from arthritis or stiffness from a big day of play and exercise.
Under $25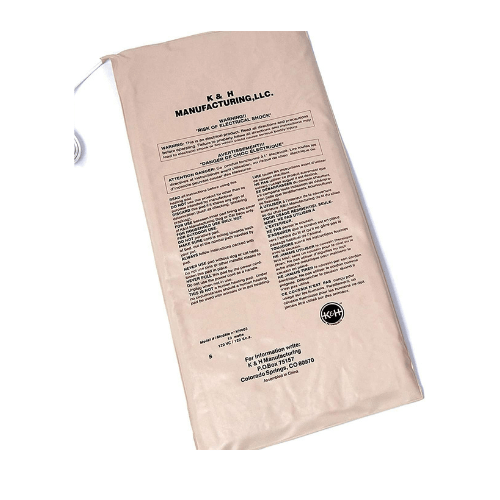 Heated Pad Insert for Pet Beds
The K&H Pet Bed Warmer offers comfort and warmth to any indoor pet bed. They can be placed inside virtually any pet bed and are extremely easy to use, just plug them in. Your pet will love it so much it will quickly become their favorite place to nap.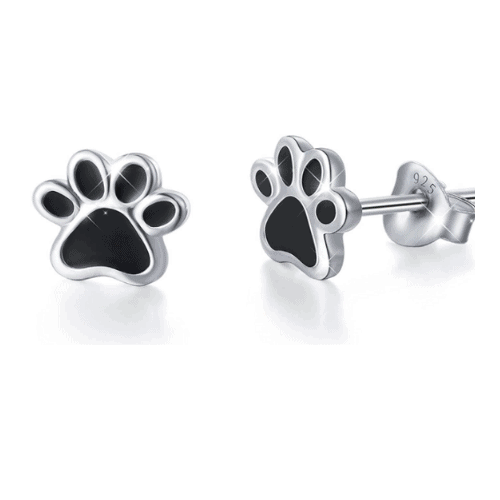 Paw Print Earrings
Gift for pet lover! simple paw print earrings, let your pet close to your heart and comfort you.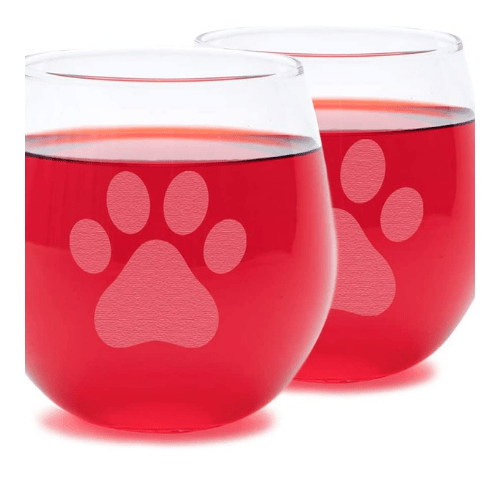 Paw Print Wine Glasses
Are you a dog owner or know someone who has a dog? "Paws" and looks at these stemless wine glasses with a paw print design!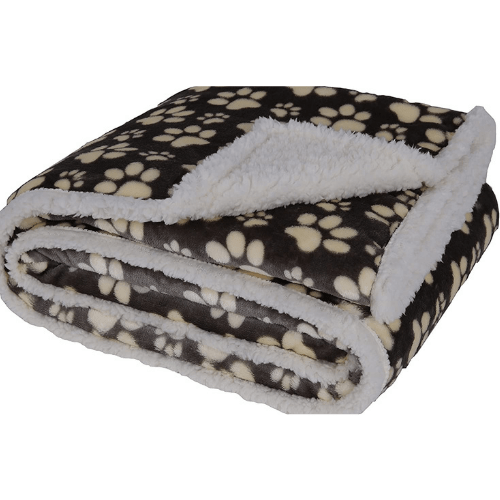 Paw Print Sherpa Blanket
This paw printed throw blanket has a fun, playful design while remaining soft and luxurious. The top of the blanket is a printed flannel while the bottom is ultra-soft Sherpa material.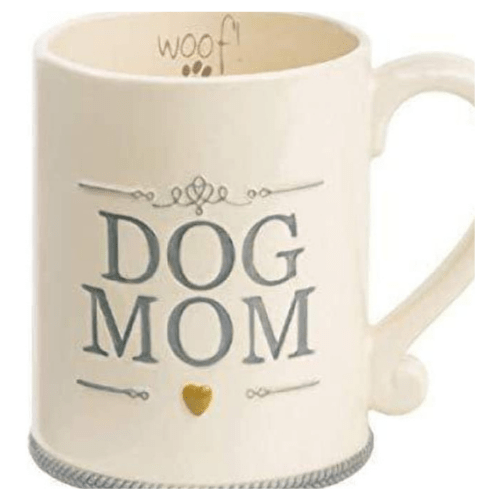 Dog Mom Coffee Mug
"Dog Mom" Ceramic Coffee Mug Cup Woof Animal Pet Lover Gift Grasslands Road
Under $50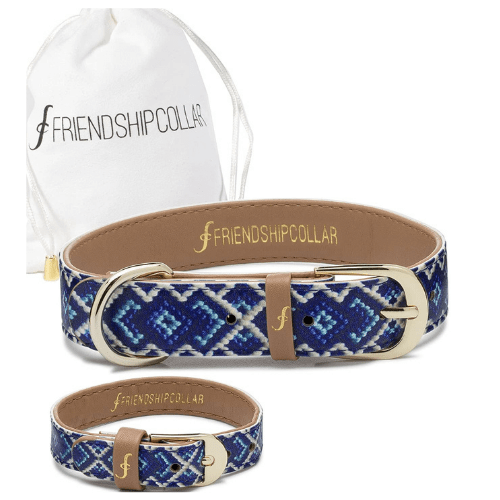 Friendship Collar and Bracelet
MATCHING COLLAR & BRACELET SET: Each set includes a collar for your dog and a matching bracelet for you, because best friends should match!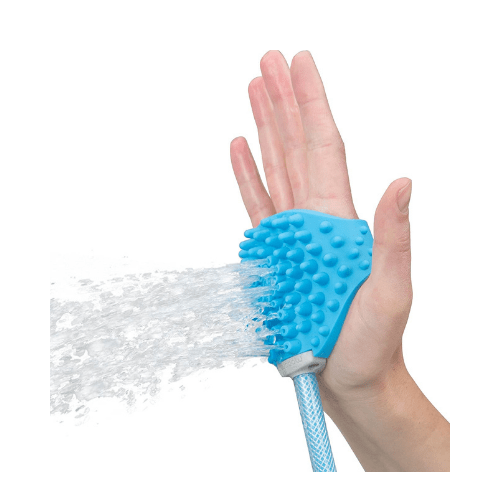 Aquapaw Pet Bathing Tool
Slim and flexible sprayer in Palm allows you to control your dog with both hands while soaking the densest of fur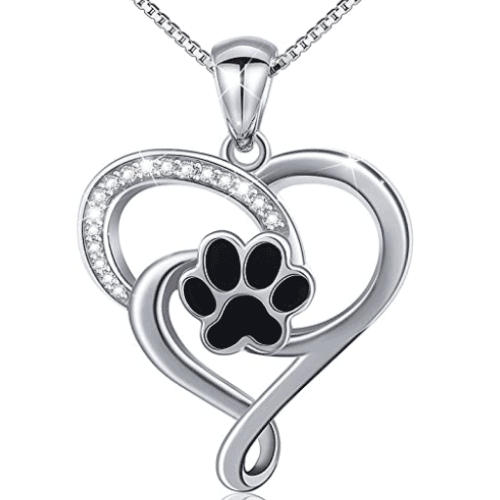 Paw Print Heart Necklace
Gift for pet lover! Heart paw print pendant, let your pet close to your heart and comfort you.
Over $51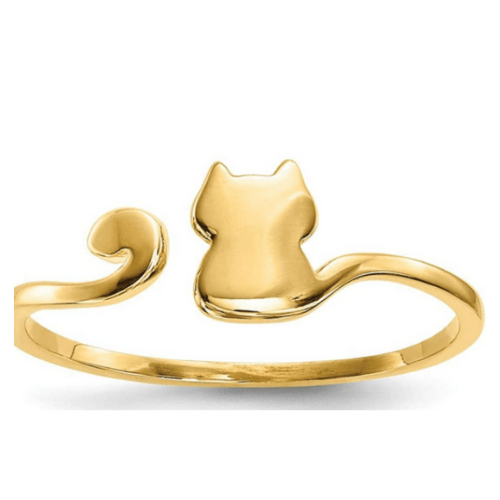 Gold Cat Ring
SPECIFICATIONS: Solid 14K Yellow Gold, Ring size: adjustable, Country of Origin: Imported,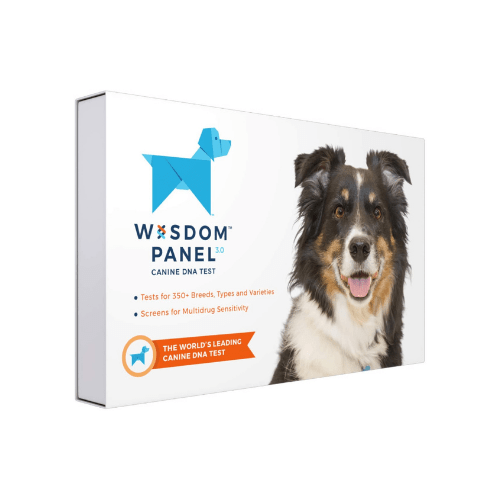 Pet DNA Kit
DOG DNA BREED ANCESTRY TESTING KIT: With a simple cheek swab you can do at home, the Wisdom Panel test analyzes for more than 350 breeds, types, & varieties. Some customers may receive kits with older packaging that still refers to 250+ breeds; rest assured that your test will be automatically upgraded to the current 350+ breeds, types, and varieties analysis.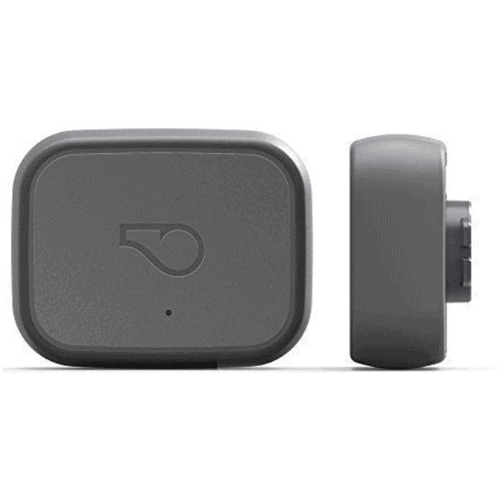 GPS Pet Tracker
Nationwide location tracking: pinpoint your pet's location with this top-rated SMART GPS activity tracker for your pet anywhere AT&T 3g cellular service is available.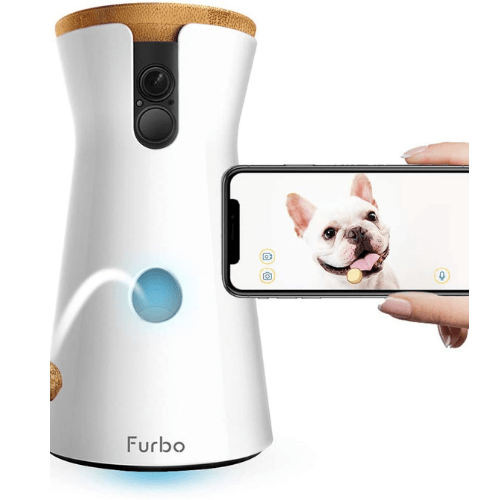 Furbo Dog Camera: Treat Tossing
1080p Full HD Camera & Night Vision: livestream video to monitor your pet on your phone with a 160-degree wide-angle view, day & night.