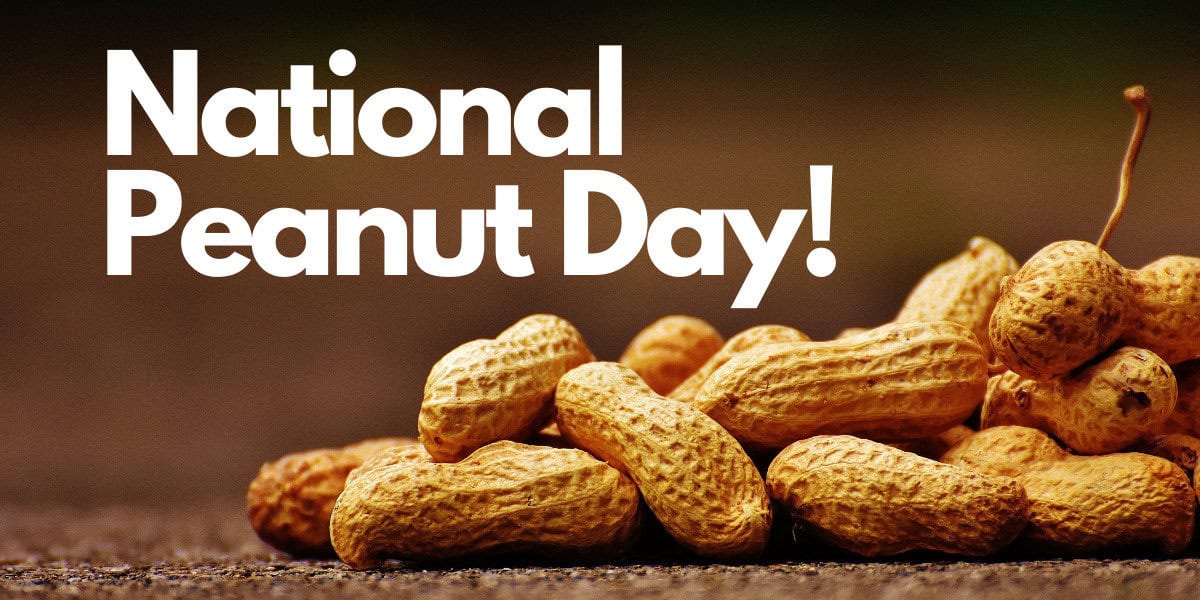 About National Peanut Day
National Peanut Day is celebrated annually on September 13th. This day commemorates the peanut plant and honors one of America's most popular snacks. Peanuts are not only a tasty treat but are also a good source of protein and essential vitamins and minerals.
How to Celebrate National Peanut Day
There are many ways to enjoy peanuts. They can be eaten roasted, salted, or sweetened. Peanut butter is a popular way to eat peanuts, and it can be used in recipes for cookies, pies, and other desserts. Peanuts can also be used to make peanut oil, which is used in cooking and cosmetics.
Here are some fun recipes to try that use peanuts…
Use the hashtag #NationalPeanutDay on social media to share your love of peanuts with others.