Huge Personalized Words & Names $29.99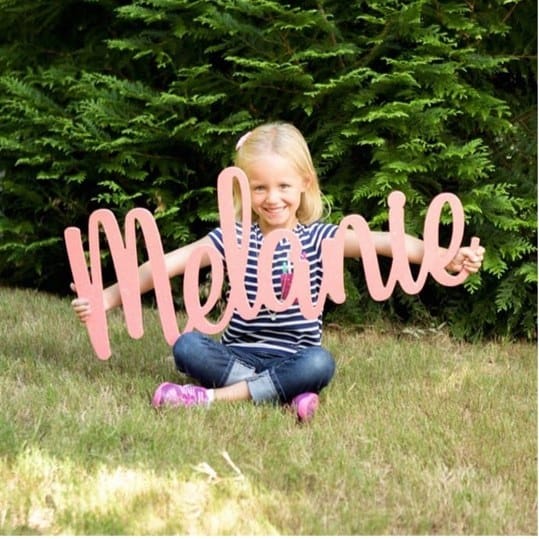 Jane.com has these Huge Personalized Words & Names for Only $29.99! Design your own word, use your name, state or favorite sports team to add a personal touch to your kitchen, office, living space, or bedroom. These are also perfect as a holiday, shower or wedding gift. Each piece is easy to finish with your favorite paint, stain or embellishment.
Created inside a 35″ x 18″ platform. Longer words may not reach 18″ in height while shorter words may not reach 35″ in length. (Average 9 letter word measures 35″ x 14″)
More Deals You Might Like...