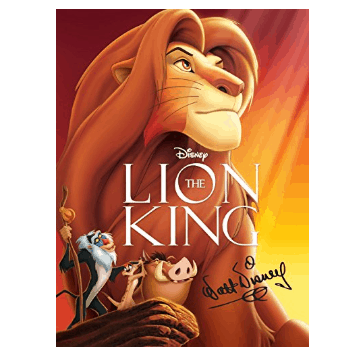 Amazon is offering The Lion King: The Walt Disney Signature Collection (Theatrical Version) for only $8.99. This isn't a rental, you OWN the movie and can watch it at any time!
Celebrate the glory of The Lion King as this magnificent coming-of-age masterpiece takes its rightful place as the reigning star of the acclaimed Walt Disney Signature Collection!
New to Amazon Instant Video?
You can stream movies from Amazon through your computer, iPad, or smartphone. Hook an HDMI cable to your computer and you can watch it on your TV too! Click here to learn more about it!