VUDU: FREE One Night Rental **HOT**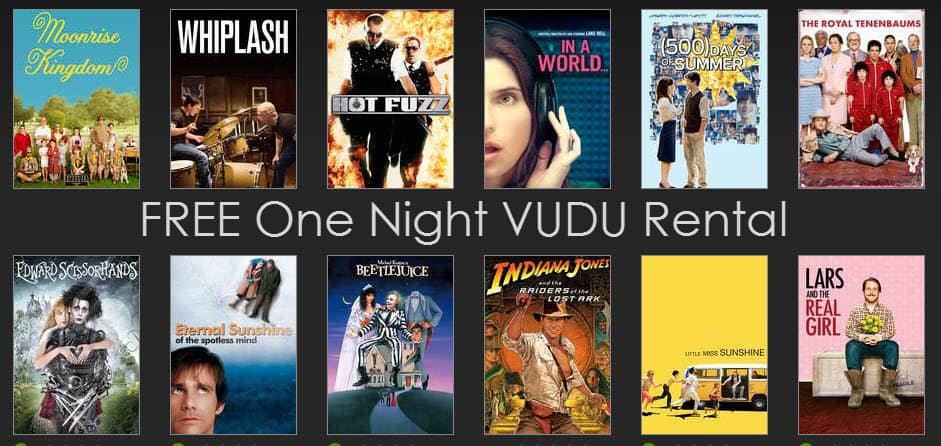 For a limited time, VUDU is offering FREE One Night Movie Rental with code ROYALRUMBLE. There are quite movies available including:
The Longest Yard
Magic Mike
The Running ManThe Punisher
Get Smart
Warrior
Sisters
The Wrestler
MacGrubber (Theatrical)
San Andres
Man with the Iron Fists
Fast Five (Theatrical)
Spectre
Man on the Moon
Scooby-Doo! and the WWE: Curse of the Speed Demon
Predator
Scooby-Doo! Wrestlemania Mystery
The Expendables
They Live
The Princess Bride
Rocky 3
Ready to Rumble
Beyond the Mat
No Holds Barred
More Deals You Don't Want to Miss...