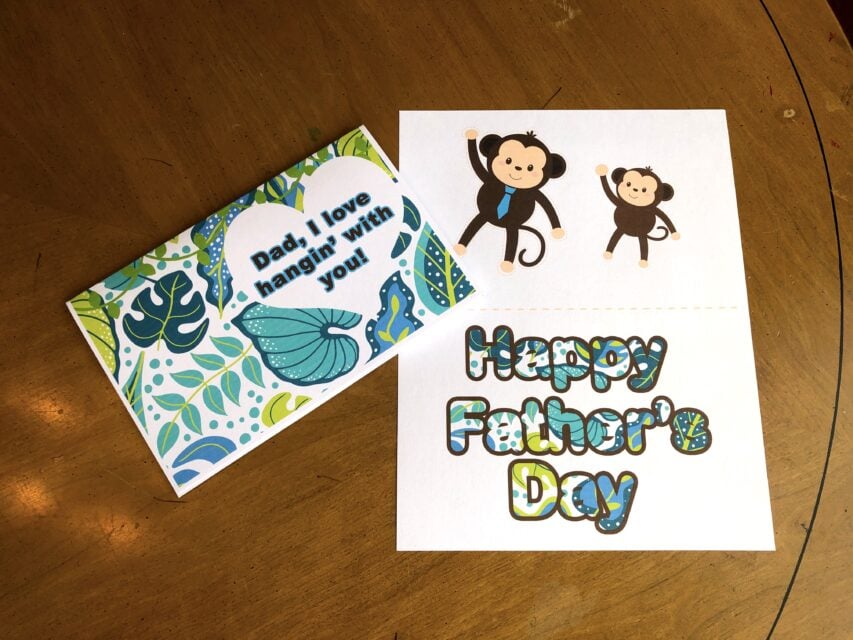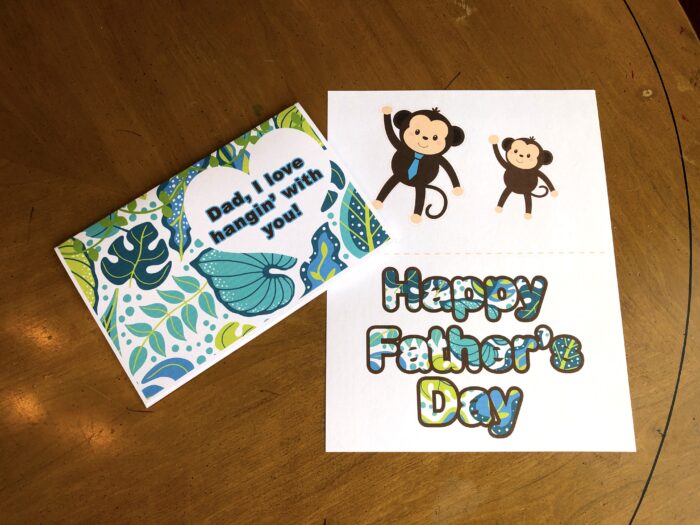 FREE Printable Father's Day 3D Monkey Card
Can you believe that it's almost Father's Day? This year has flown by. A Father's Day card is the perfect way to let dad know that you love him. However, instead of going out and spending $5 to $10 on a card, you can save some money and print and make your own card at home. I don't know about you but I always feel like a homemade card means so much more than store bought card.
This Free printable Father's Day Card is simple to make. It takes about 10 minutes to put together and then you can write your own message inside and it's ready to give to dad.
This card will work best on cardstock however you can also use printer paper.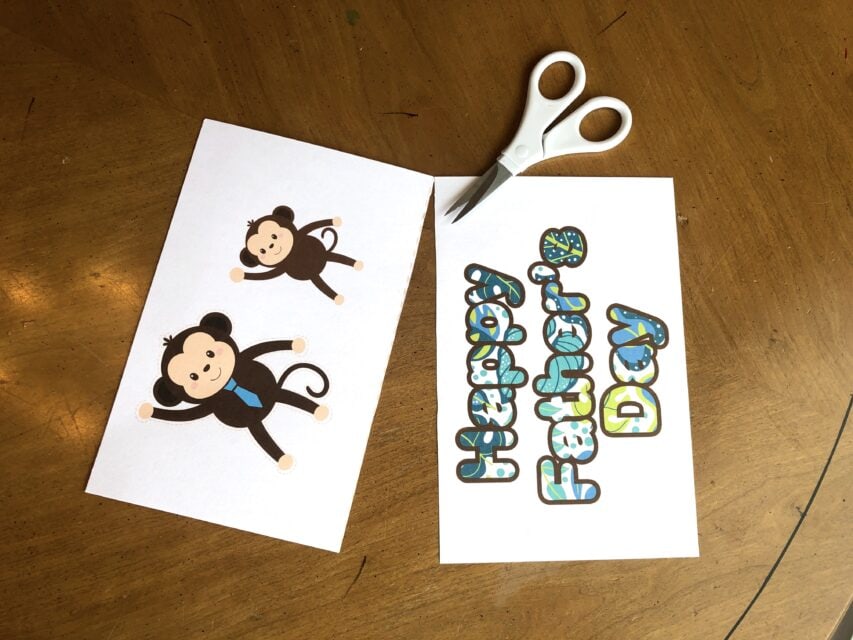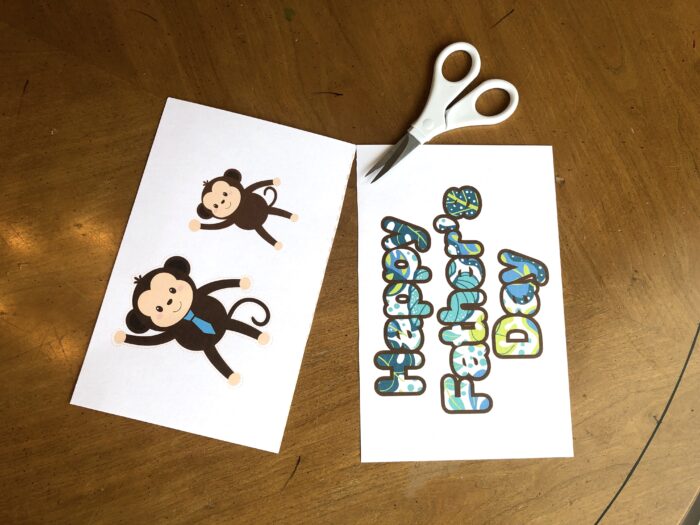 To make this card, you will need cardstock or paper, scissors and glue. I used a glue stick for this however regular glue will work also.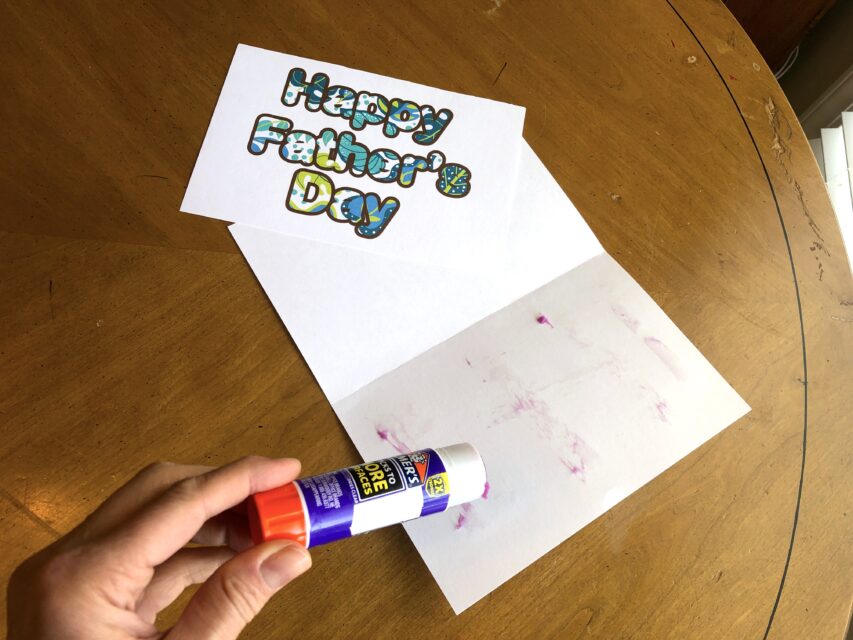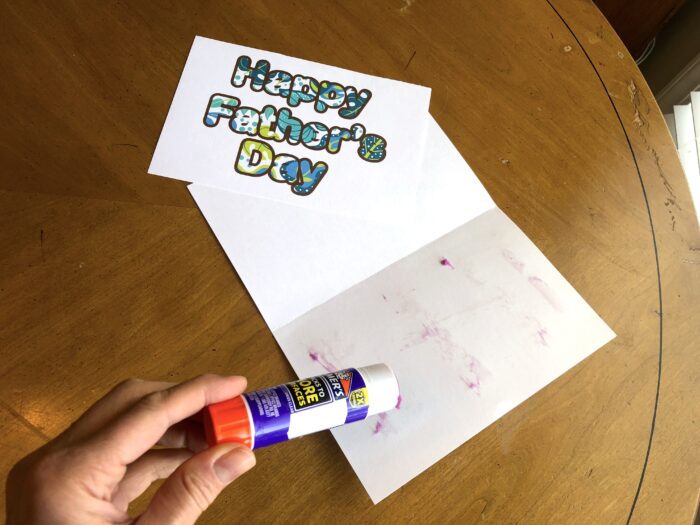 Here's how to put this FREE Printable Father's Day card together:
Step 1: PRINT THE CARD HERE. Then cut out the Happy Father's printed message and glue it to your folded cardstock.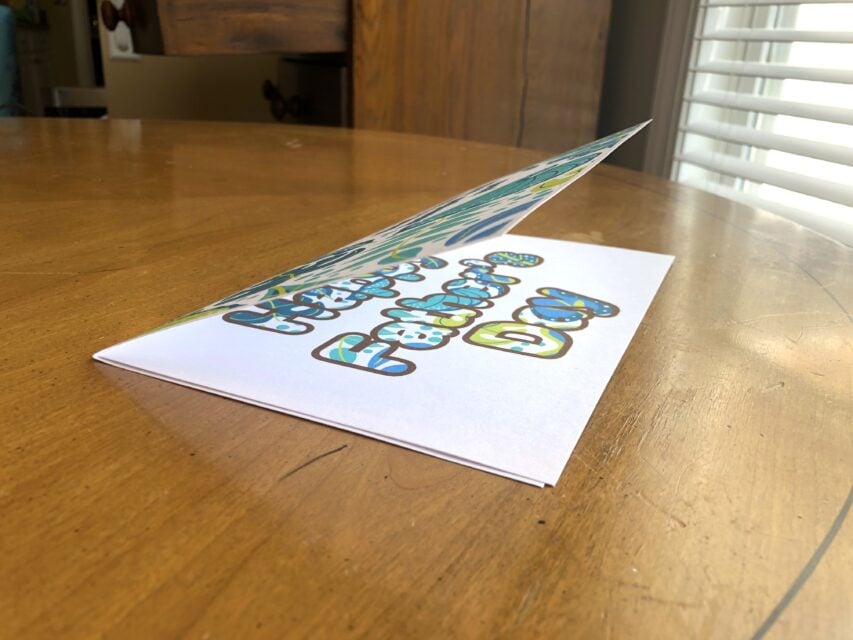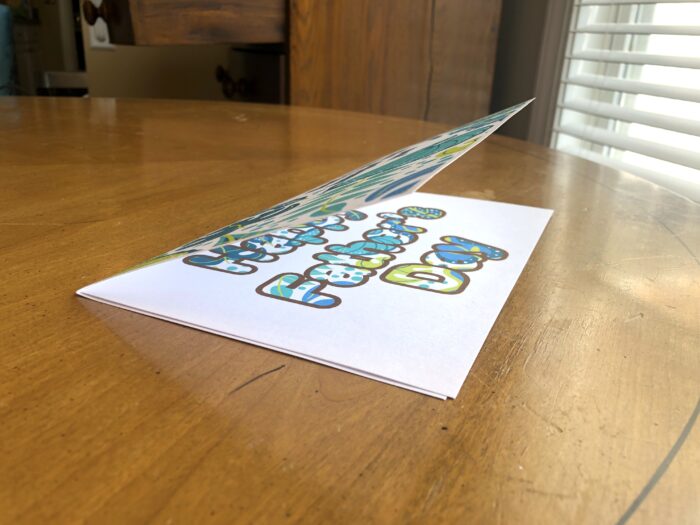 Once you glue the middle to your card allow the glue to dry while you continue making the rest of your card.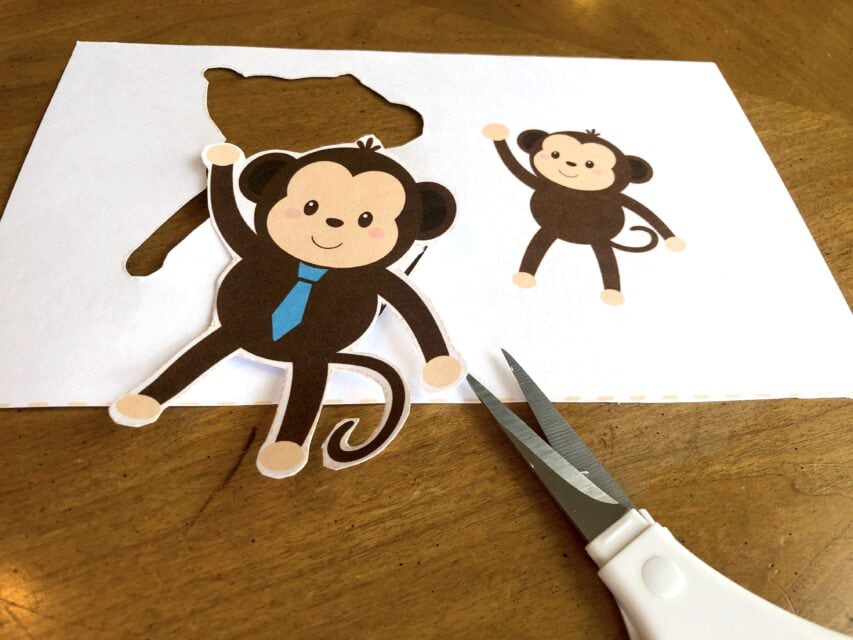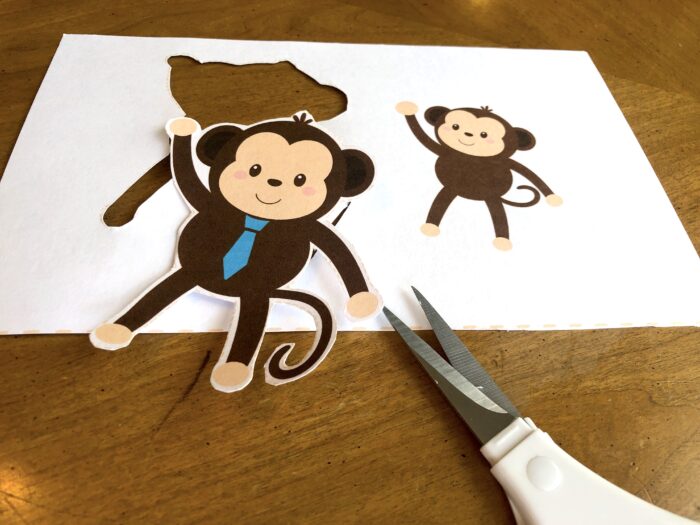 Next you will want to cut out both the monkeys that you printed for your cards.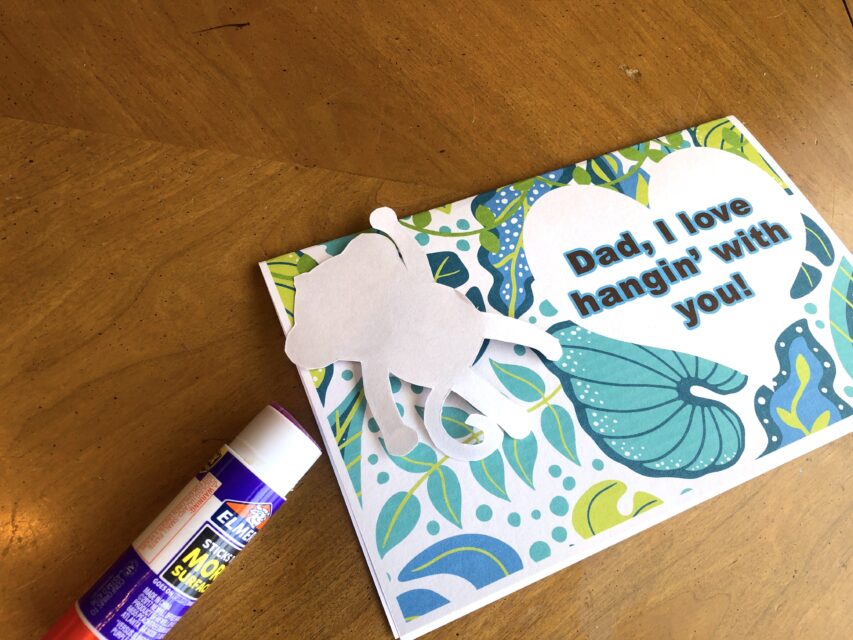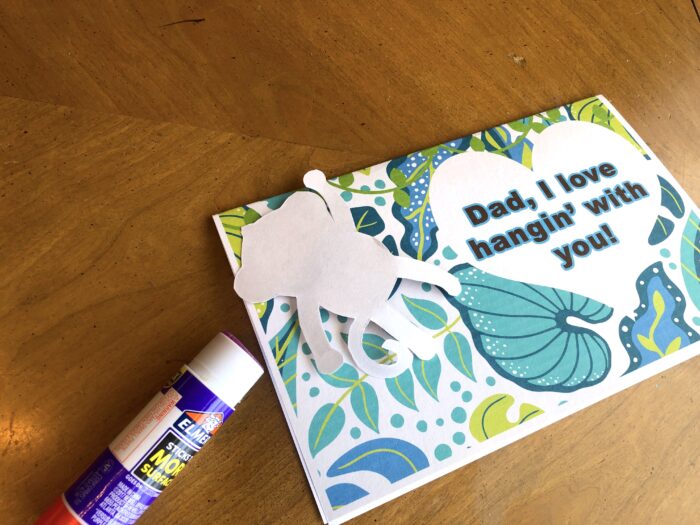 Once you have cut out your monkeys. Turn them over and apply glue to the backs of your monkeys.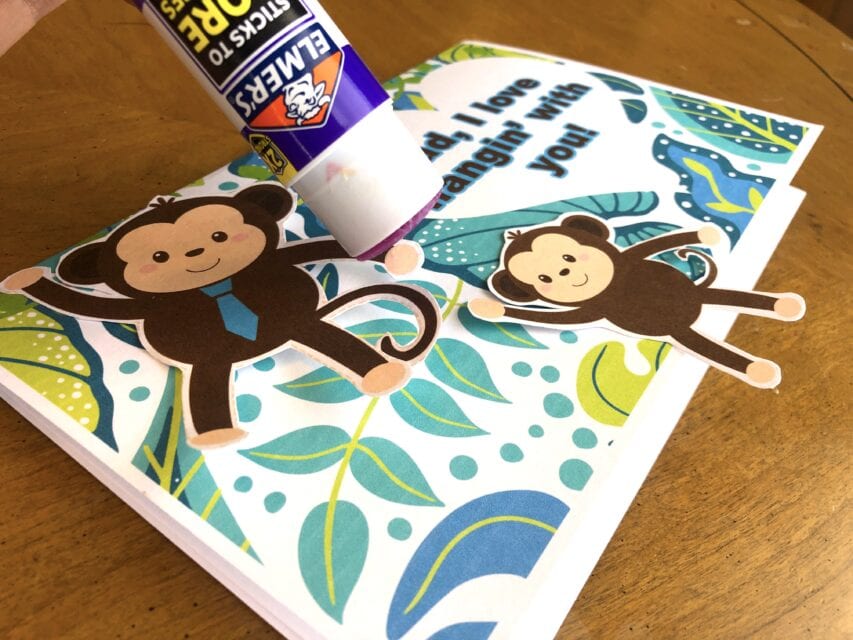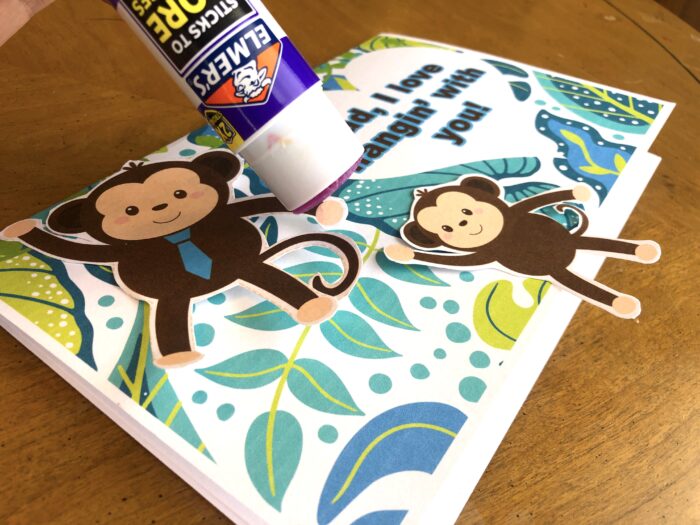 Attach your monkeys to the front your card and then allow your card to dry completely.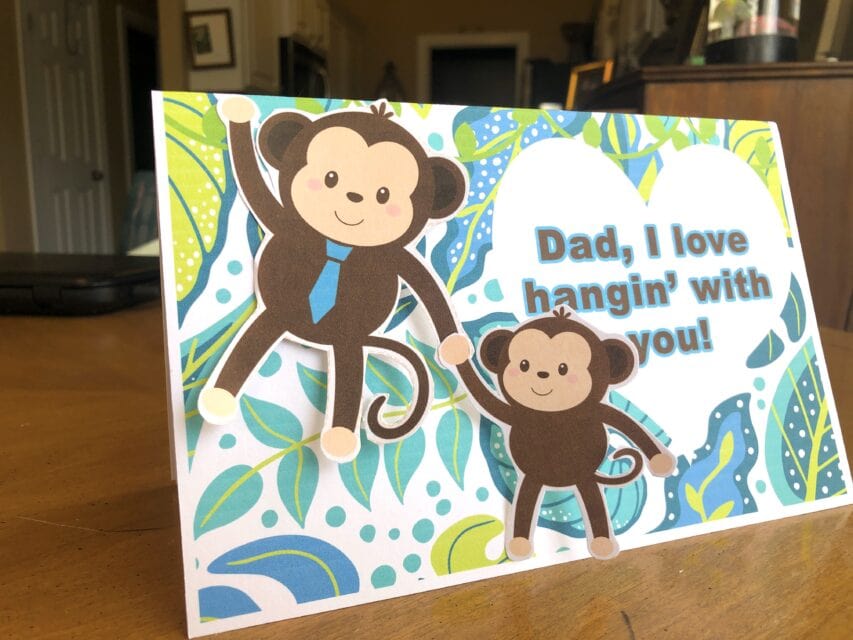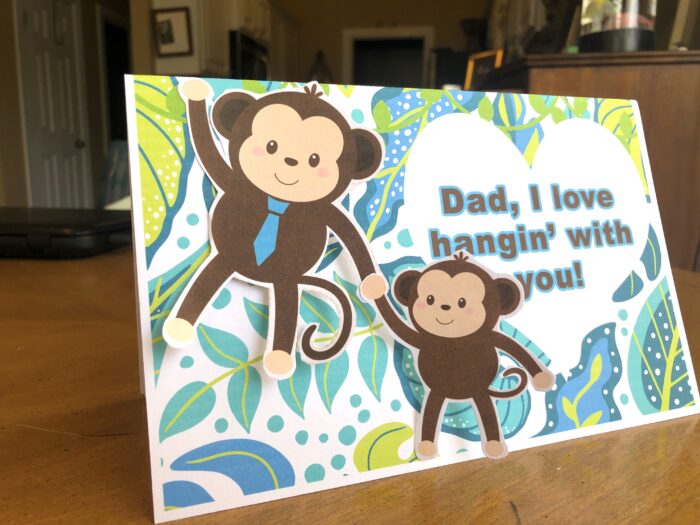 Now your card is finished. You can write your own message inside your card and it's ready to hand off to dad. If you need some help finishing this card, I have a video below to help you see how to put it together. You can print your card here.