Ways to Save on RV Parks & Supplies
Posted on: November 1, 2019
in
Living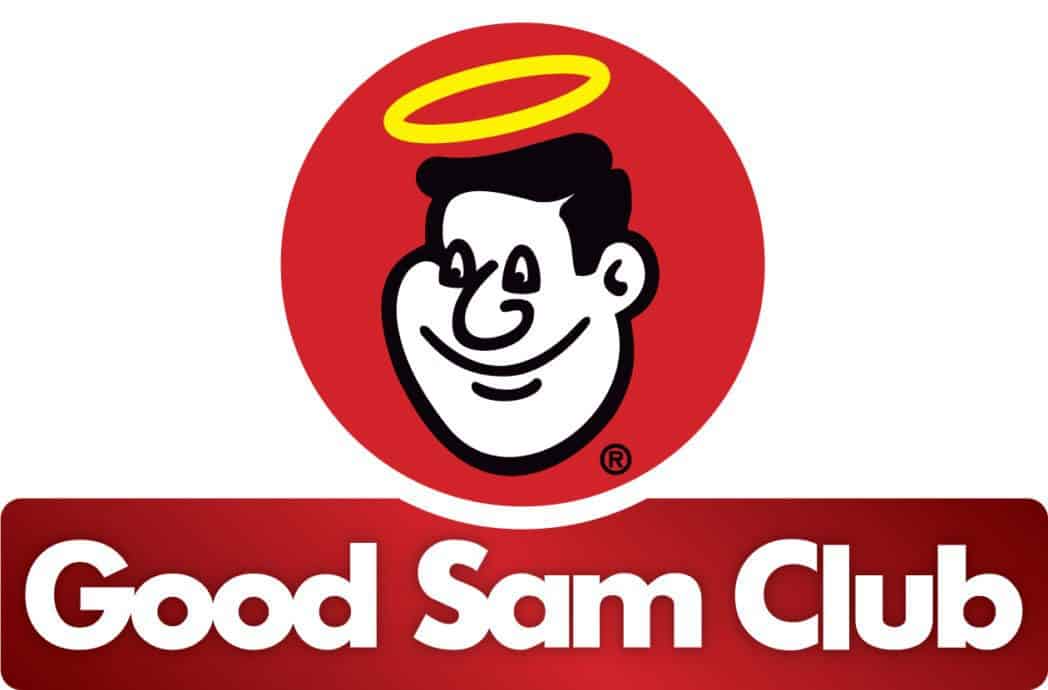 RV'ing isn't just for the retired anymore! We recently got a small camper in an effort to save money on travel and get outdoors a little more. It's actually kind of funny because it seems like a bunch of our friends/neighbors are getting them too!
A friend told me about the Good Sam Membership and I quickly realized it was TOTALLY worth the $25 annual membership fee. Actually the membership paid for itself the very first trip because you save 10% off nightly rentals at all participating RV parks. You save up to 30% off camping supplies at Camping World, $0.05 off fuel and more!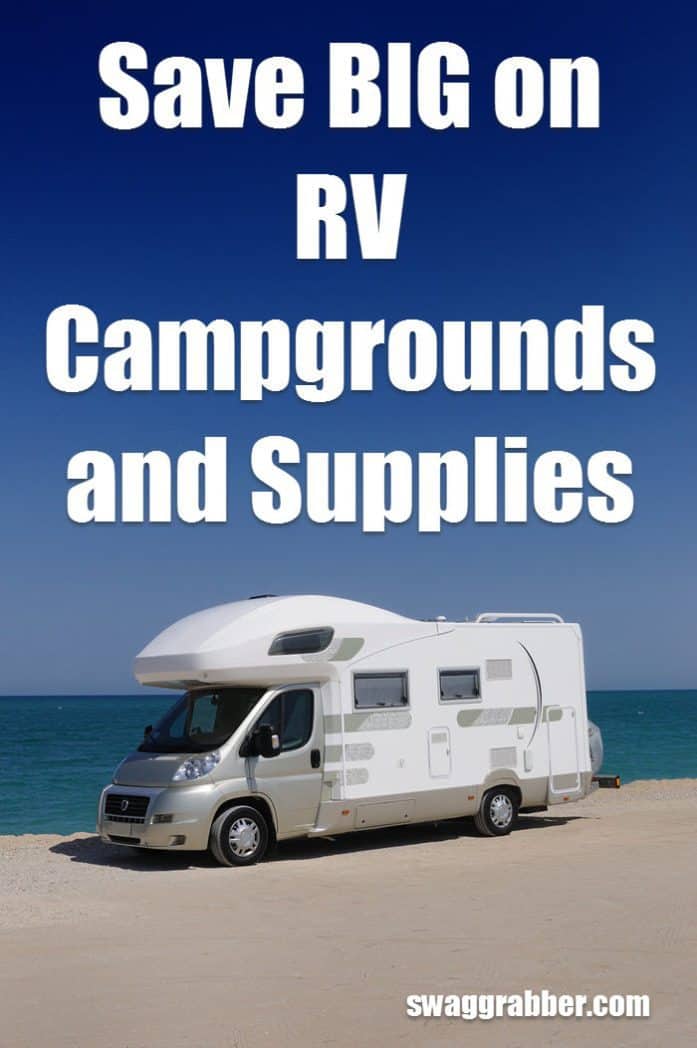 More Deals You Might Like...