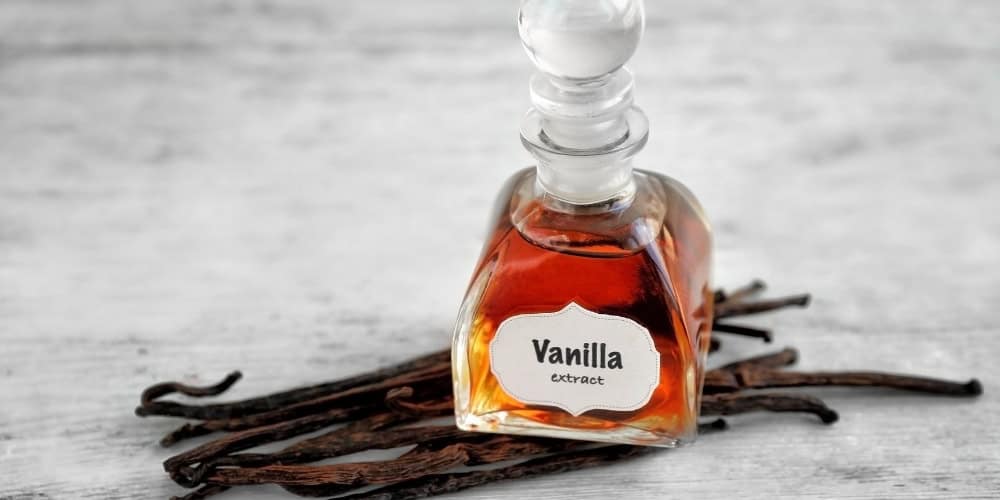 I went to buy Vanilla Extract a few years ago and I was amazed how expensive it had gotten. It was close to $5 for a very small bottle of real Vanilla Extract. Since that seemed like a ridiculous price I decided to look for an alternative.
Check out what I found…you can make your own Vanilla!
For the price of three vanilla beans (around $4 online) you can have vanilla forever. The other main ingredient is vodka, rum, brandy, or tequila. If you have some leftover you can use that if you have to purchase it, the cost will be a little more.
Difficulty: Easy
Time Required: 5 minutes to prep; up to three weeks to cure
Here's Three Easy Recipes:
Place one vanilla bean into small bottle of Vodka. Shake daily for two weeks.
Scrape the seeds from three vanilla beans and place them into a bottle of dark rum. Place the pods in the rum as well. Let sit for three weeks, shaking occasionally.
Place 1/2 cup vodka or white tequila into small saucepan, and heat until it smokes but isn't boiling. Break 2 vanilla beans into pieces and place into bottle or jar. Pour the alcohol into the bottle and cover tightly. Let sit for a week, shaking frequently.
Tips:
To replenish your supply of extract, just add more of the liquor to the bottle from time to time. The original beans will retain their flavor for years.
Homemade vanilla extract makes a great gift. Package some up in small bottles, and decorate them with your own label. I am thinking cute Christmas gifts 🙂
What You Need:
1 cup vodka, white tequila, brandy, or rum (whatever you have leftover!)
3 vanilla beans (around $4 online + shipping)
A glass jar with a snug-fitting lid
How easy is that???