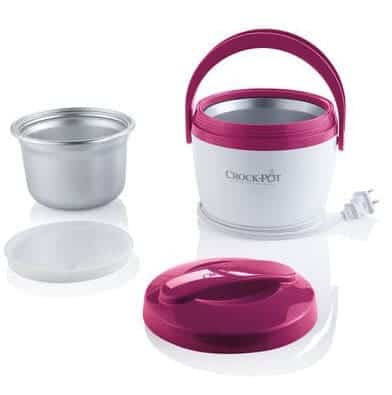 Awesome Crock-Pot Lunch Crock Food Warmer Deal!
It's back!!! Crockpot.com is once again offering Crock-Pot® Lunch Crock® Food Warmers for as low as $11 each right now!
Simply GO HERE and add three to your cart. Enter code JACKPOT at checkout and the price will drop to only $33 with free shipping. That is only $11 per warmer. Awesome chance to stock up for lunches!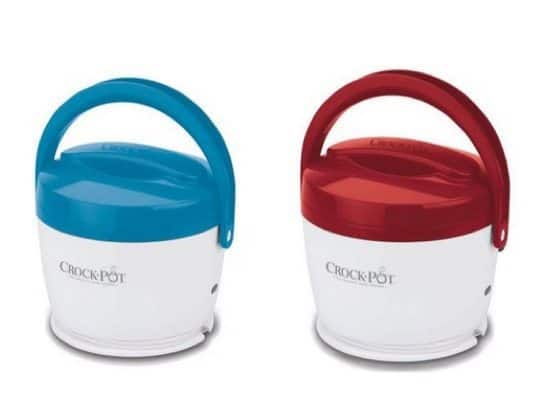 The Crock-Pot® Lunch Crock® Food Warmer is a lunch tote and food warmer in one that warms while you work for delicious on-the-go meals that are ready when and wherever you are. Heat leftovers, soups, oatmeal and any number of favorites into amazing meals away from home.
Check out some of the reviews on these…
With a car av adapter I plugged it in to my car on long errand days and it warms my food.
Cute and oh so portable! I bought 3, one for me and two for family members living on college campuses. It's perfect for the dorms!
Best product ever great to take left overs to work.