Swag Hunt Winner Has Been Picked!!!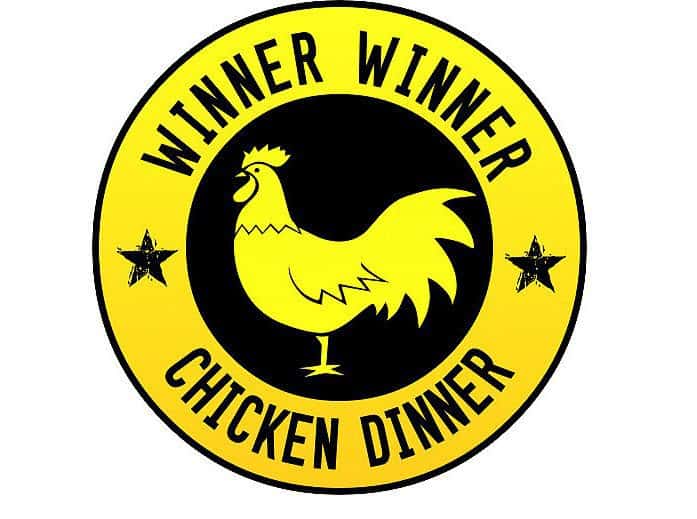 WOW we had 161 people properly complete the Swag Hunt Challenge. yesterday. Impressive!
Without further ado, the lucky winner is…
Stephanie Marindale (cinder…@yah) **claimed**
I have emailed the winner so if you are Stephanie, check your inbox!
We have at least FIVE more of these planned before Christmas so get ready!
More Deals You Don't Want to Miss...