Elevate your experience by becoming a Premium Member of Outdoor Photography Guide, all for just $0.99!
Gain a full year of exclusive advantages, including access to premium instructional courses, invaluable tips, and expert techniques. With round-the-clock availability to their team of photography experts, this incredible offer is yours for only $0.99!
Outdoor Photography Guide is an online platform and community that offers a wide range of resources, tutorials, and guidance for photographers who are interested in improving their outdoor photography skills. The website provides educational content to help photographers capture the beauty of landscapes, wildlife, and nature in general.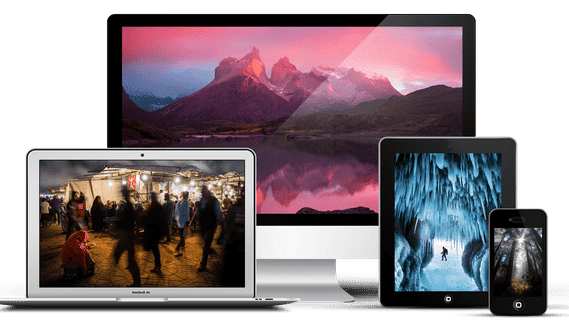 Bring Outdoor Photography Guide with you wherever you go. With the ability to stream our videos on any mobile device, you now have photography tips, techniques and advice at your fingertips.
Unlimited access to a library full of premium video content
Step-by-step instructional outdoor photography courses
Advice from professional photographers
Access anytime on your PC, Mac or favorite mobile device