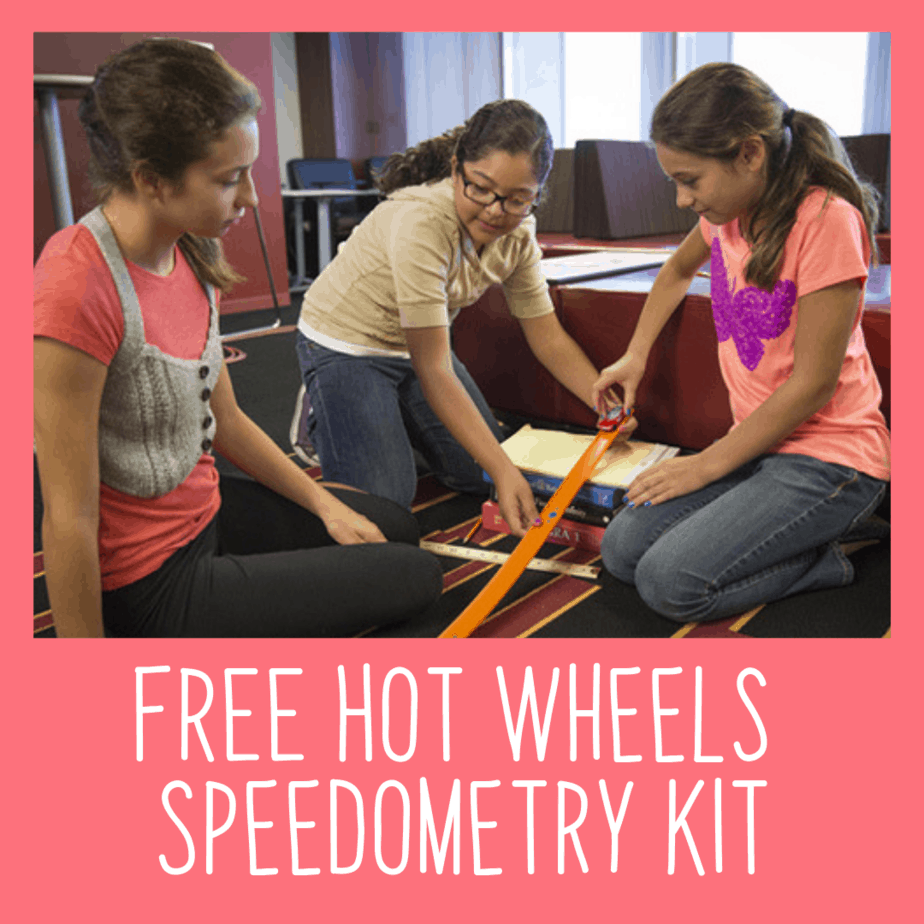 For a limited time, any Teacher can request a FREE Hot Wheels Speedometry Math & Science Curriculum Kit. Any teacher can apply but Kindergarten, 4th, and STEAM educators will get priority! Hot Wheels® Speedometry™ is a fun and engaging way to learn about...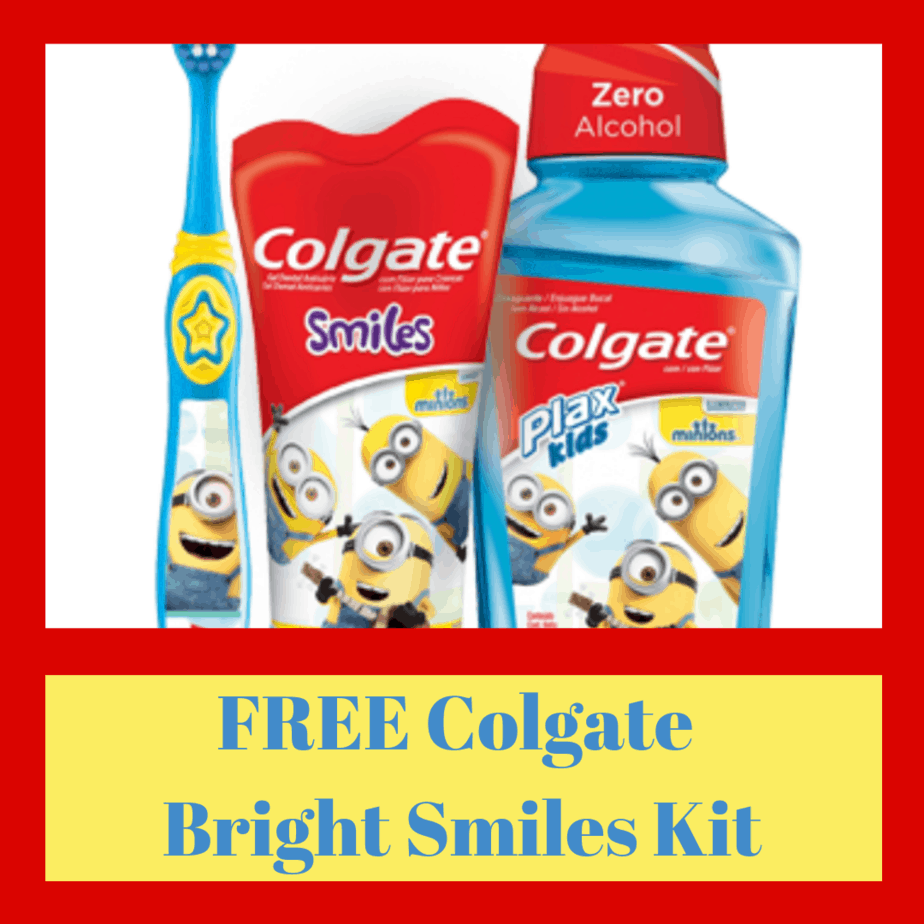 Teachers can request a FREE Colgate Bright Smiles, Bright Futures Kit! Kit Includes: video, posters, storybooks, curriculum, parent take-homes and Colgate Kid's toothbrush and toothpaste samples for each student.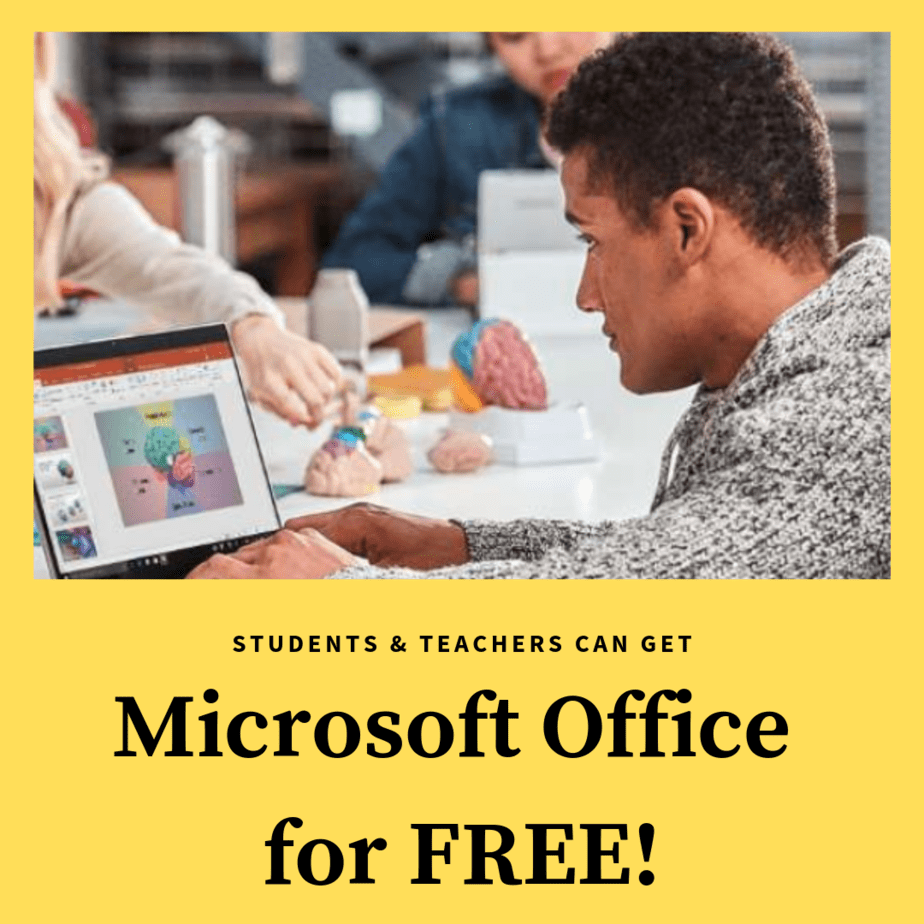 Teachers and Students with a .edu email address can get FREE Microsoft Office! Only those who are enrolled or work at qualifying schools will be eligible. This awesome freebie will let you install Office on up to 5 PCs or...
Sea World is offering Teachers FREE Admission for the 2018 year. This offer is available in Orlando only this year! Since 1998, SeaWorld® Orlando is proud to offer a complimentary SeaWorld Florida Teacher Card to all active and certified K-12...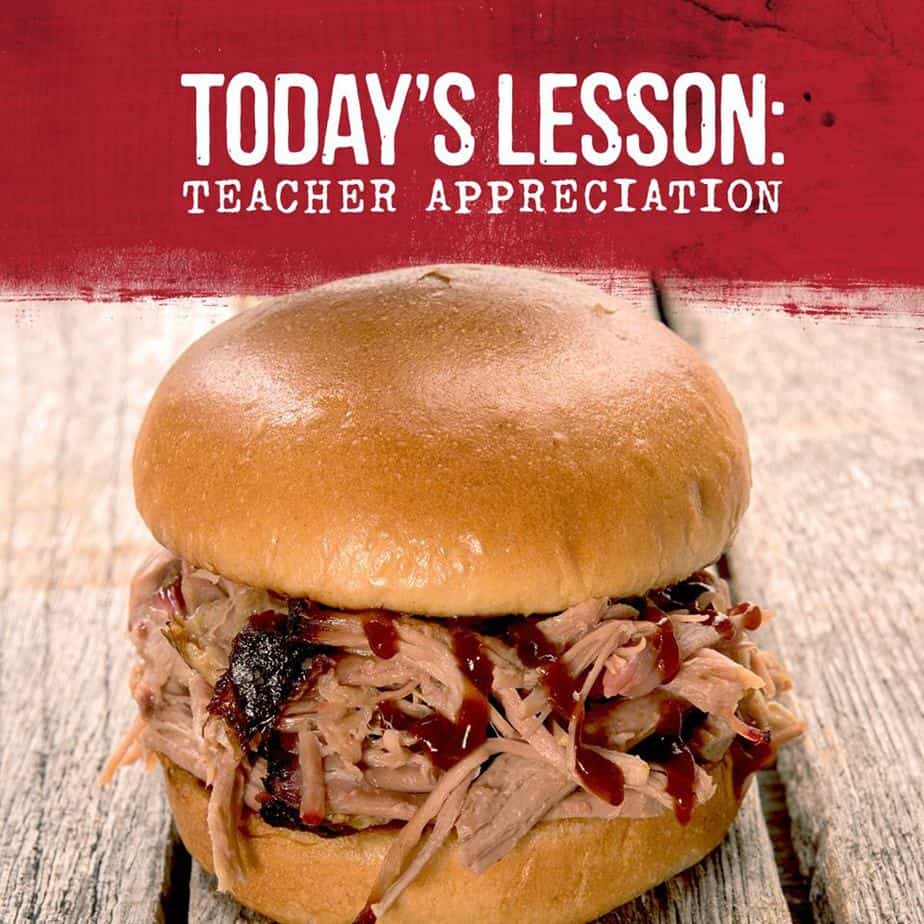 Calling all Teachers! You can get a FREE Pork Sandwich at Sonny's BBQ on August 28th! Just stop in to your local Sonny's BBQ Restaurant on August 28th to get a FREE Pork Sandwich. No purchase is necessary and no...

LEGOLAND Florida is offering a FREE Pass for Florida Teachers!  To receive your FREE Florida Teacher Pass, please bring your most recent paystub, current Florida photo ID and valid FDOE Professional or Temporary Certificate to the ticket window at the...