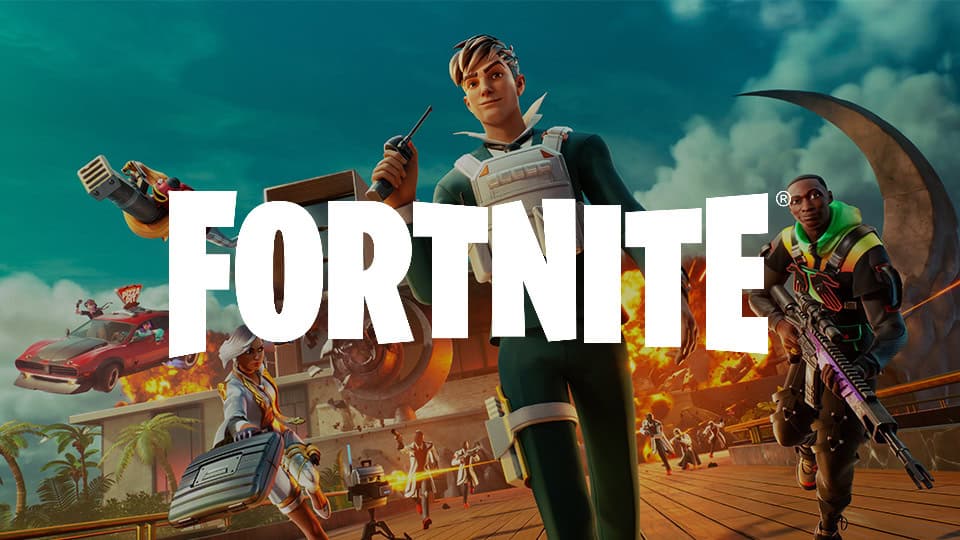 If you are a Fortnite gamer in the U.S. who was charged for unwanted purchases, apply for a refund online at www.fortniterefund.com/file-a-claim. Yes, if you had unwanted charges, you can get your money back!!!!
The deadline is January 17, 2024 so make sure to file a claim before then if you are eligible.
You must be at least 18 to complete a claim form. If you are not yet 18, a parent or guardian must complete the claim form for you. You'll need to provide your Epic Account information to be eligible.
About the Settlement
Epic Games, the company responsible for Fortnite, agreed to pay $245 million to settle FTC allegations related to in-game purchases. According to the FTC, the company charged parents and gamers of all ages for unwanted items and locked the accounts of customers who disputed wrongful charges with their credit card companies.
Who is eligible to apply for a refund?
You may apply for a refund if any of these statements are true:
You were charged in-game currency for items you didn't want between January 2017 and September 2022
Your child made charges to your credit card without your knowledge between January 2017 and November 2018
Your account was locked between January 2017 and September 2022 after you complained to your credit card company about wrongful charges
How do I apply for a refund?
Apply online at www.fortniterefund.com/file-a-claim.
To apply for a refund, you will need a claim number or your Epic Account ID.
If you didn't get an email with a claim number, you can locate your Epic Account ID by following these steps.
Remember, the FTC never asks you to pay to file a claim or get a refund. Don't pay anyone who promises you an FTC refund in exchange for a fee.