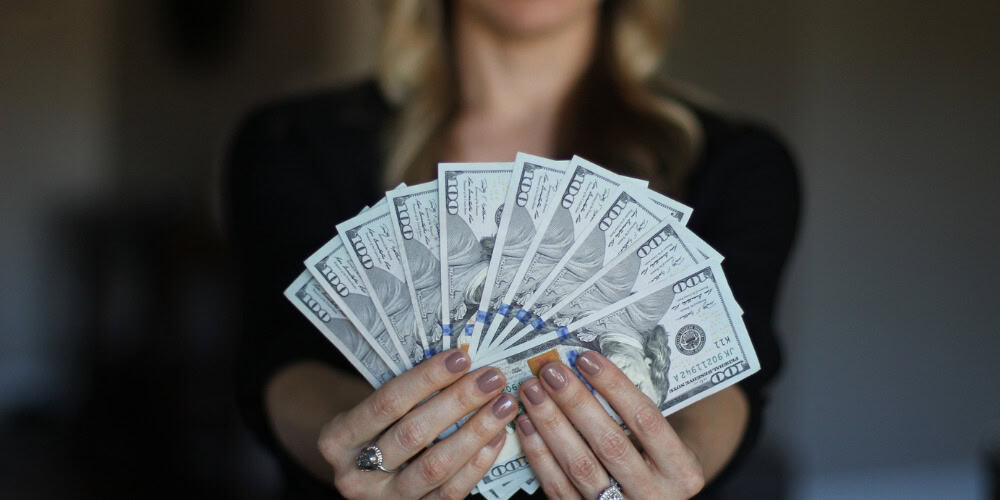 Everyone is always clamoring for great ways to make more money, and these Wild Ways To Make $1000 This Month are going to open your eyes to a whole new world of financial freedom. Remember these aren't always going to work since you can't repeat these every month, however you can keep some things in mind to do again in the future.
Wild Ways To Make $1000 This Month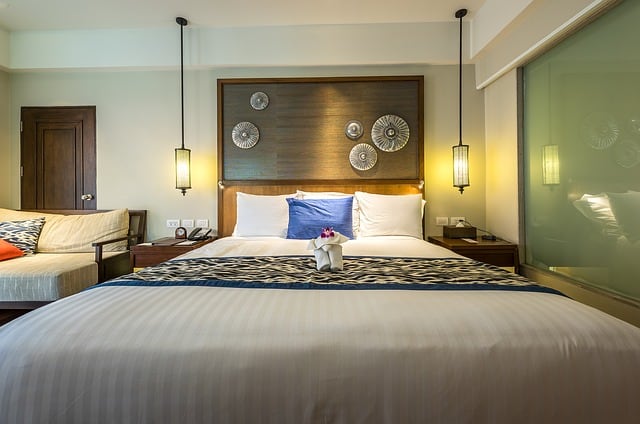 Rent out rooms in your house.
If you have a home with a few extra rooms and a private bath, this is a great way to earn to make $1000 this month. From renting through something like AirBNB to guests staying only a few days, to renting out rooms to the local college student for the summer you can easily make money fast. Depending on the amount of space you have available and where you live, just one room can bring in this money in a months time. Make sure to vet your renters thoroughly though for safety.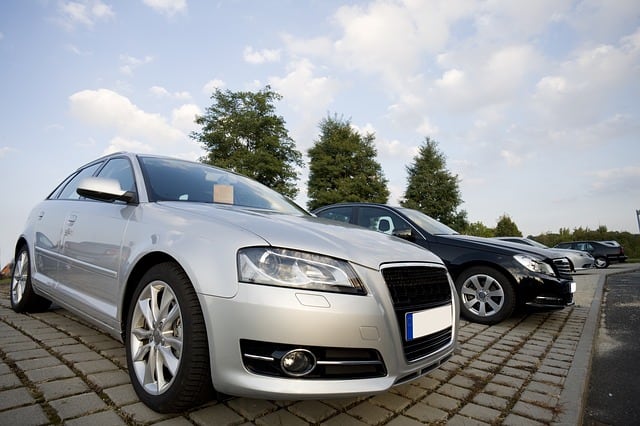 Sell your car.
If you live in an area that has plenty of public transportation options and you are in serious need of fast cash, this is a simple go-to method of earning money fast. Post signs on your car in public places, or add your car to local online classified listings.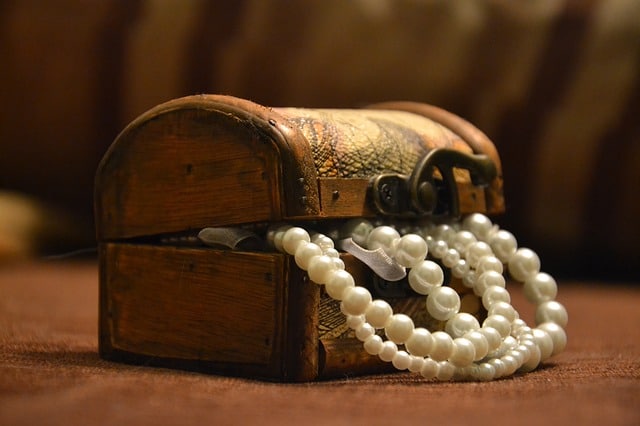 Sell old gold jewelry.
Gold still goes for a pretty penny. Go through your jewelry box and you'll be surprised at what you find. Earrings, chains, pendants, bracelets, watches and even your class ring if you aren't sentimental can bring in a nice chunk of money when sold to local gold buyers or even a local pawn shop.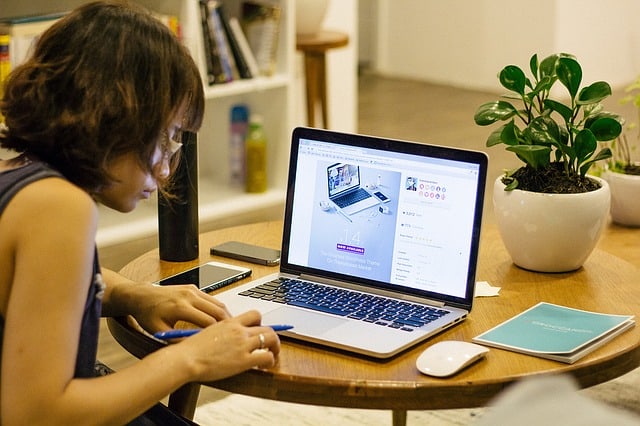 Do freelance work on the side.
If you write, do copy editing, take photographs or even bake wedding cakes this is the time to do so. A few well timed freelancing gigs can easily garner $1000 or more per month. Offer up services in your community or within peer groups you know may have interest and start seeing the dollars add up.
You can also do online freelance gigs through websites like Fiverr.com. They offer writing, computer programming, design, data entry, and about a million other things!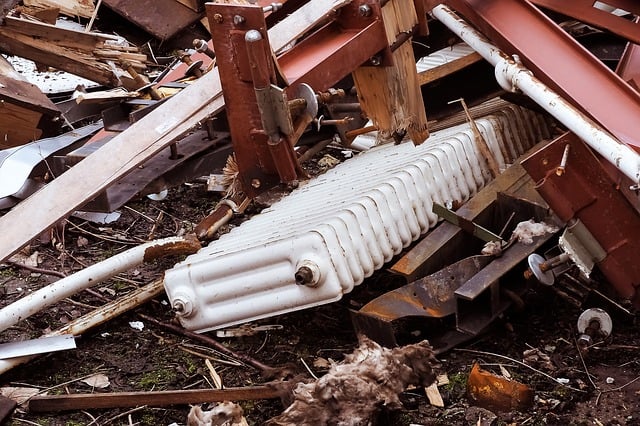 Sell scrap metal.
Do you have an old car that just isn't worth putting money into? Check out local salvage or scrap metal locations that may offer you a nice chunk of money to scrap it for you. You can also go through your garage, shop or storage sheds for other things that might be great to sell to the salvage or scrap metal yards in your area.
Donate sperm or eggs.
This may be off putting to some, but it is a legitimate way to earn money and help those that can't, have a child. There are a multitude of both sperm banks as well as centers for egg donation that will pay high dollar for healthy sperm or eggs from a young fertile individual. If you have no religious beliefs against it, this is a great way to make some extra money on the side.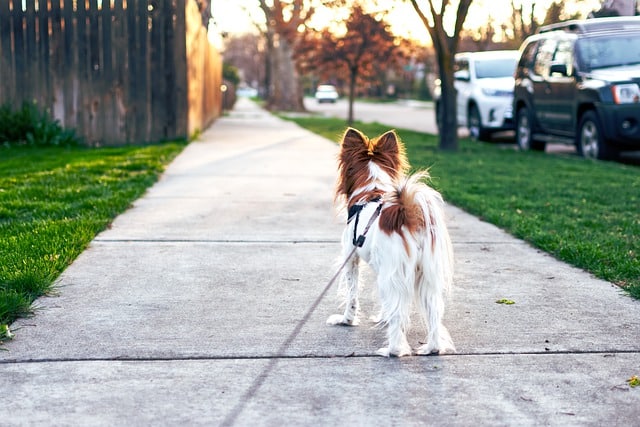 Become a pet sitter.
Check out local community classified ads and let people know you are available for pet sitting services. This can be a regular gig that means you check in and walk or feed pets daily, or could be an occasional gig where you stay with someones pet while they are away from home on vacation.
Rover is a great online company you can use to find local pet-sitting gigs!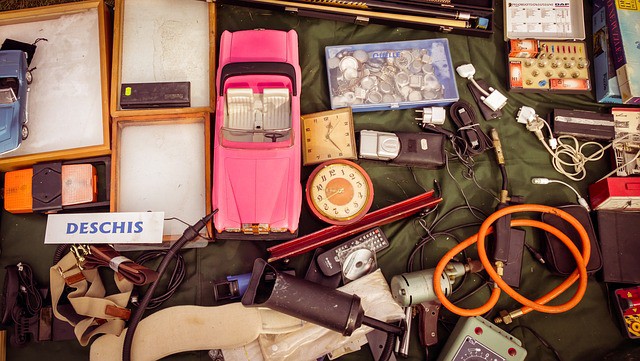 Host a yard sale.
Sort through closets, garages, storage units and junk rooms to host a huge yard sale that will make you fast cash while getting rid of things you don't want or need any longer.
What are some other ways you have found to make extra money!