How To Plan A Halloween Party On A Budget
If you're intending to plan a Halloween party this year but want to stick to a budget, have no fear! These tips for planning a Halloween party are sure to help you stay within your means but also have fun with friends and family!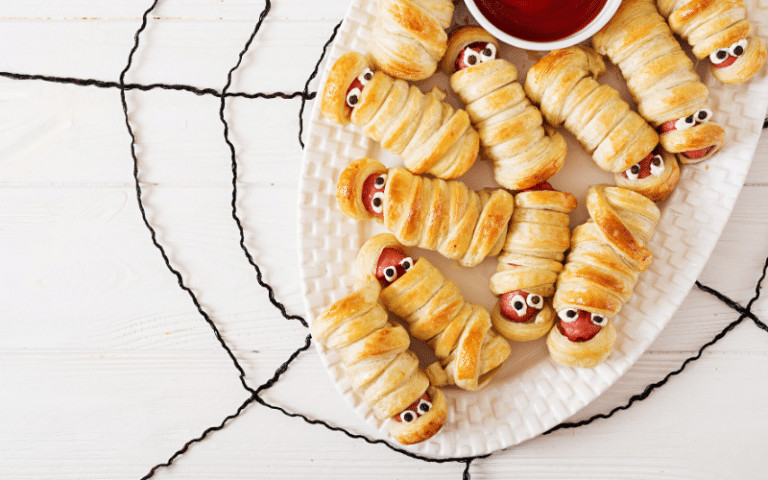 Ask everyone to bring a dish or treat!
This encourages everyone to try some fun Halloween recipes and share with everyone at the Halloween party, and you'll also be able to save lots of money this way! Pot lucks are super fun to participate in and everyone will love seeing each other's creative Halloween dishes and treats!
Check out Quick & Easy Halloween Party Foods for Kids & Adults here >>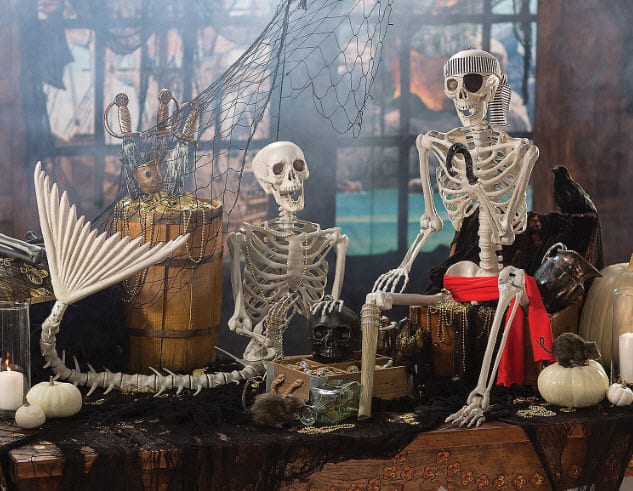 Reuse decor.
Don't think you have to have new decorations every year! Reuse Halloween Decorations Year After Year and find ways to put creative twists on them this year!
Plus, you can DIY some of it too. Check out Halloween Decorations Made from Recycled Materials.
Also watch for the Halloween Decoration Clearance at the end of the season – you can get up to 90% off. Perfect time to stock up for next year!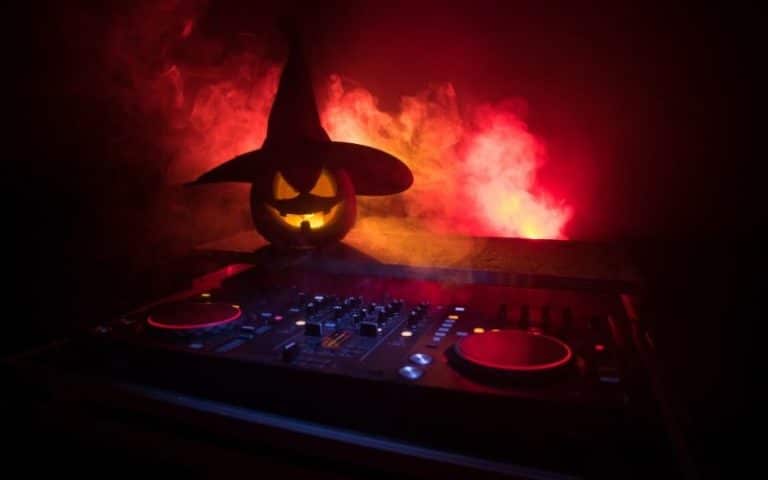 Use Pandora or Amazon Music!
Instead of hiring an expensive DJ or worrying yourself about putting together playlists for the party, use Pandora or Amazon Music! Both are great music apps that lets you create stations based on what you want and they have a great Halloween station every year! Halloween music is a great way to tie your whole party together and give it that awesome Halloween feel!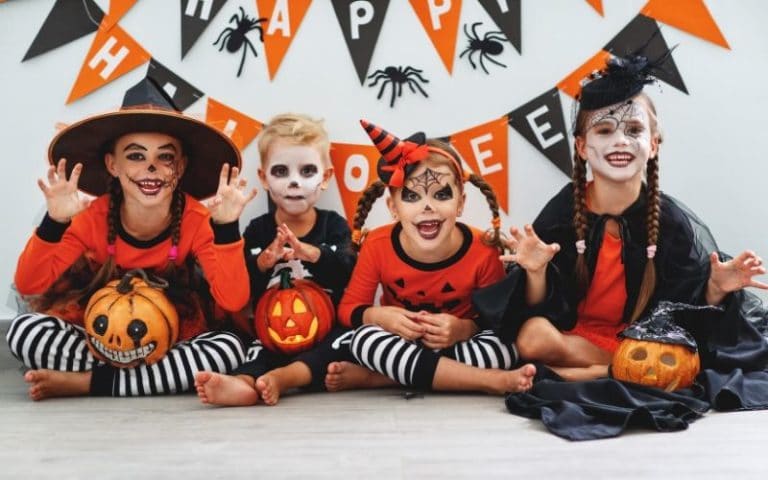 Make it a costume party!
You don't have to have fancy gifts to have a costume party but having a costume contest can be really fun for everyone! You could make a DIY trophy that everyone would love to win for years to come if you have a tight knit group of friends and family that would add a ton of fun to your Halloween party!
Even if you decide not to do a contest, having everyone show up and get festive with costumes is super fun!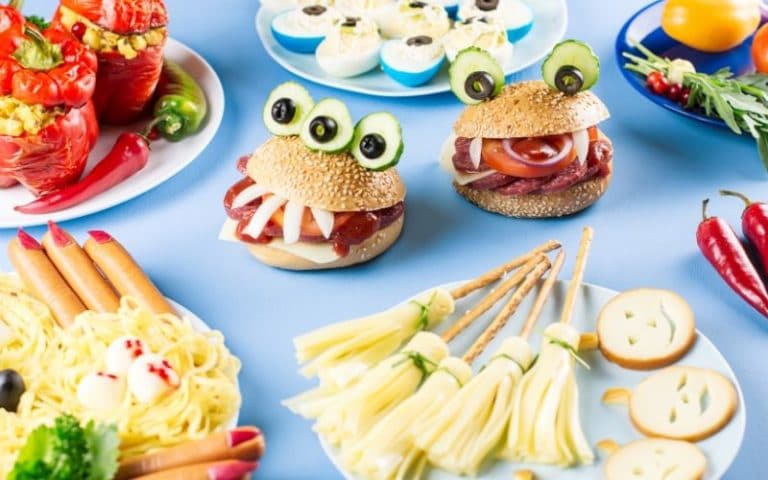 Appetizers only!
If you decide not to have a pot luck but you're still on a tight budget, consider just doing a bunch of small apps like vegetable trays and crackers and cheese instead of lots of food. People will still appreciate the snacks!
Ultimately, you don't need to go big for a Halloween party if you're on a budget. Having friends come together and spend quality time together is always fun and you don't need to spend a ton of money for that!
Are you going to plan a Halloween party this year? Let me know in the comments!