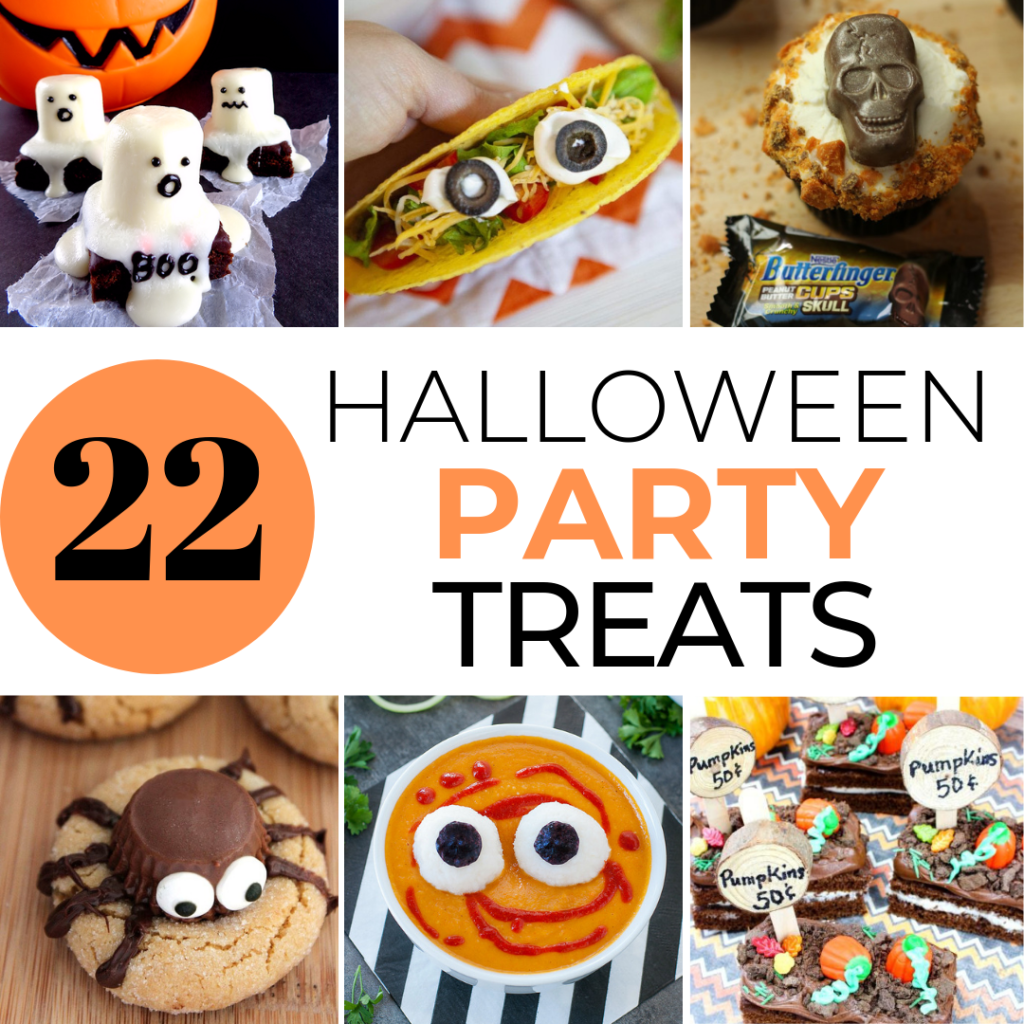 22 Quick & Easy Halloween Party Foods for Kids & Adults
Halloween is sneaking up fast. If you plan to have a party here are some fun Halloween Party Foods you can make!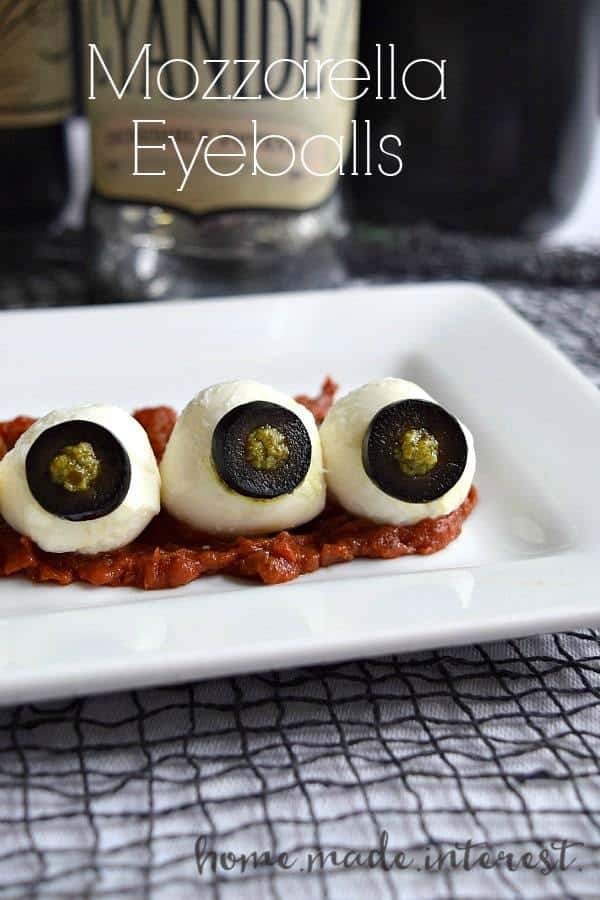 This easy Halloween recipe for creepy Mozzarella Eyeballs is perfect for a Halloween party or dinner before trick-or-treating.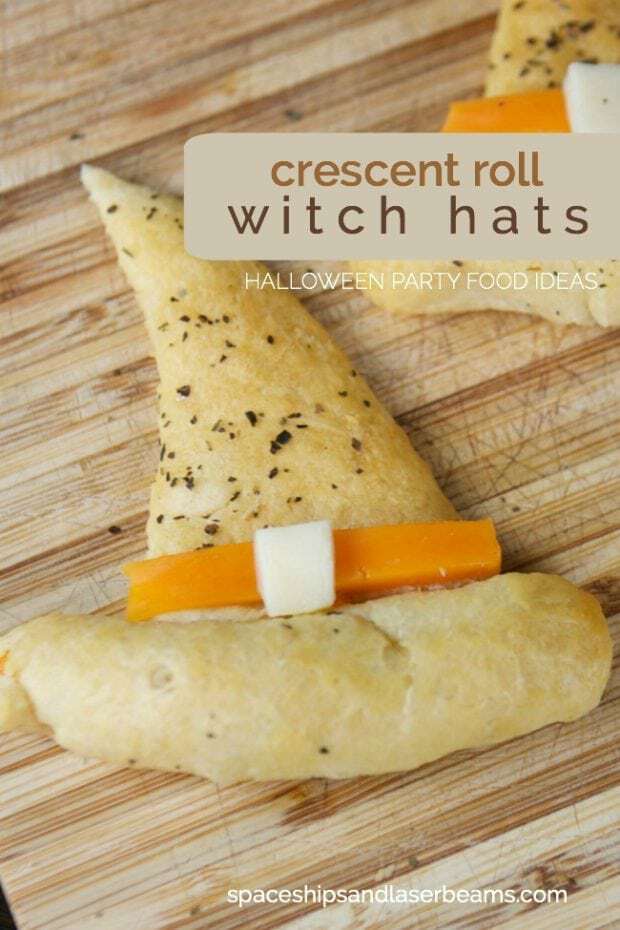 You don't need a crystal ball to know there will be a lot of Halloween parties with a lot of candy in the near future!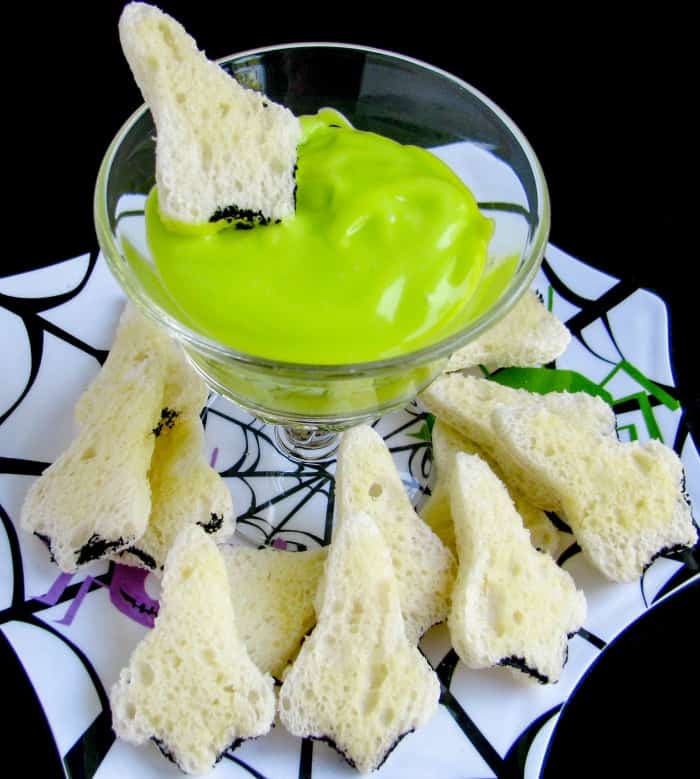 This Zombie Snot Dip is the coolest appetizer ever. And it's so easy to make, it's ridiculous.
Not only are the kids going to laugh, but the adults will, too.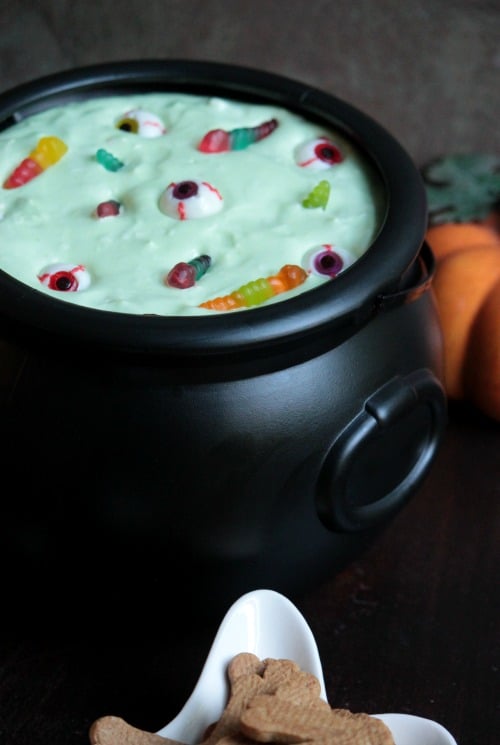 A Halloween dip that is sure to please your little witches! This Witches Brew Cream Cheese Halloween Dip, can be made with any flavor of pudding too!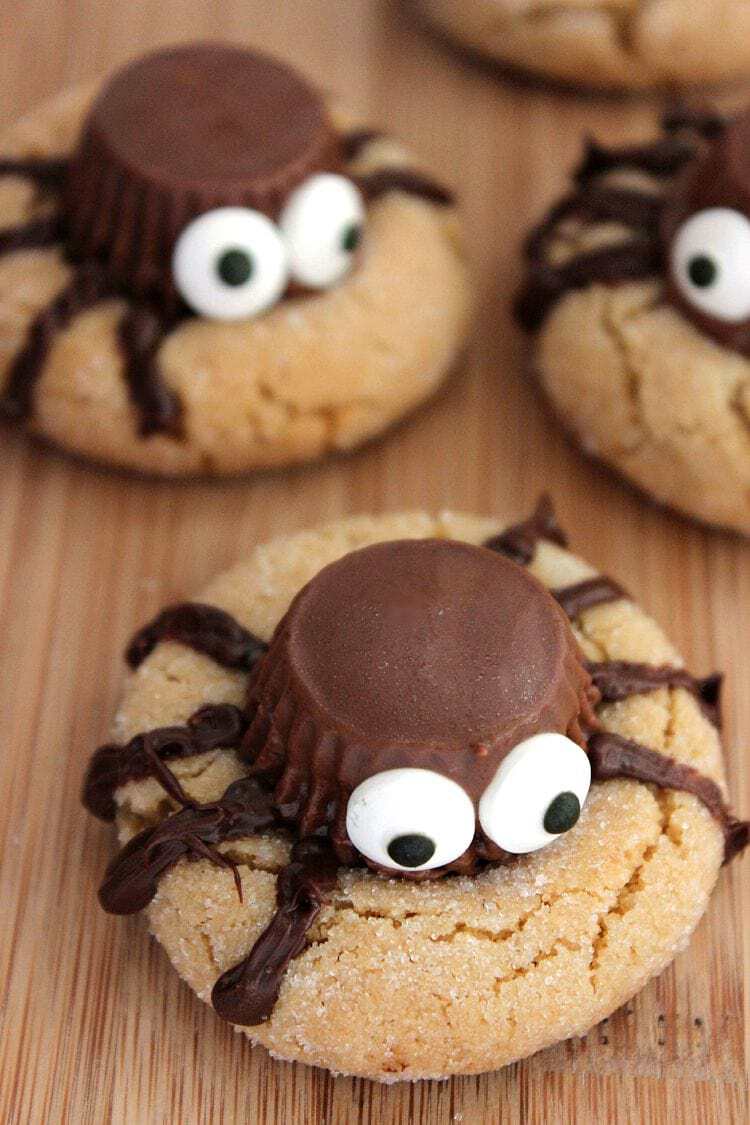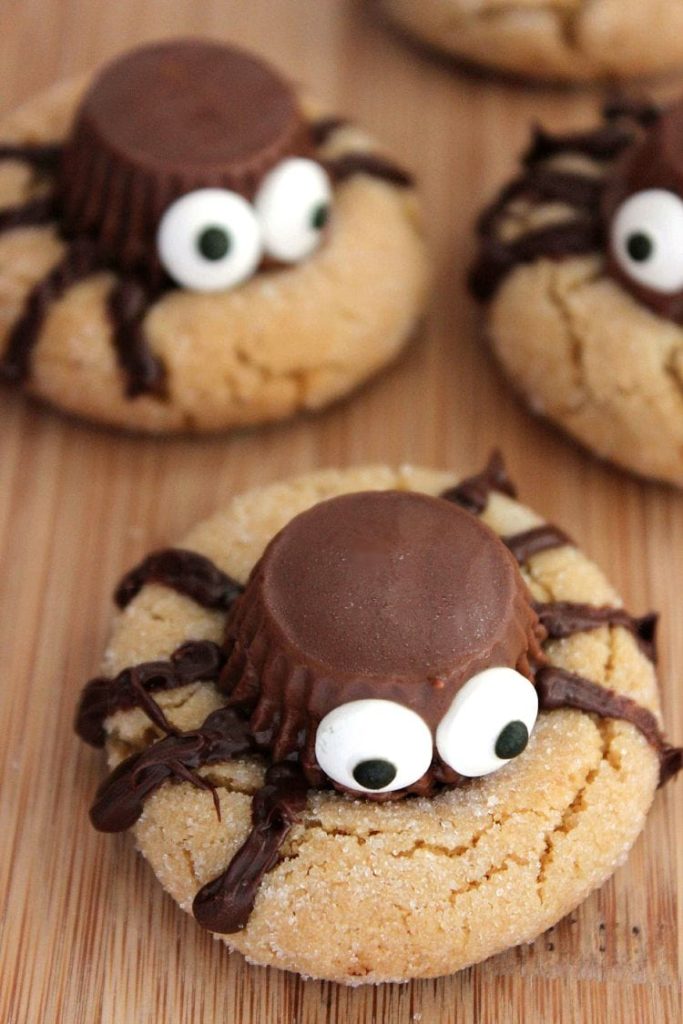 Halloween Cookies! These Peanut Butter Spider Cookies are adorable and delicious — the perfect combo for a fun Halloween treat!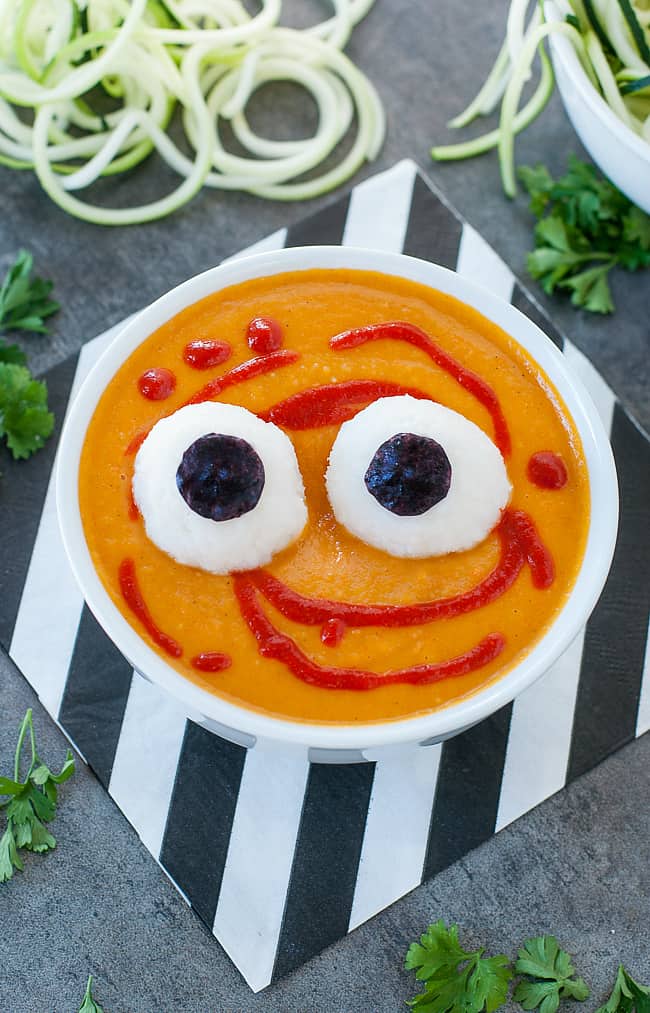 Halloween fun isn't limited to just the sweet stuff! Sneak some veggies into your Halloween shenanigans with this Spooky Halloween Monster Mash Soup!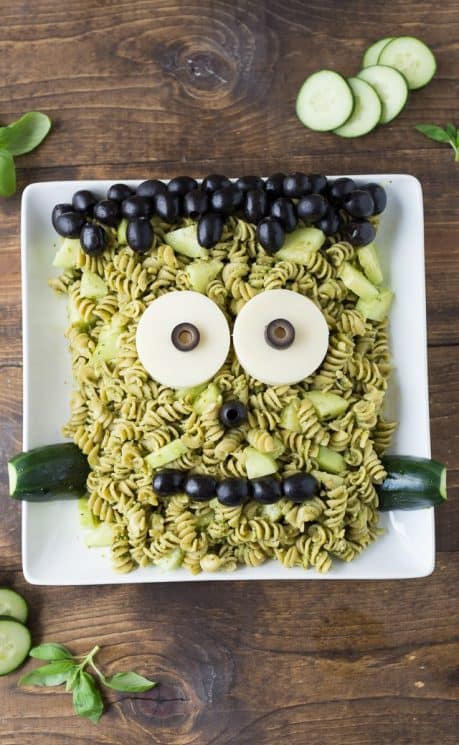 Your Halloween dinner is here! Frankenstein Pasta is adorable to serve and even easier to make! You'll steal the show with Frank!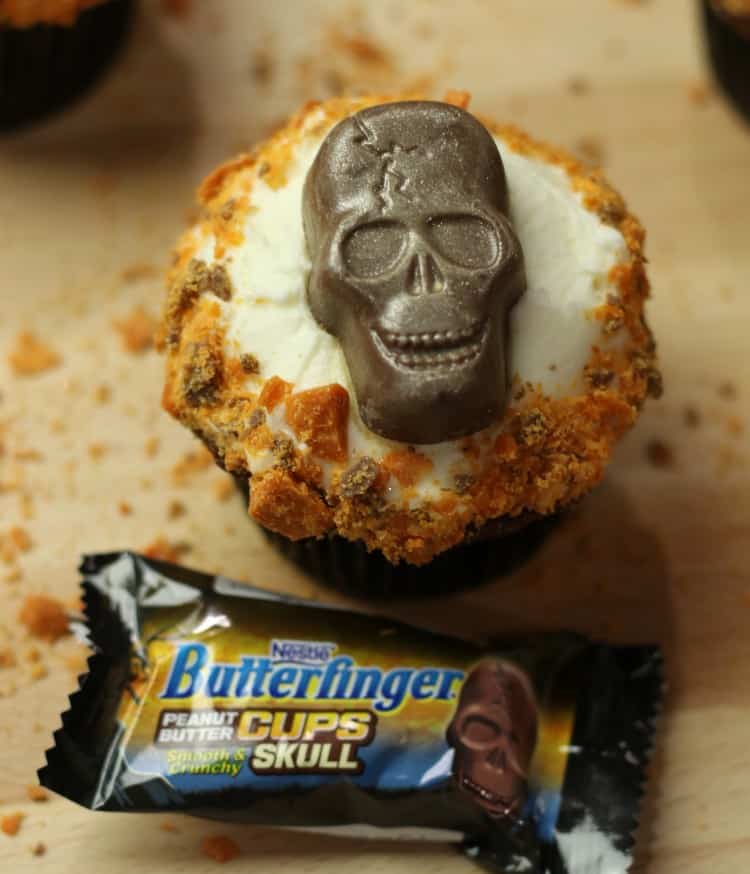 Make these cupcakes and pick up some simple decor, like scary branches, and get these skull peanut butter cups, and with just a little creativity you can have a delightfully scary treat for friends and family.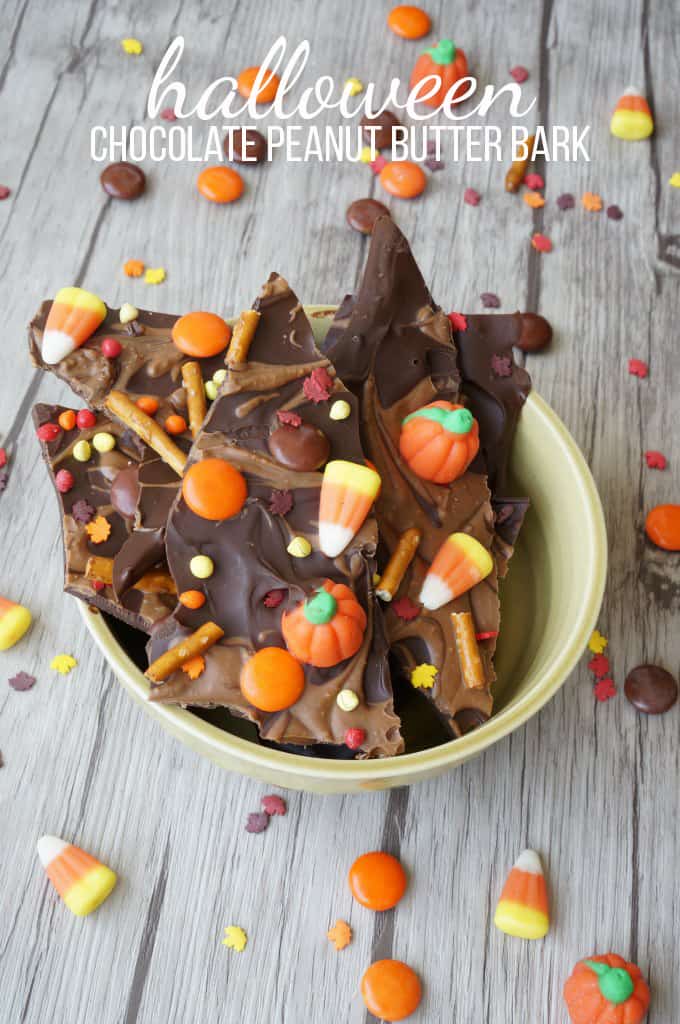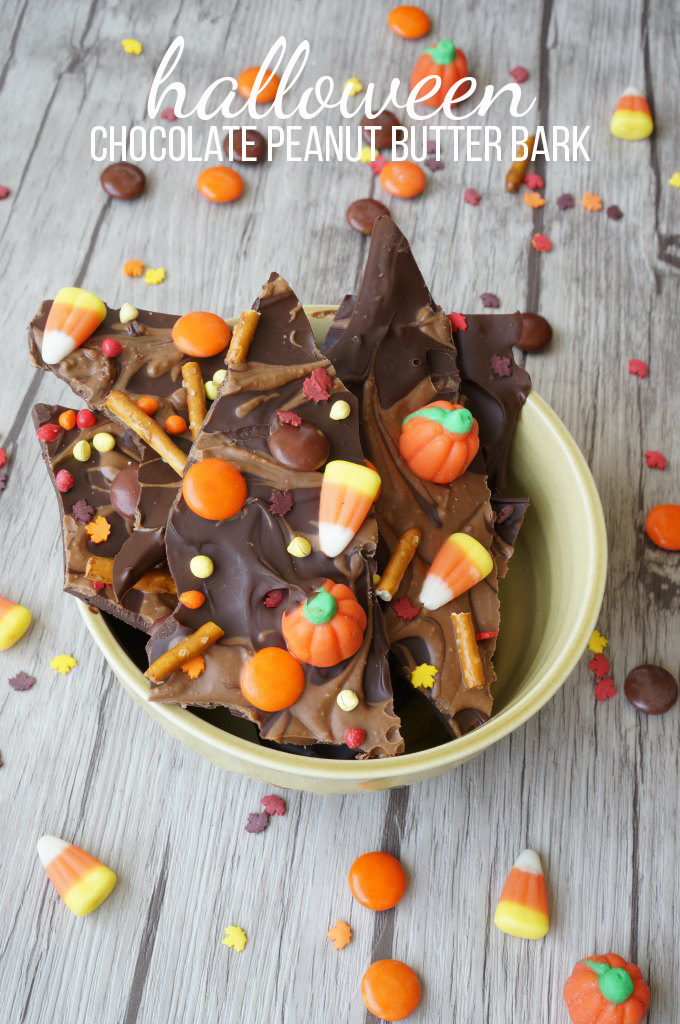 Chocolate bark is super easy to make and once you give it a try you will want to make it for every occasion.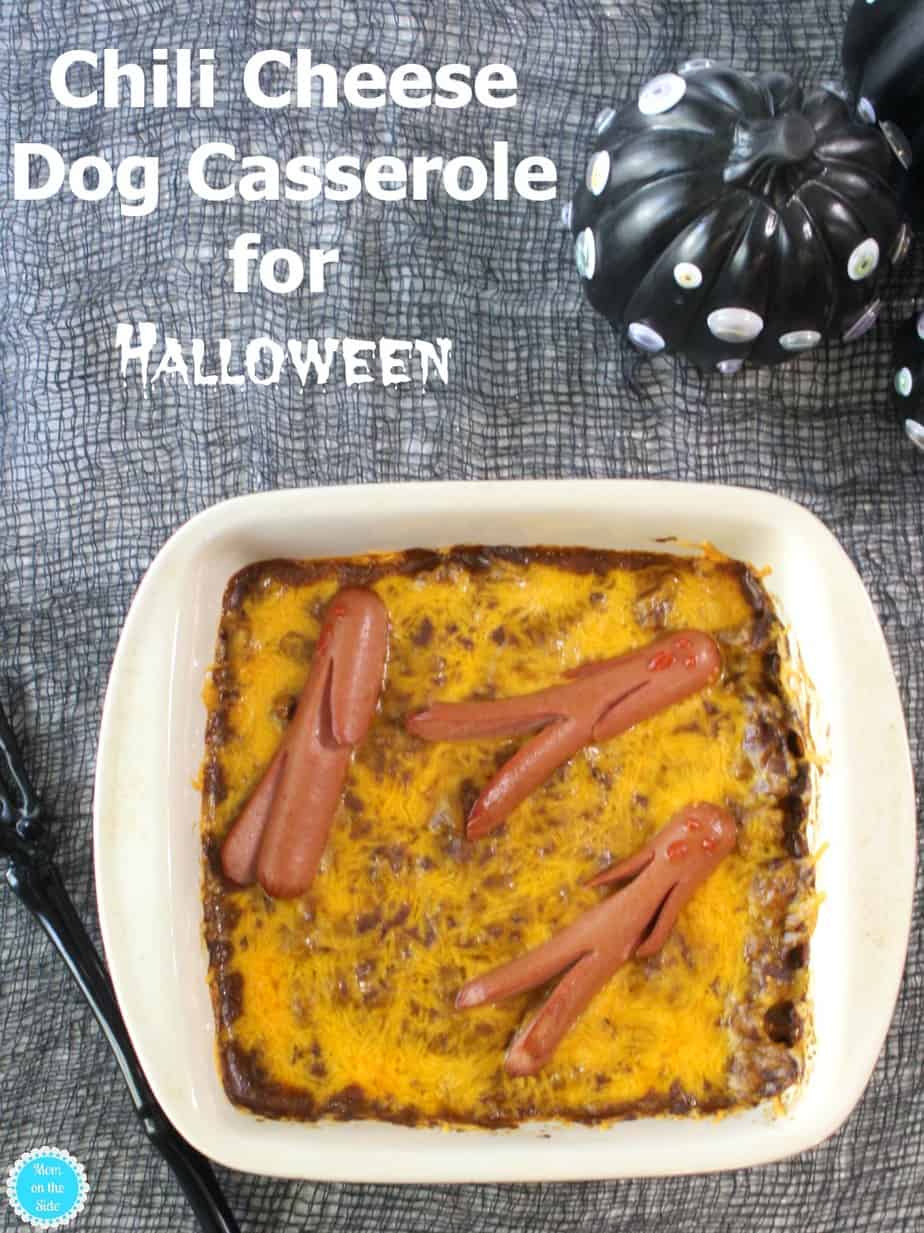 If you love chili cheese dogs you're going to love this Chili Cheese Dog Casserole for Halloween! I like making fun meals for my family on holidays.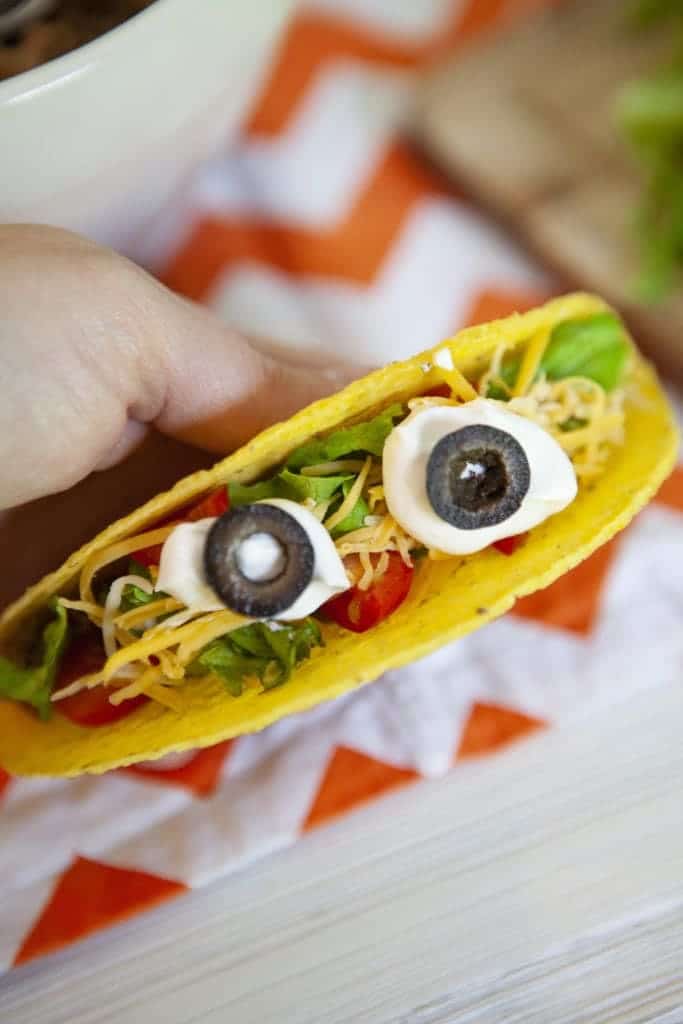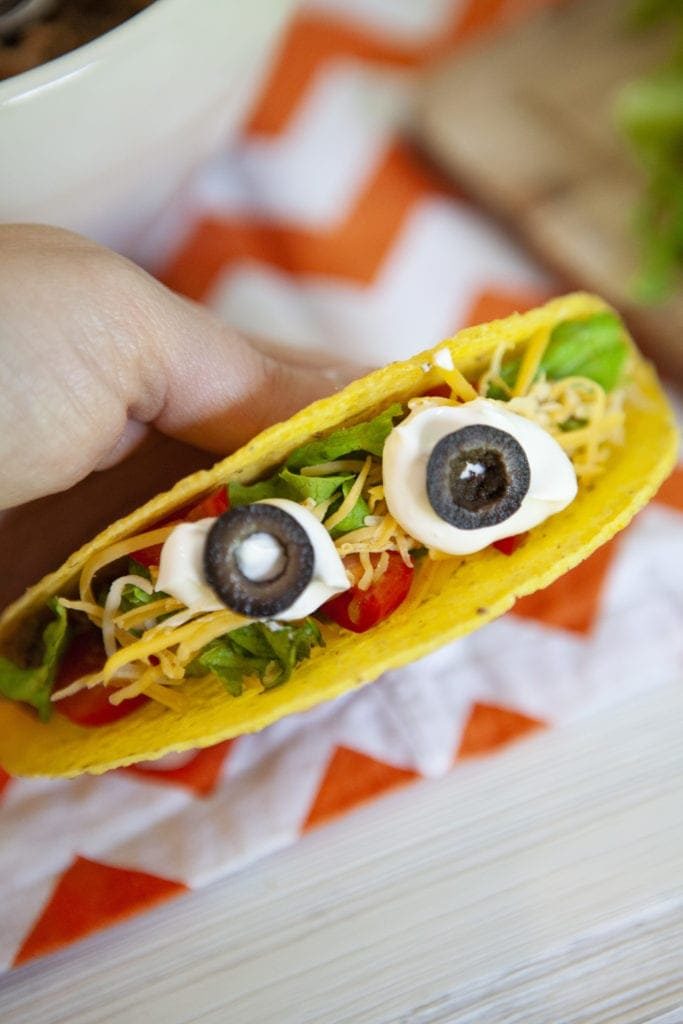 It's always fun to get into the spirit of Halloween. Decorating the home, trying to decide the costumes and creating some seriously spooky treats always tend to top the list of things that parents plan and prepare for. These Eyeball Tacos are not only perfect for Halloween fun, but they're so simple and delicious, too!
Get supplies here to make this awesome dish…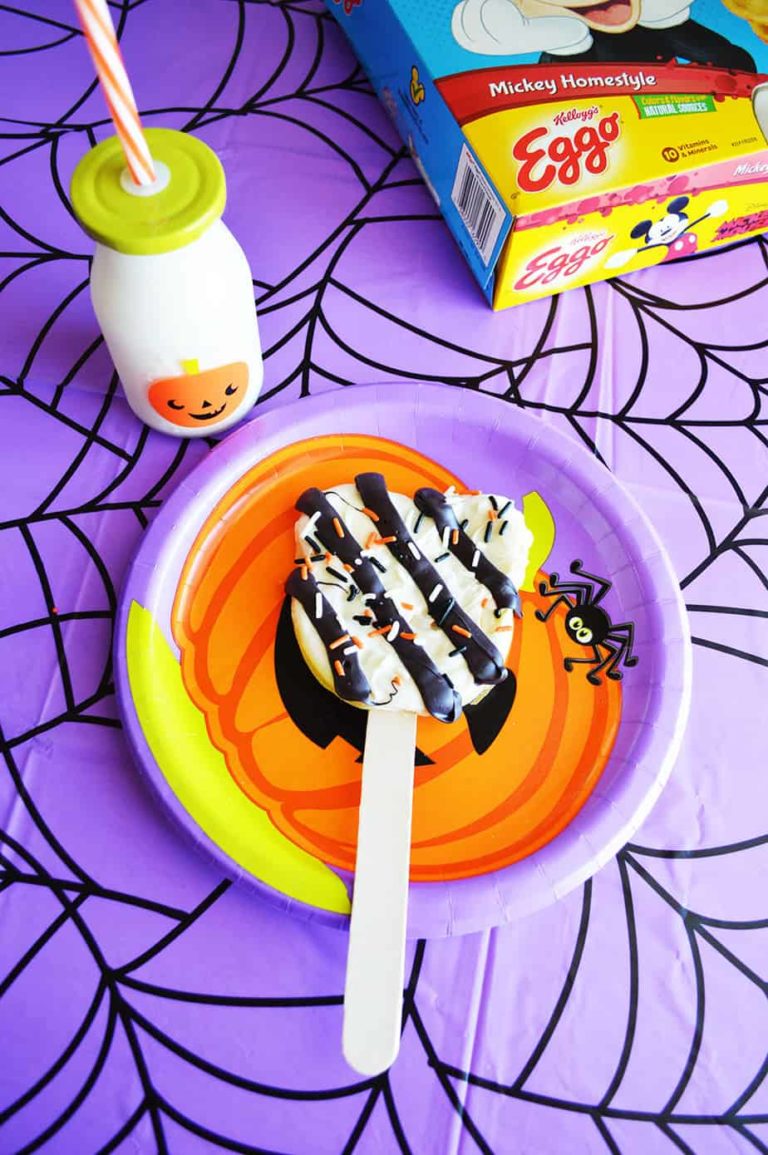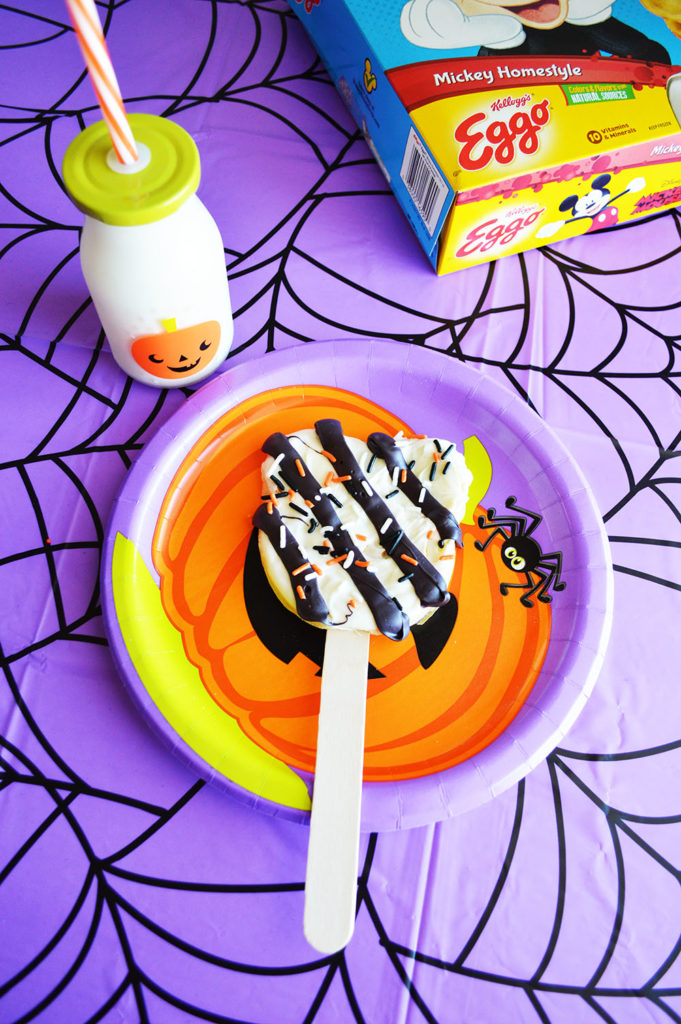 Use chocolate, candy melts, and fun Halloween sprinkles to make these Halloween Waffle Pops!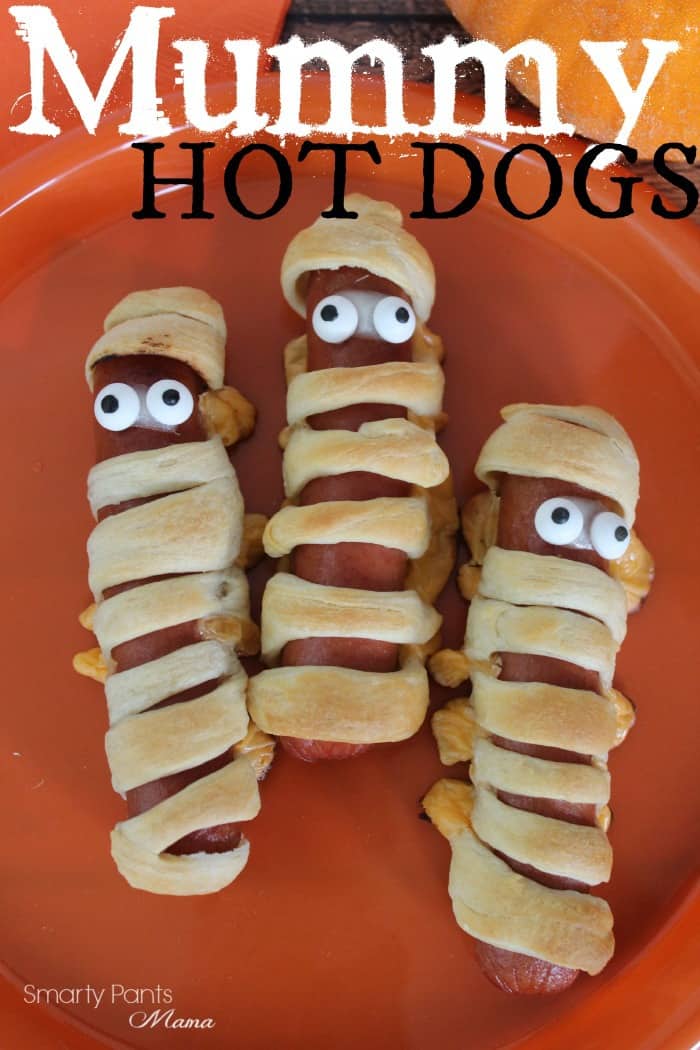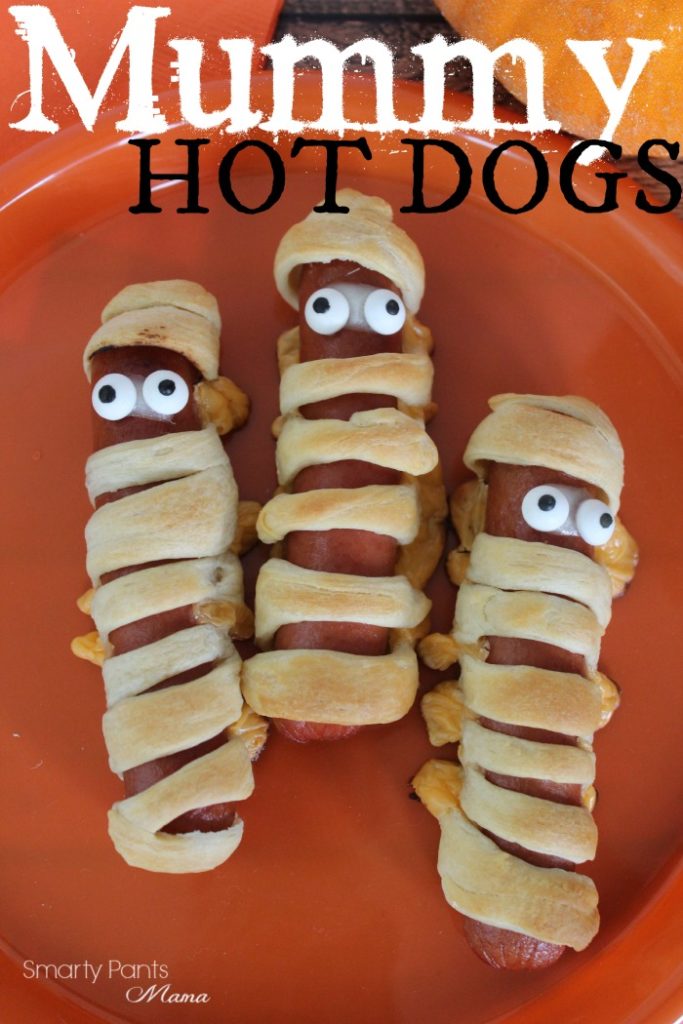 Make Mummy Hot Dogs for Halloween for a spooky meal! It's a fun cooking with kids activity that will produce a tasty treat at the end!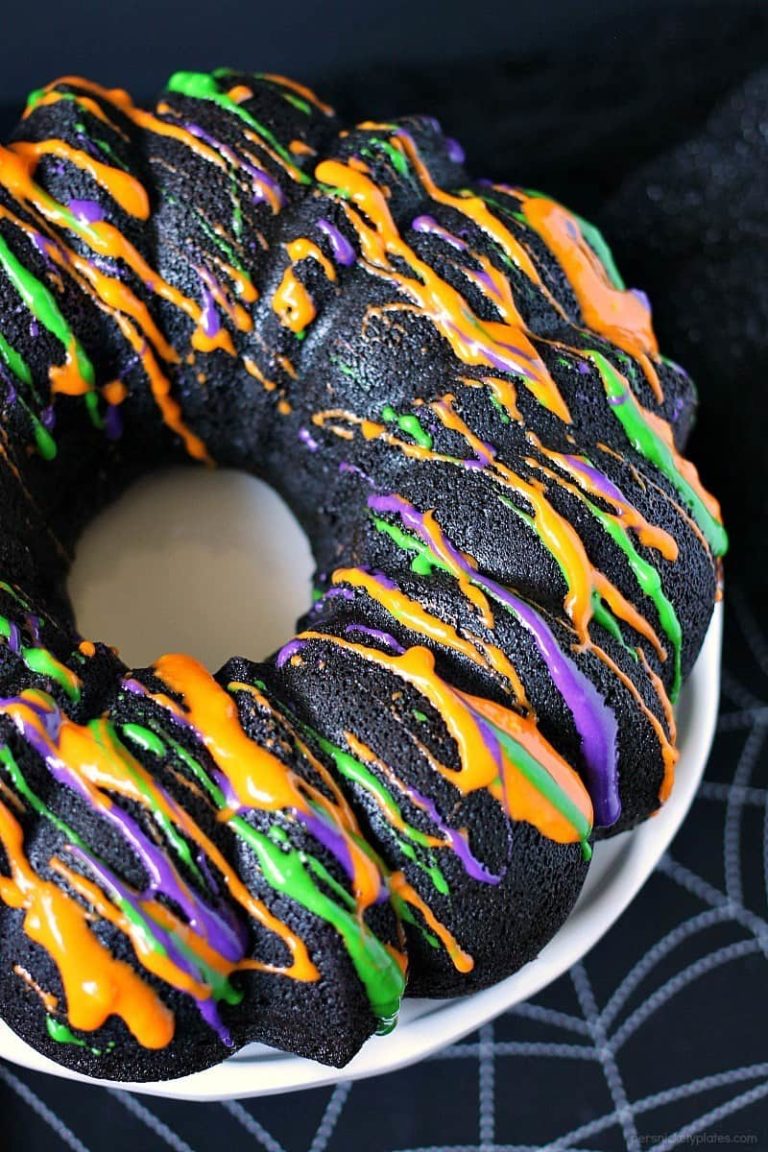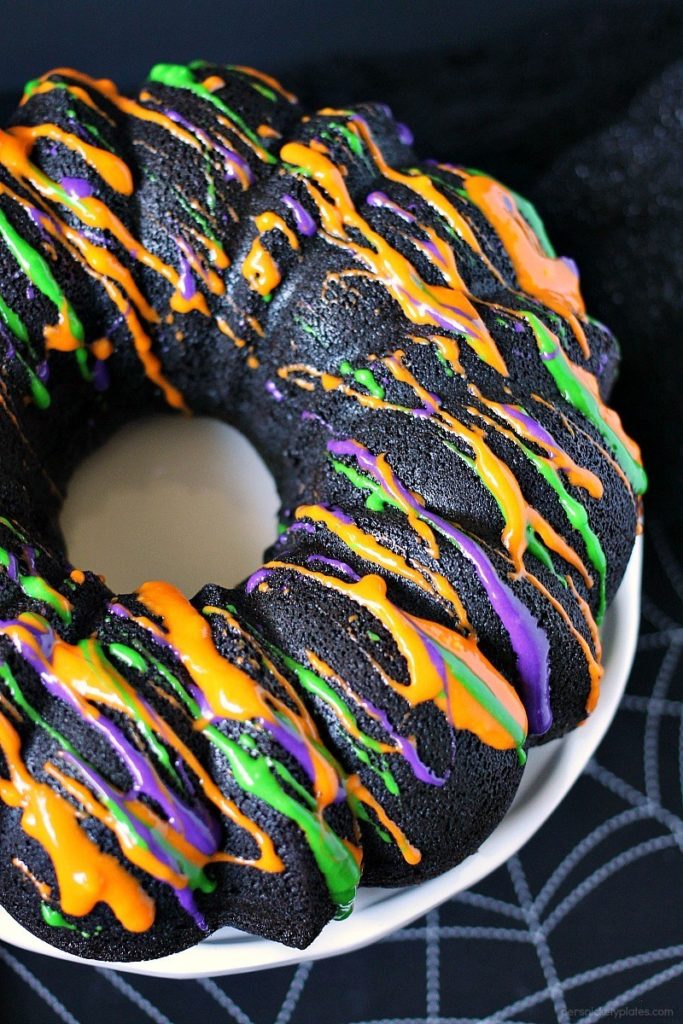 Halloween Chocolate Tunnel Cake is a moist, from scratch, dark chocolate cake filled with a tunnel of orange cheesecake center and drizzled with colorful cream cheese frosting. Just the right amount of festive and spooky for your Halloween party!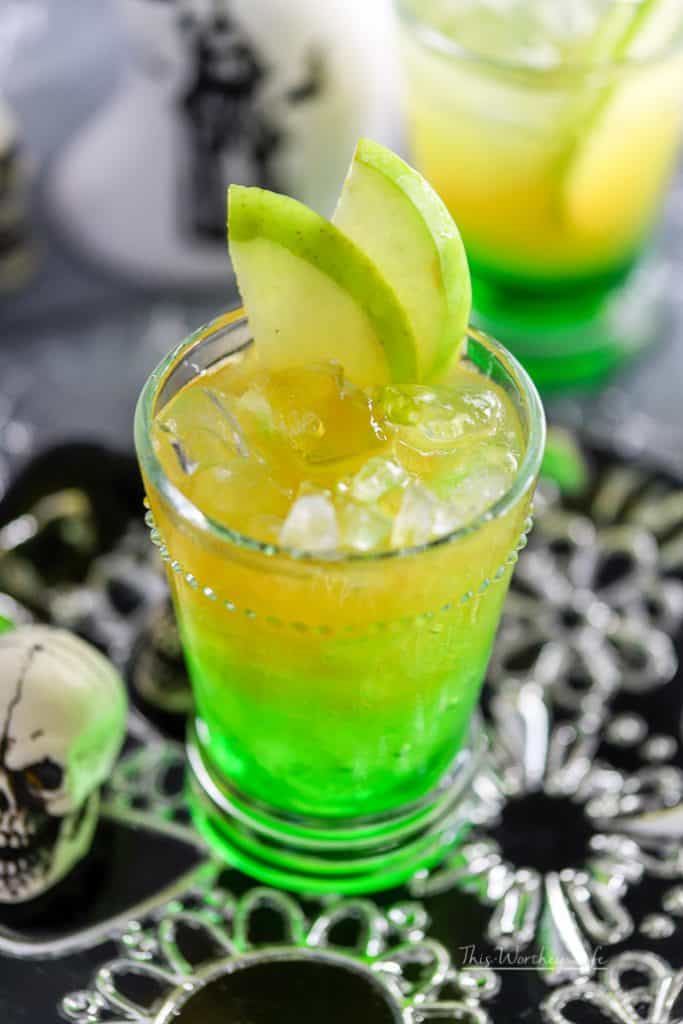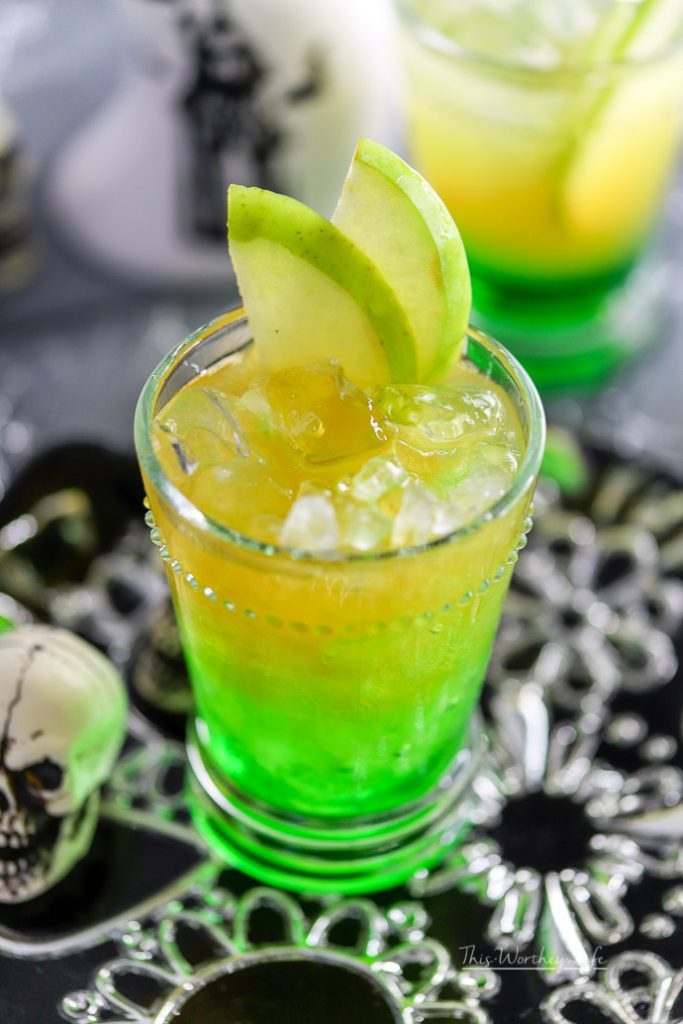 Kids and adults will love our Green Apple Cider Lemonade because it represents a fun Halloween drink with the green tint, plus lemonade and of course, apple cider!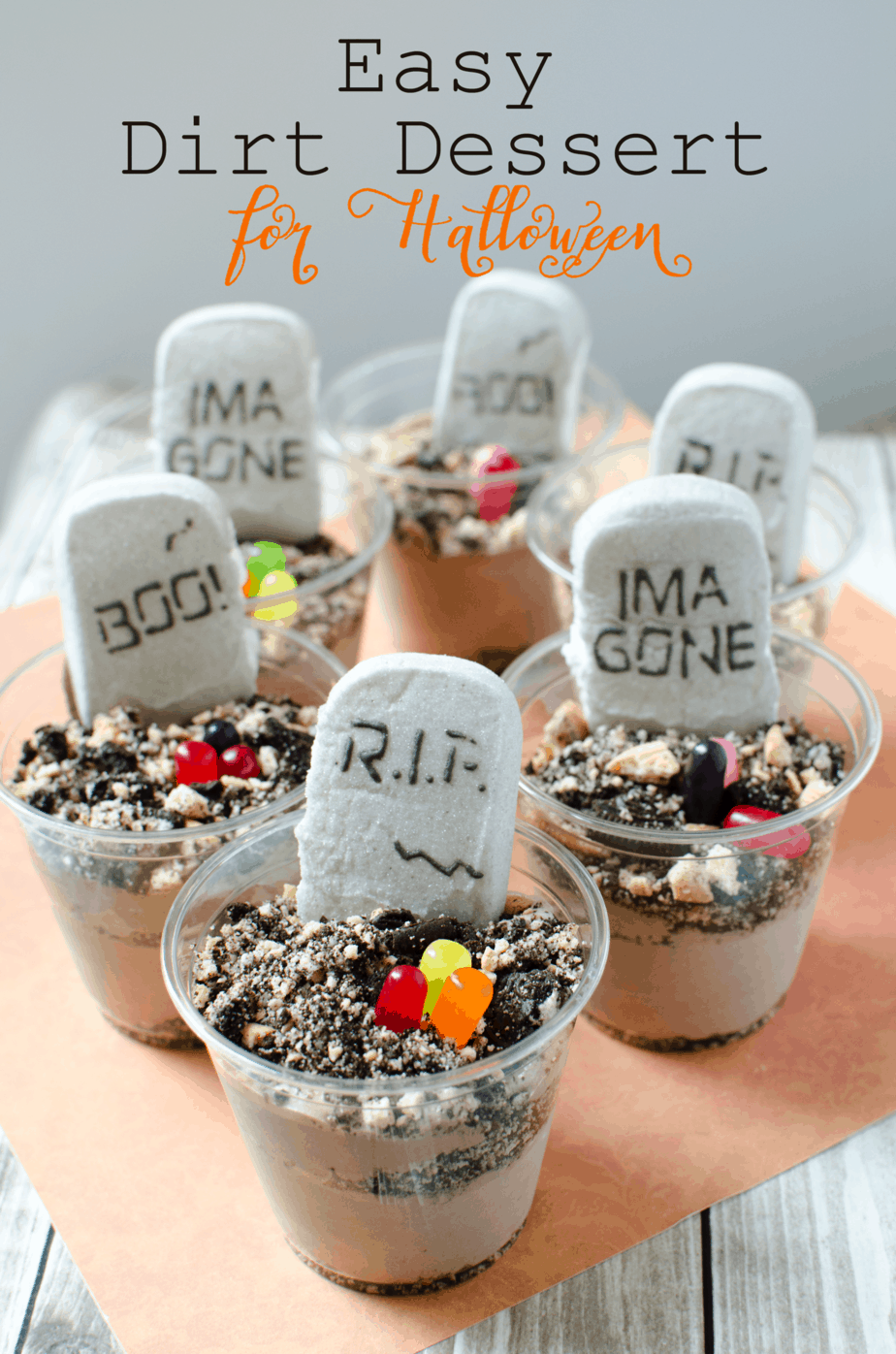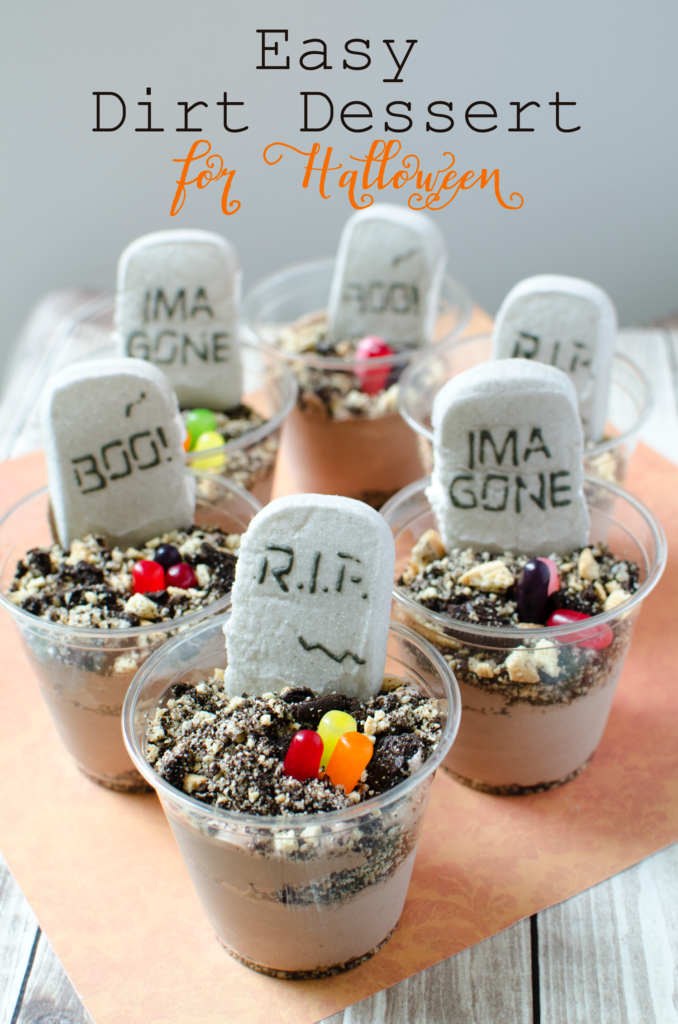 Fun and easy treat for kids and adults!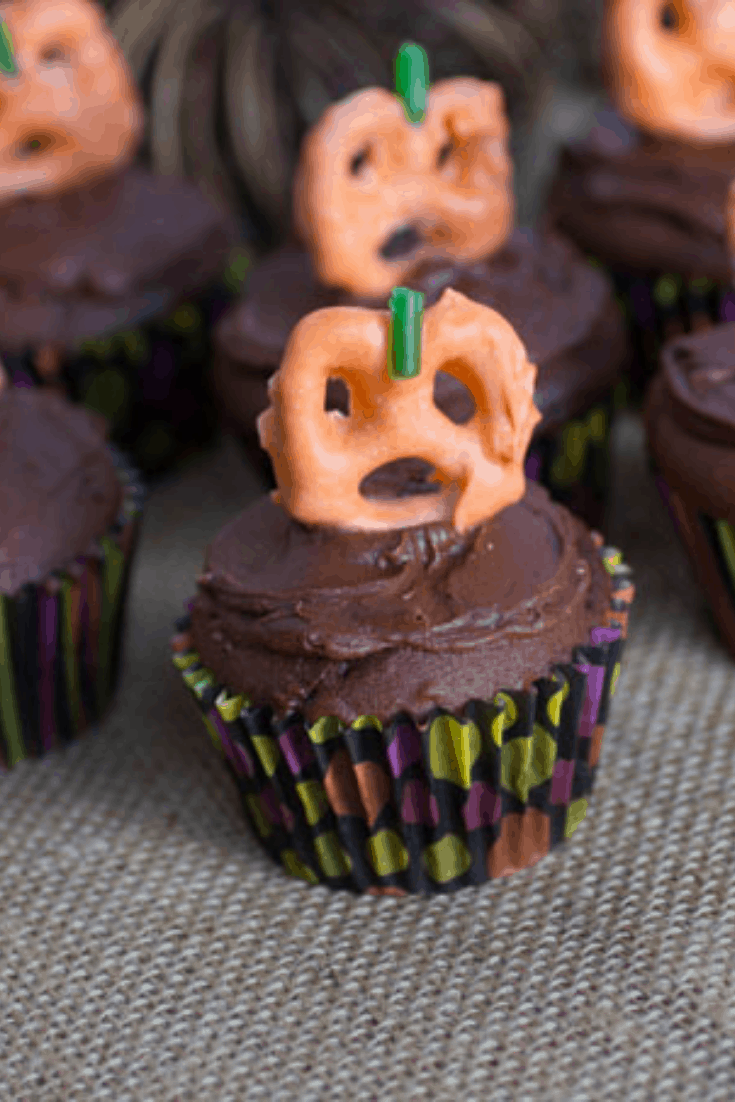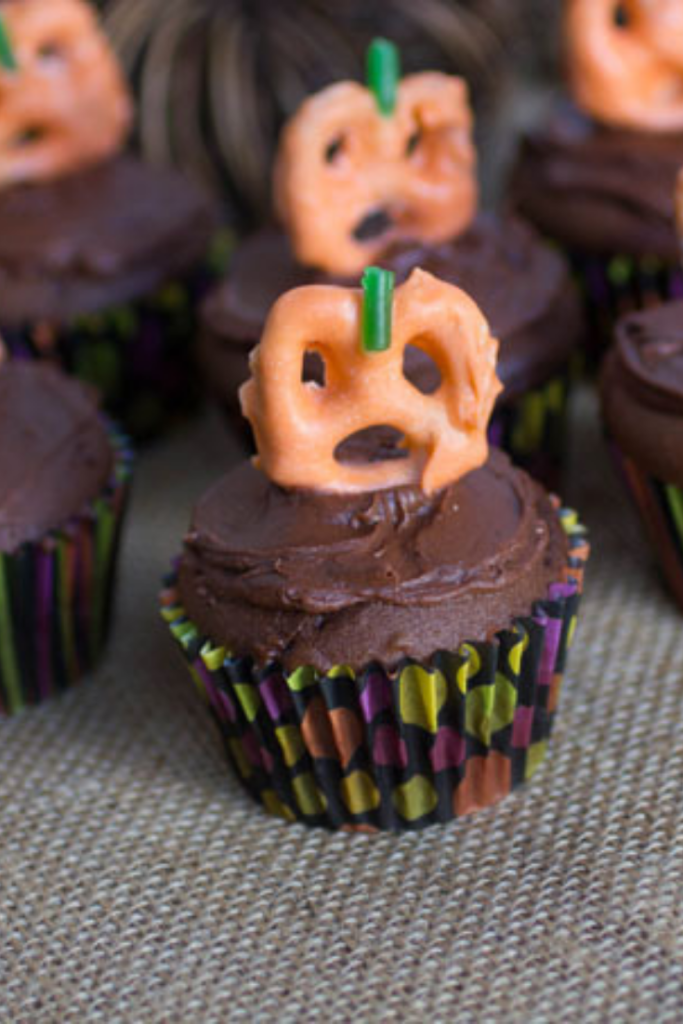 Double Chocolate Pumpkin Cupcakes – Daily Dish Recipes
Super easy Double Chocolate Pumpkin Cupcakes are the perfect addition to your Halloween table. Decorate them to fit the mood! Delicious!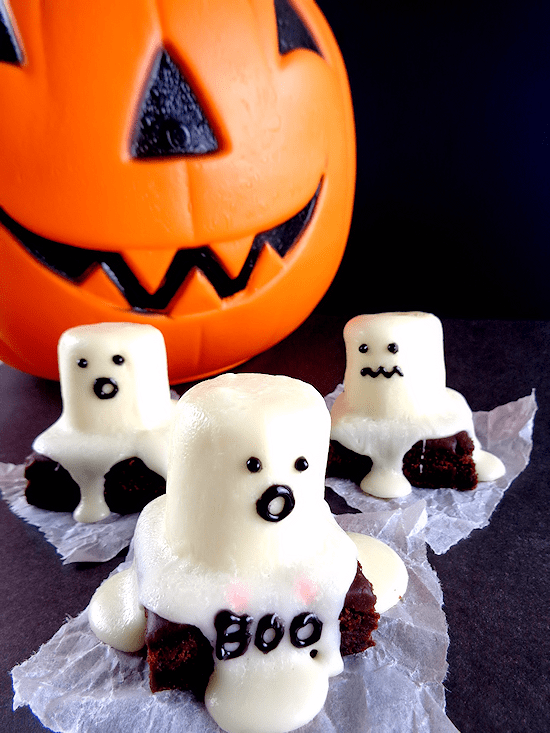 Use store bought brownies for an extra special, extra quick spooky treat!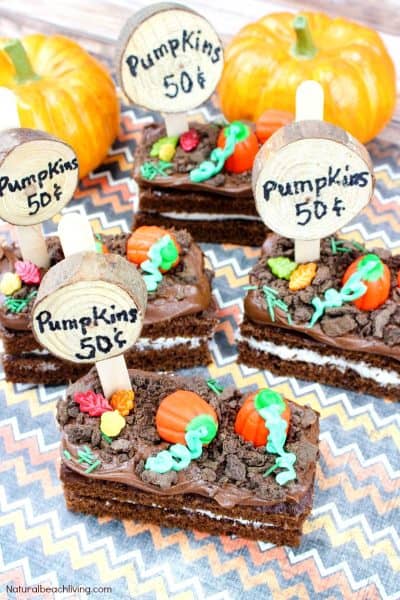 Whether you are looking for the perfect Halloween snack idea or fun fall snack ideas, this is it. These easy Pumpkin Patch Snacks are super cute and always the highlight of the day. They are individually portioned already making them easy to serve up to a group of friends or take to a kids fall party. These are not only yummy but the best looking autumn snacks for kids or adults.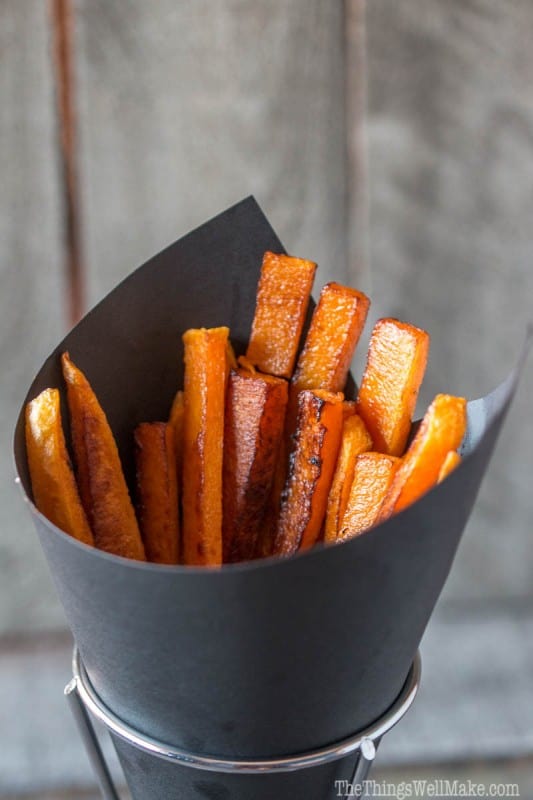 Looking for a fun side dish that's quick and easy to make, and healthier than regular french fries? These baked pumpkin fries are one of our family favorites.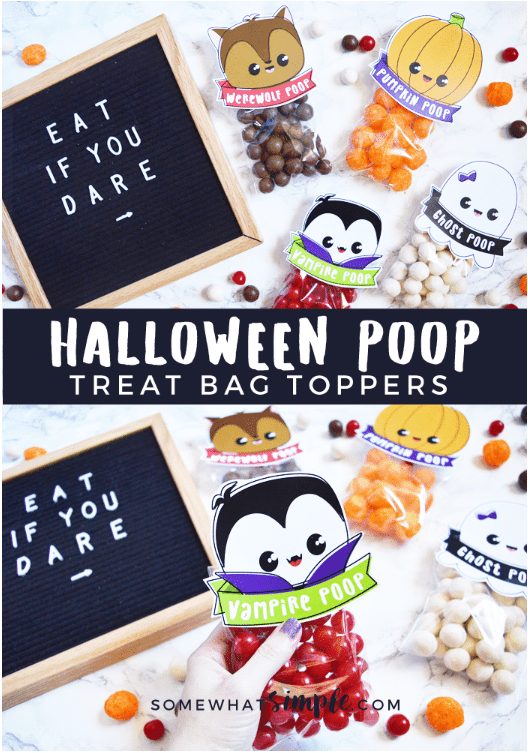 Want to send your kids to school with a Halloween treat that is sure to put a smile on their face? Need a simple (and hilarious) party favor? Whip up one, two, or all of our Halloween Poop Bags in just a few minutes using our darling + simple printable gift tags!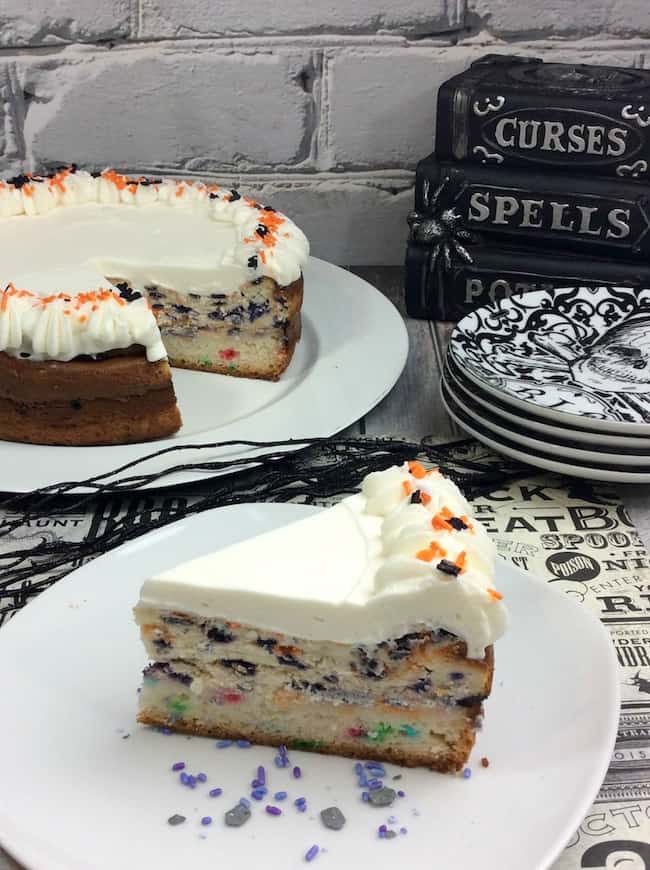 The great thing about the Funfetti Halloween Cheesecake Recipe is that you can switch up the funfetti colors for Christmas or any other holiday that you'd like. Yum!
Hope you enjoyed this round up of quick & easy Halloween treats!