Cable TV is becoming a thing of the past. Here are 9 reasons why streaming is better than cable.
Looking to save on your cable bill? Cable bills can run hundreds of dollars every month. In comparison, you can get a good Internet package and some streaming services for less than half…if not less.
Get Amazon streaming and you get free shipping too!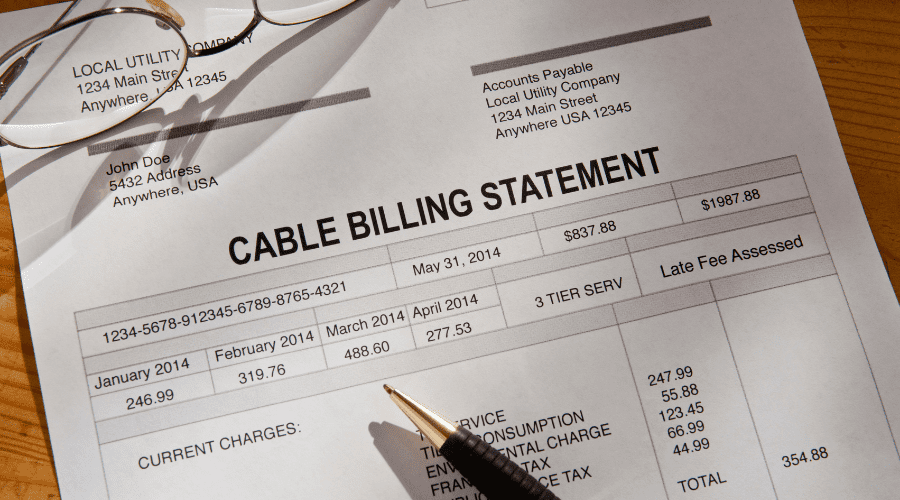 1) You don't have to pay a HUGE monthly bill. This is perhaps the best reason to cut ties with your cable provider and embrace streaming. You could get subscriptions to Netflix and other streaming services but they are considerably cheaper!
2) You can get free streaming trials and not pay at ALL! Almost all streaming services offer free trials. Get one for a week or month and then watch everything you want. Cancel it and get another.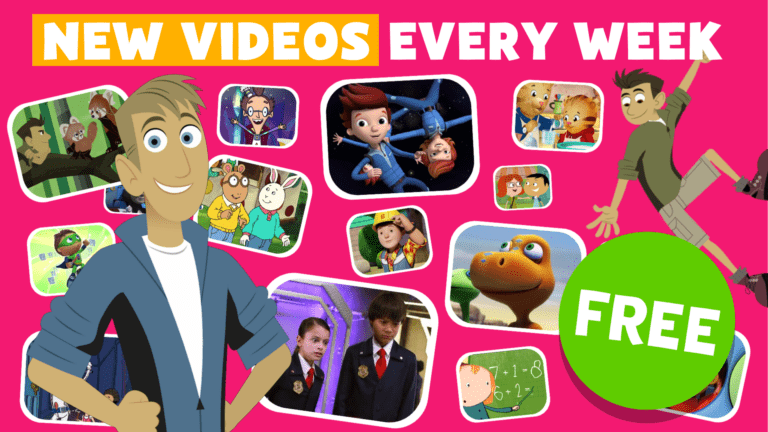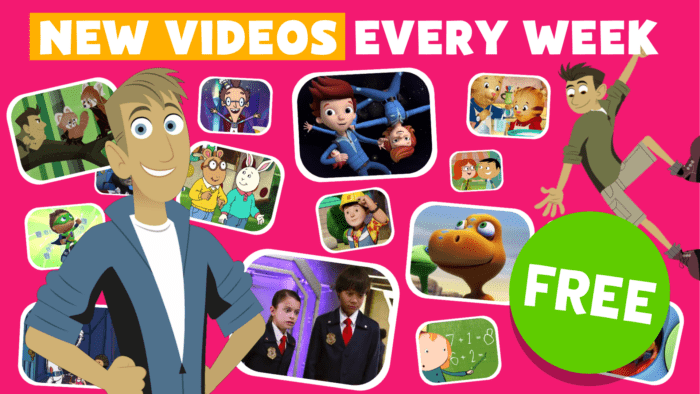 3) Your children can stream educational programs on services like PBS Kids. PBS Kids is perfect for parents who want to ensure that their kids are getting educational programming.
4) Many networks now offer free content with ads (such as ABC). Networks that offer free content with ads are perfect for those who want to save money.
5) You can pause or rewind live TV (which is not possible with regular cable with extra equipment). This makes it easy to catch up on missed episodes of your favorite show before they air later in the week.
6) You can fast forward credits at the beginning of movies. When you are watching a movie on Netflix, this means that you can jump right to the beginning once they end so there is no more waiting. You can even make money watching Netflix!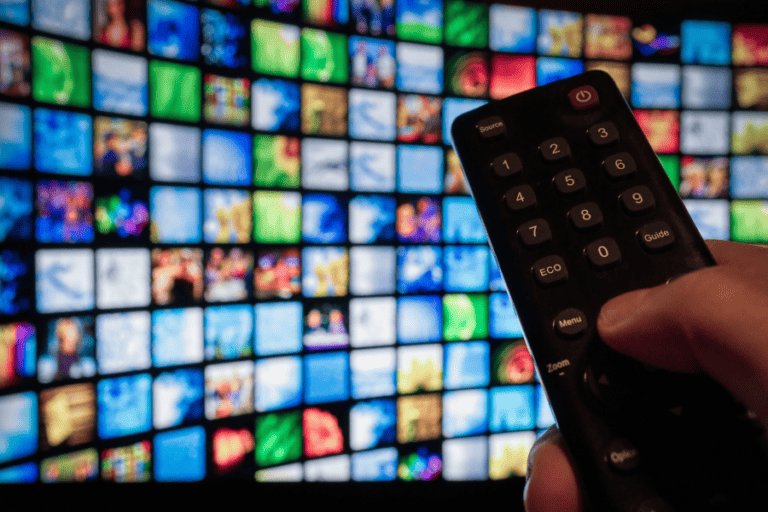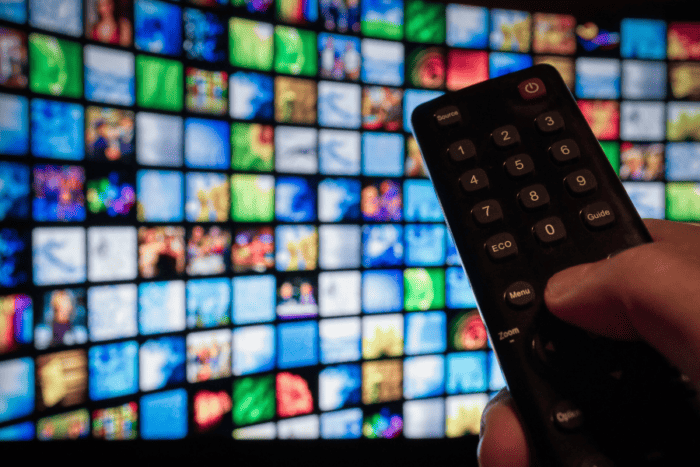 7) You can binge watch entire seasons of shows in one sitting. There's no waiting for the next episode! Watch years worth of shows in weeks!
8) You can set parental controls per profile. Each member of your family will have their own profile and you can set content restrictions on each one.
9) There are no commercials, so it is great for binge watching! Watch your favorite shows on Netflix, Hulu or Amazon and feel free to plow through them without having to wait for the next episode. There are no commercials!
10) Get local channels with an HD antenna! Pick up an HD antenna for around $20 and you can get all local channels and normally hundreds of HD channels for FREE!
Streaming is better than cable because it has fewer commercials, more educational programming and no monthly bill!