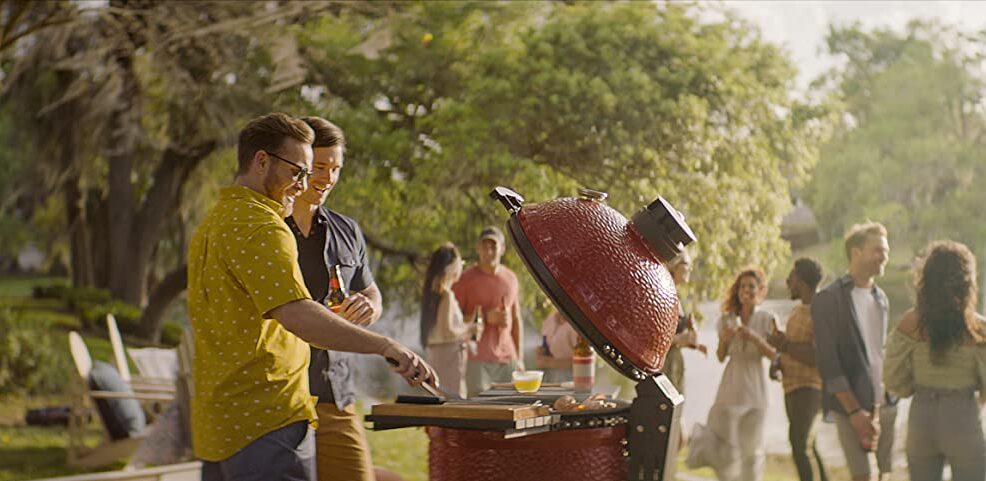 Looking for some of the best recipes to cook on your Kamado Joe? Then check out our list of the must try Kamado Joe recipes, perfect for any occasion! From smoked chicken to ribs, there's something for everyone to enjoy. So fire up your grill and get cooking!
Here are some of our favorite accessories too…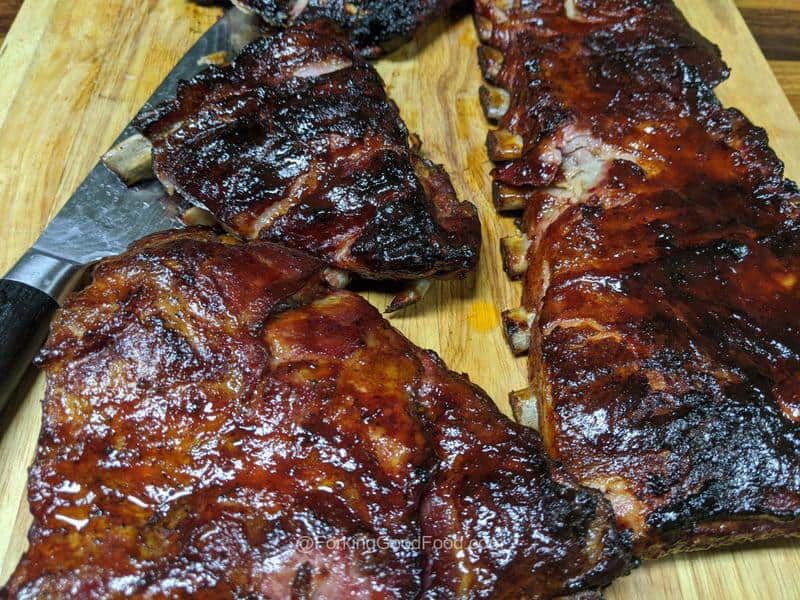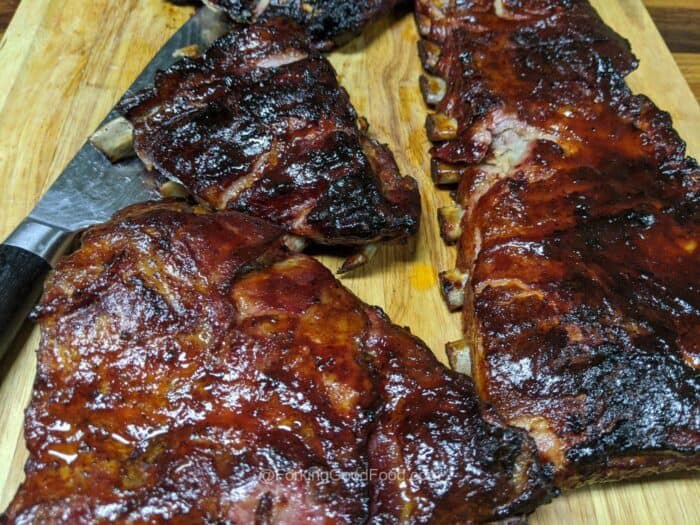 Kamado Joe Smoked Pork Ribs are the perfect addition to any backyard barbecue. These ribs are smoked to perfection and are sure to be a hit with your guests.
---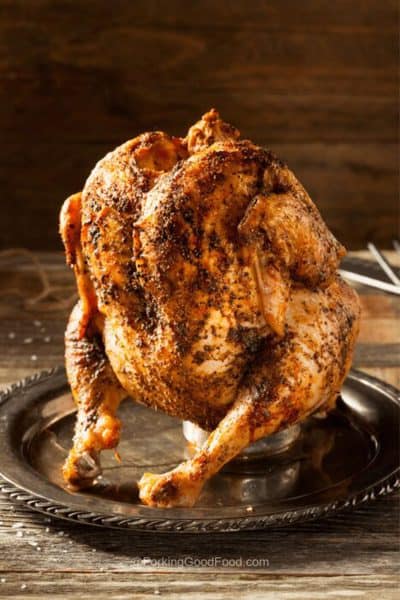 Kamado Joe's Smoked Beer Can Chicken is the perfect way to cook up a delicious and moist bird. The beer can helps keep the chicken moist and infuses it with flavor.
---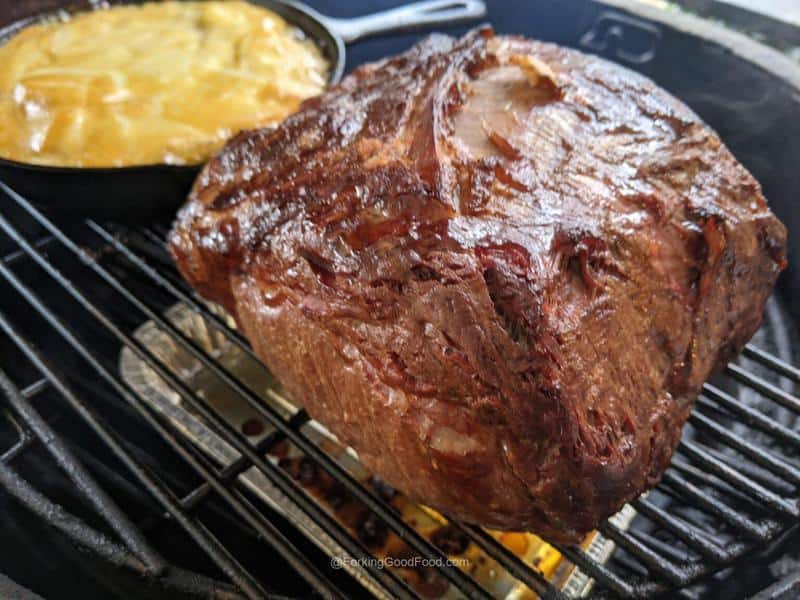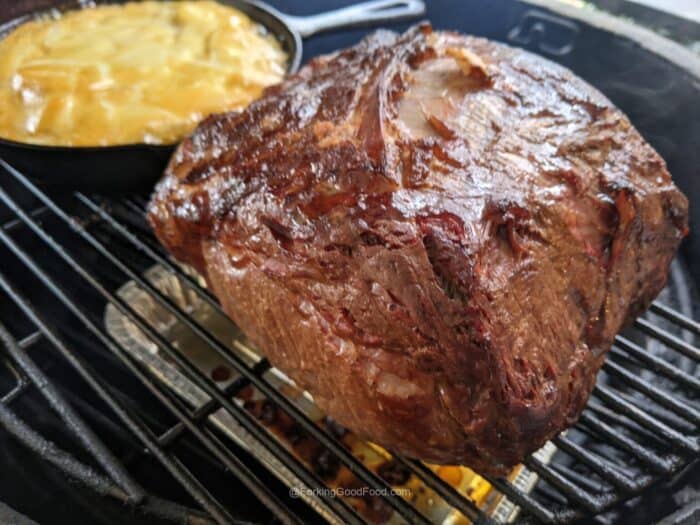 With just a few simple ingredients, this kamado joe prime rib recipe is easy to follow and yields amazing results!
---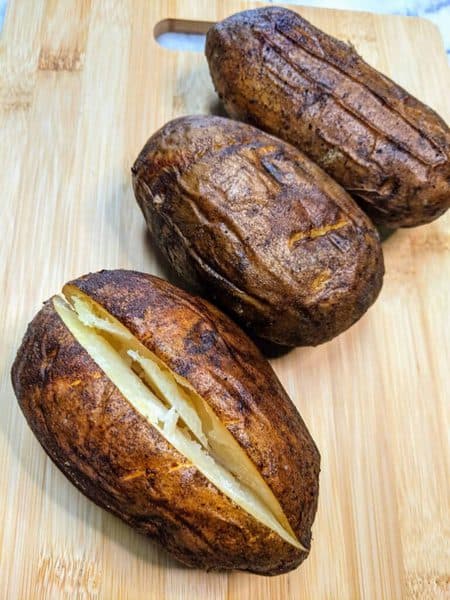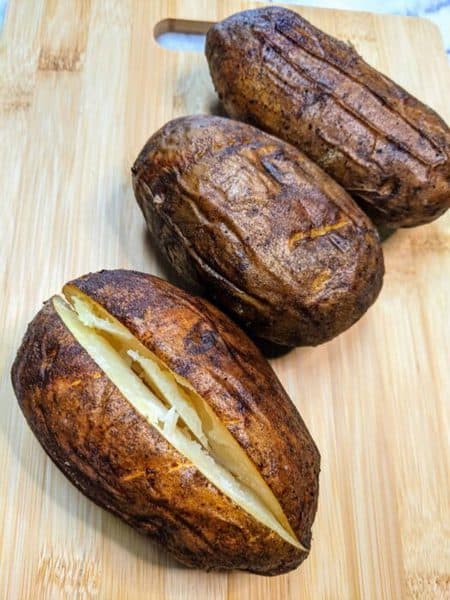 I love smoked baked potatoes and I wanted to share how I smoked mine in my Kamado Joe. Makes it an easy side when you are smoking meat anyways like our Smoked Gouda Meatloaf or our Kamado Joe Smoked New York Strip Roast. Just throw them on at the same time!
---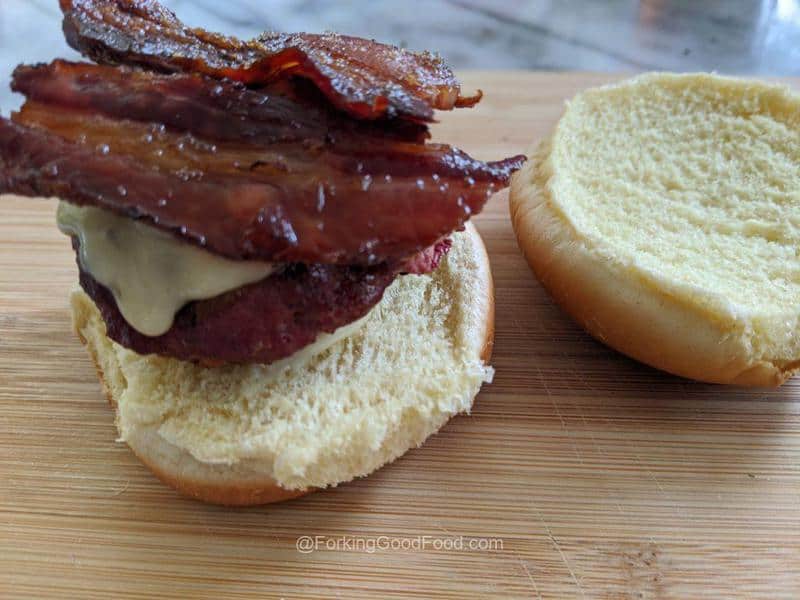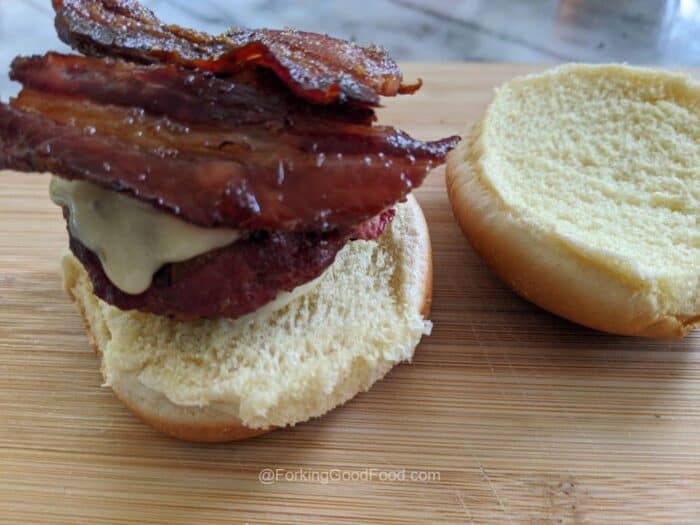 Smoked burgers will change the way you cook burgers, that are AMAZING!!! You can use this recipe and omit the bourbon or you can add it and REALLY jazz up the recipe. Also an awesome idea to add some gouda cheese (or your favorite) inside the burger before smoking. Or on top. You really can easily customize these to your tasting.
---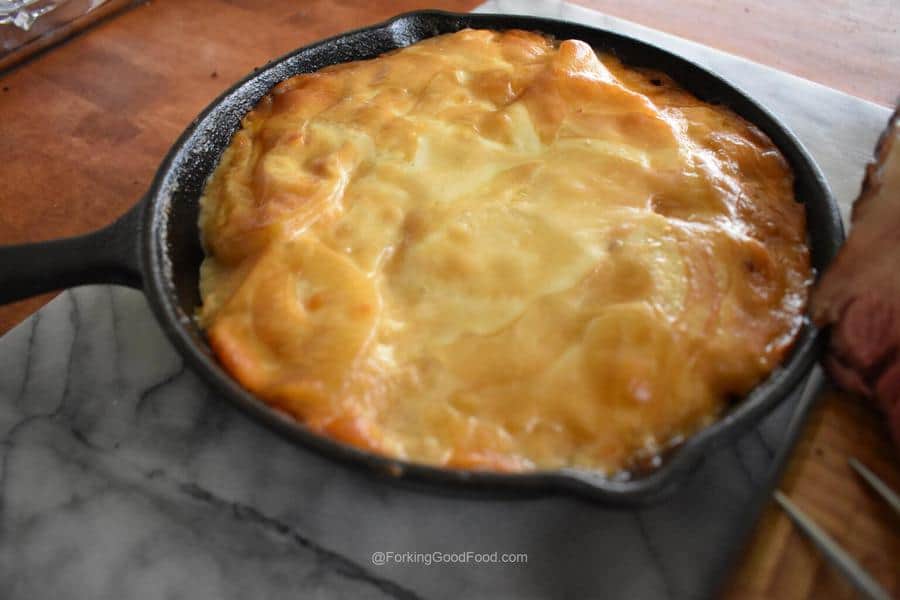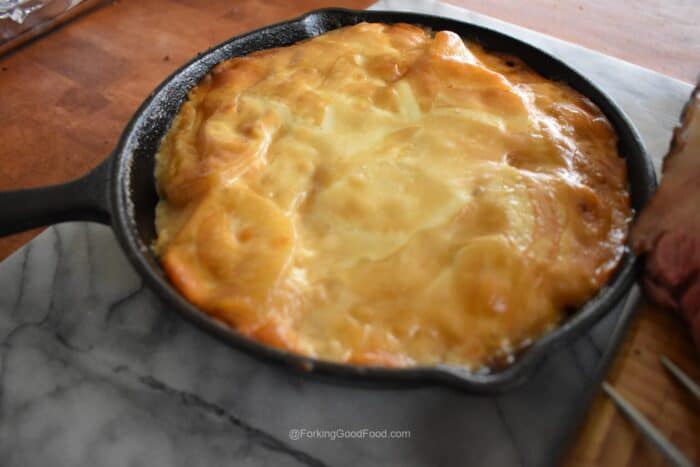 Cast Iron Smoked Potatoes AuGratin are perfect add on when smoking just about any meat. They are made with thinly sliced potatoes, cheese, and a creamy sauce that is perfect for any occasion.
---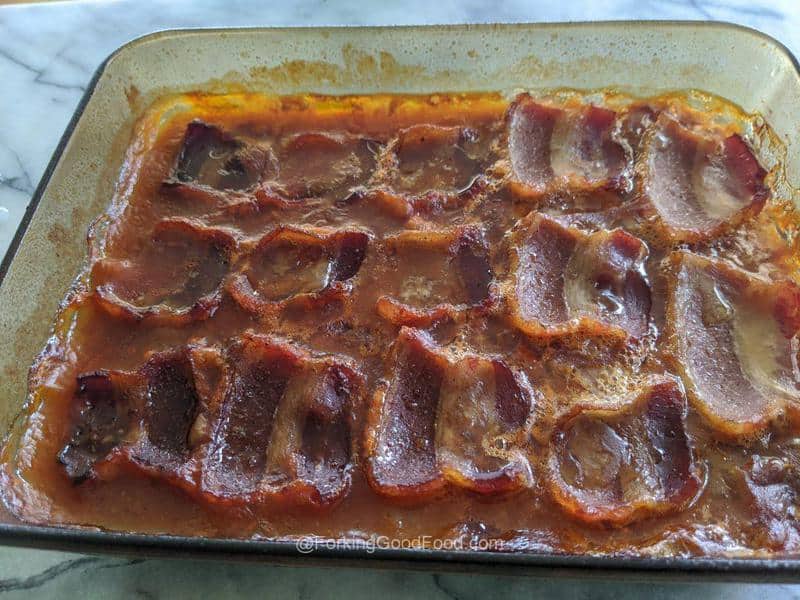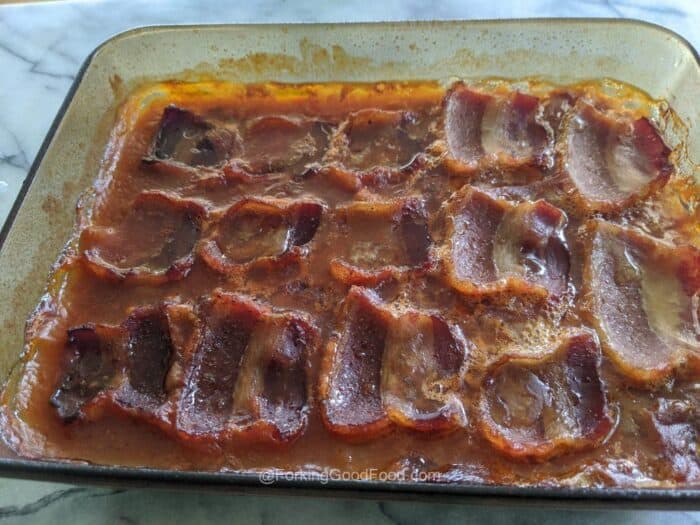 If you are looking for recipe for homemade baked beans with bacon, this is it. This is a SUPER easy recipe that is a prefect add on to any meat you are already smoking. This smoked baked bean recipe will change the way you make baked beans!
---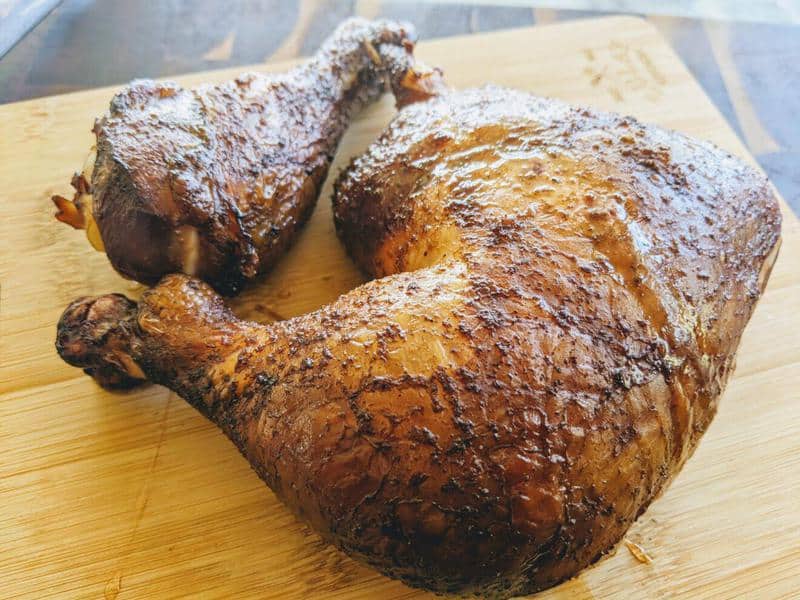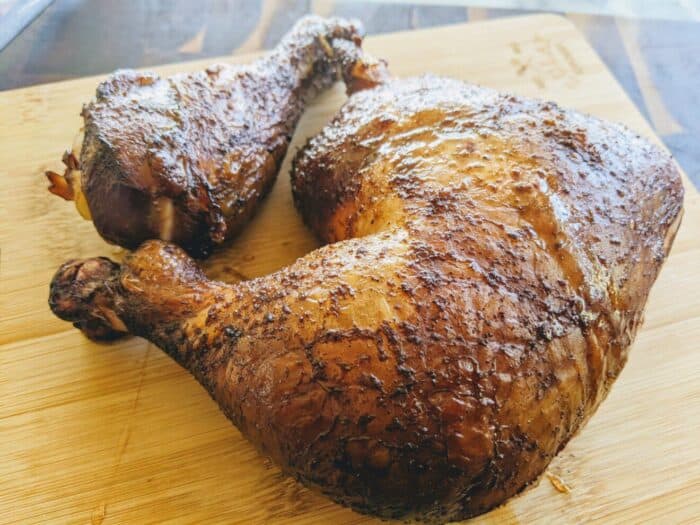 You may never eat chicken any other way after you learn to smoke it in your Kamado Joe grill!
---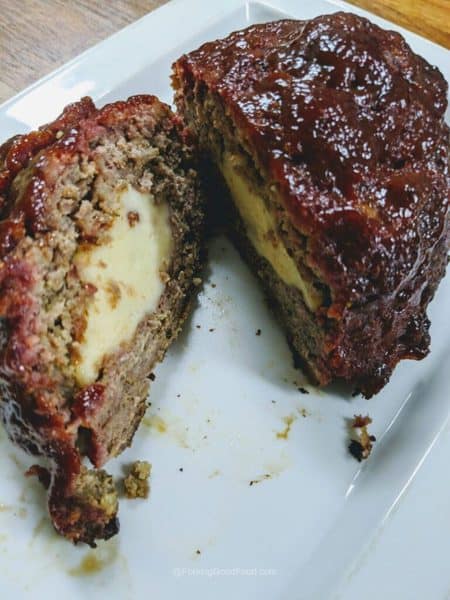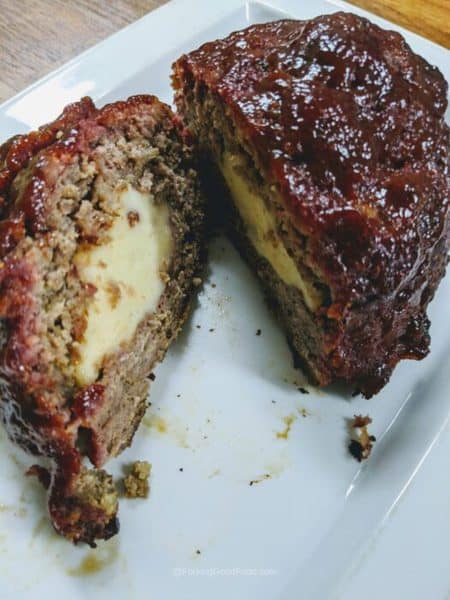 Smoked meatloaf is a delicious twist on a classic recipe. This smoked meatloaf features bourbon and gouda, which give it a unique flavor profile that everyone will love. smoking your meatloaf is easy, and the results are well worth the effort. In this recipe, we will show you how to smoke a meatloaf in your smoker. So fire up your smoker and let's get started!
---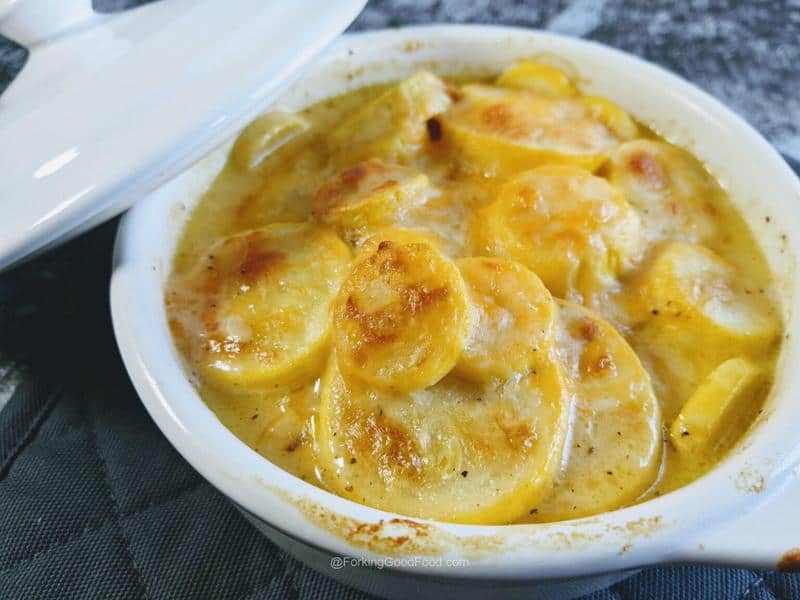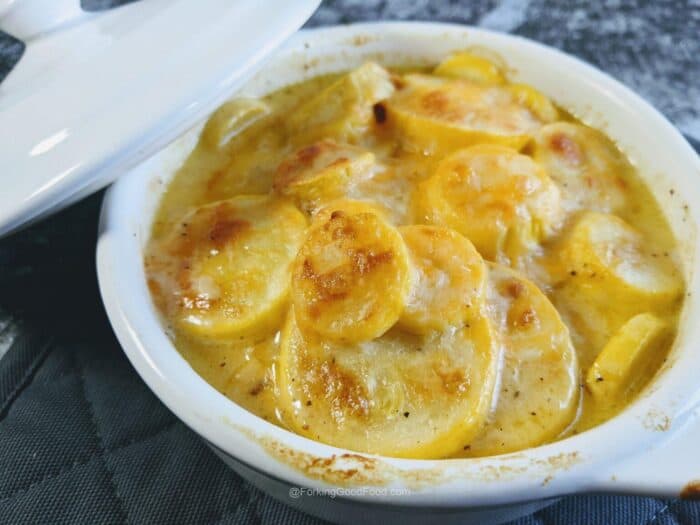 If you are looking for a unique veggie side to smoke with your meats, this is it. Southern Smoked Squash Au Gratin is easy to make and perfect to throw when the meat is almost done!
---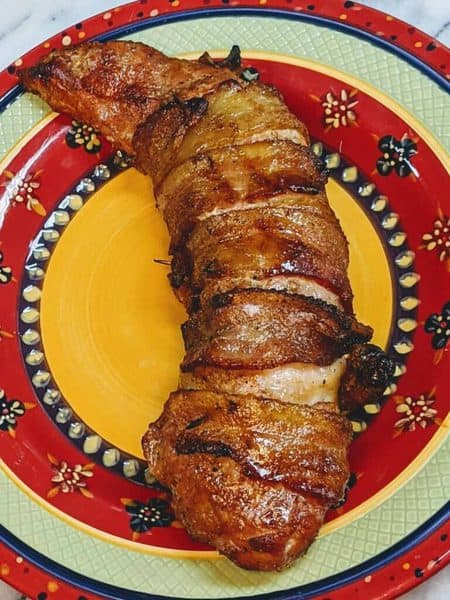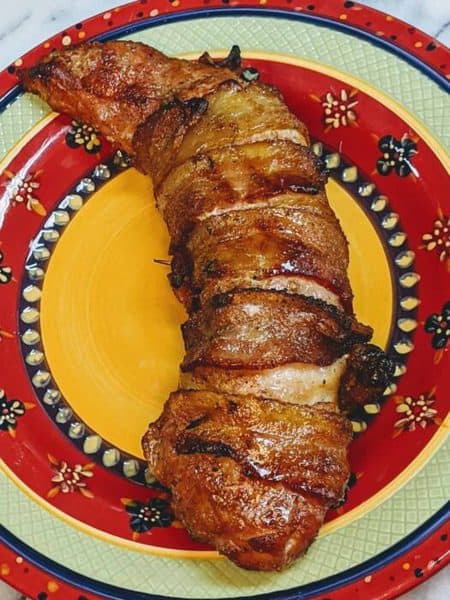 This Kamado Joe Smoked Bacon Wrapped Pork Tenderloin recipe is fantastic. We love it because its super easy to make and tastes great!
---